President Cyril Ramaphosa to address the nation
President Cyril Ramaphosa to address the nation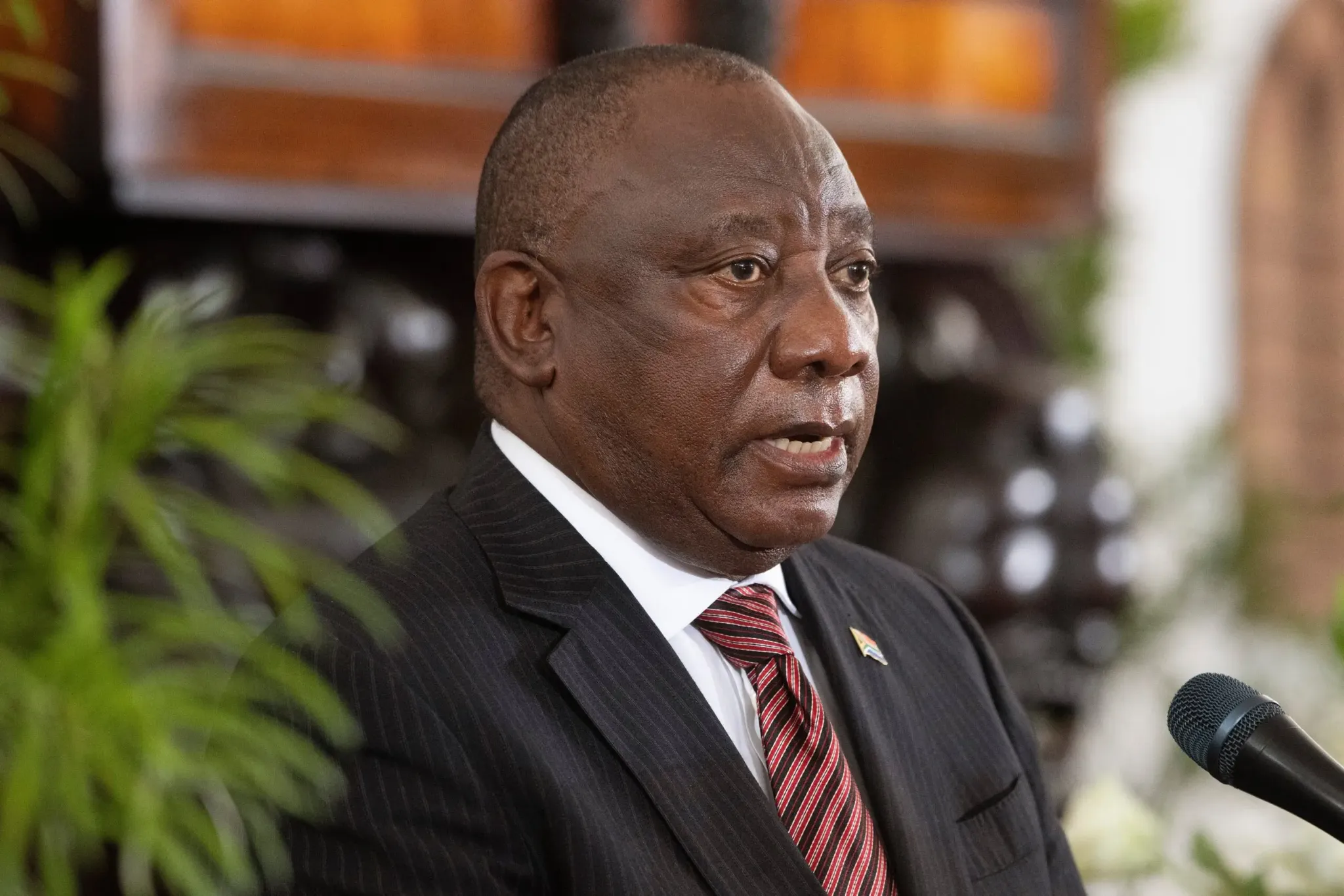 President Cyril Ramaphosa is set to address the nation on COVID-19 developments at 8pm on Tuesday.
There's been a steady decline in the number of coronavirus cases countrywide over the past few weeks.
Vaccinations have also picked up.
Scientists and health professionals have been calling for a complete end to the COVID-19 lockdown and for the national state of disaster to be lifted.