Pregnancy? Here's the real reason why Nosipho (Nompilo Maphumulo) got fired from Uzalo
Pregnancy? Here's the real reason why Nosipho (Nompilo Maphumulo) got fired from Uzalo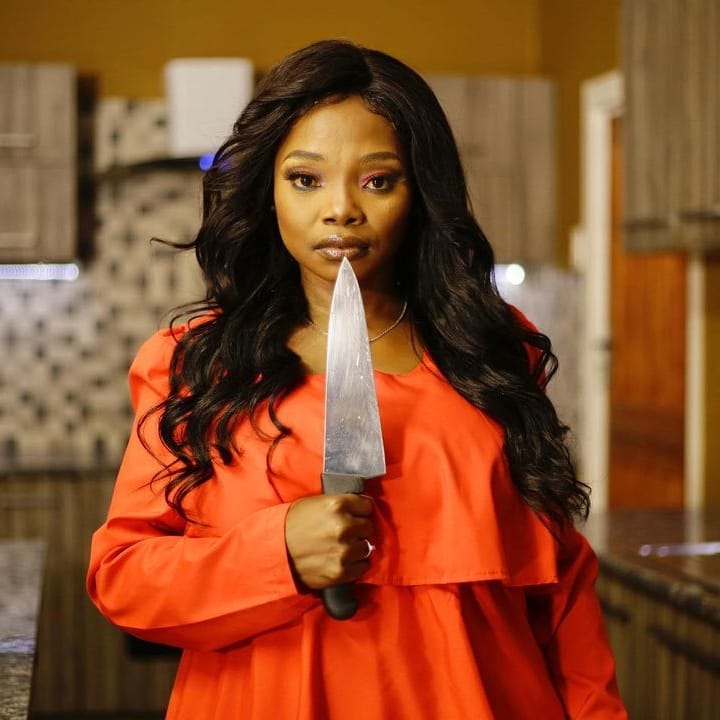 She played the role of a pastor's pregnant fiance in Uzalo. Viewers now believe that she's pregnant in real life and speculate it's the reason Uzalo fired her.
But actress Nompilo Maphumulo said she's not expecting. She said her time is up on Uzalo and that's why she's being released.
"I think the fake tummy that I'm wearing on set looks real and I portray the role of a pregnant woman well. That's why people think I'm really pregnant. I'm very much not pregnant. There's no bun in the oven here," said Nompilo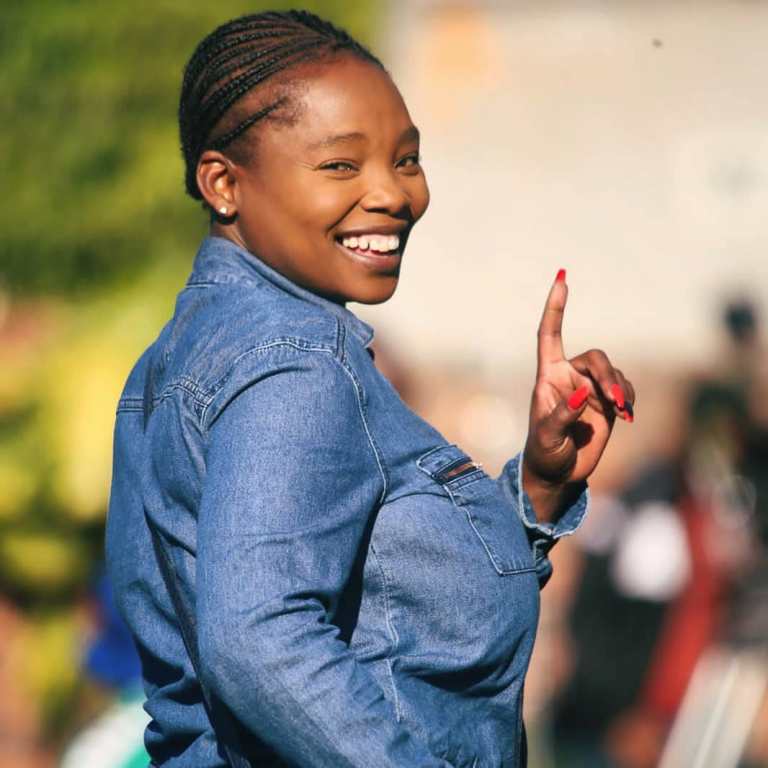 She said that there's no actor or actress who works for a production forever.
"Uzalo released me because it was time for me to leave. I'm the luckiest actress. If I'm not mistaken, we are less than five actors who started when Uzalo debuted on TV screens in 2015. So, everyone has their time. I had my time and it was a wonderful experience. I worked with a wonderful crew and learnt a lot about acting. I have my achievements due to acting on Uzalo. Now it's my time to bow out," said Nompilo.
"I just laugh off the question. But I'm glad that people are asking. I hate speculations and lies," said Nompilo. She said viewers must wait and see how Nosipho and Pastor Gwala (Menzi Biyela) will exit the show.
"Exiting storylines are usually emotional. There is a lot that will happen between Nosipho and Pastor Gwala before they go. This includes lobola negotiations. The storyline is getting interesting every day," said Nompilo.
She said Uzalo launched her career as she starred alongside popular actors such as Dawn Thandeka King, Kay Sibiya, Nay Maps, as well as Khaya Dladla. -daily sun