Prayers pour in for HIV positive media personality Criselda Kananda
Prayers pour in for HIV positive media personality Criselda Kananda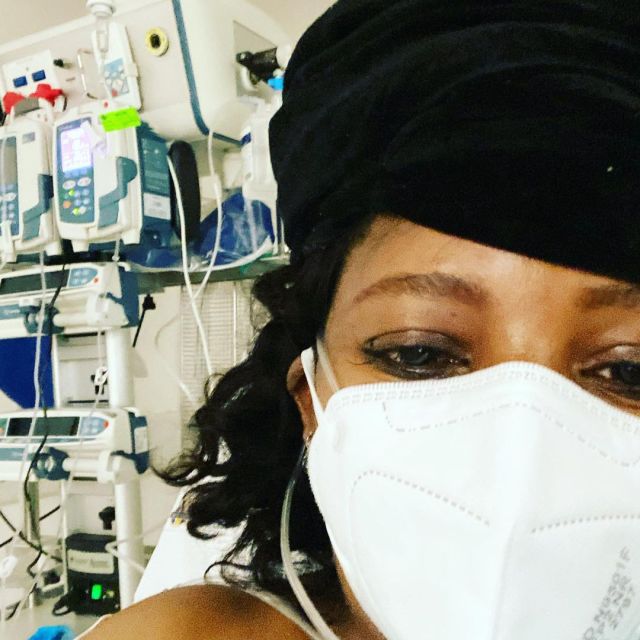 Activist and Media Personality Criselda Kananda is in hospital. The veteran radio personality said she is suffering from Covid-19 Pneumonia. Criselda is also known to have been living with HIV for many years and has since become an activist.
She said on one of her social media posts: "Thank you @sunninghillhospital ICU staff for the care and dedication. Covid-19 symptoms keep changing. Please Keep being vigilant we are under siege.
"To my friends and family Thank you for the prayers. For the first time ever, I feared for my life. Post recovery not easy but with my solid support system, I shall overcome. @sizwemedfund the best scheme I've ever been on. I still need courage and counselling to share my entire experience. God is real. God is good." Read the post
The SunTeam contacted Criselda telephonically and her phone was answered by an unidentified person who refused to divulge more information about the radio personality.
The person said Criselda was still in hospital and a press release would be sent out soon.