Praises shower in for Makhadzi following her stunning one-woman show
Praises shower in for Makhadzi following her stunning one-woman show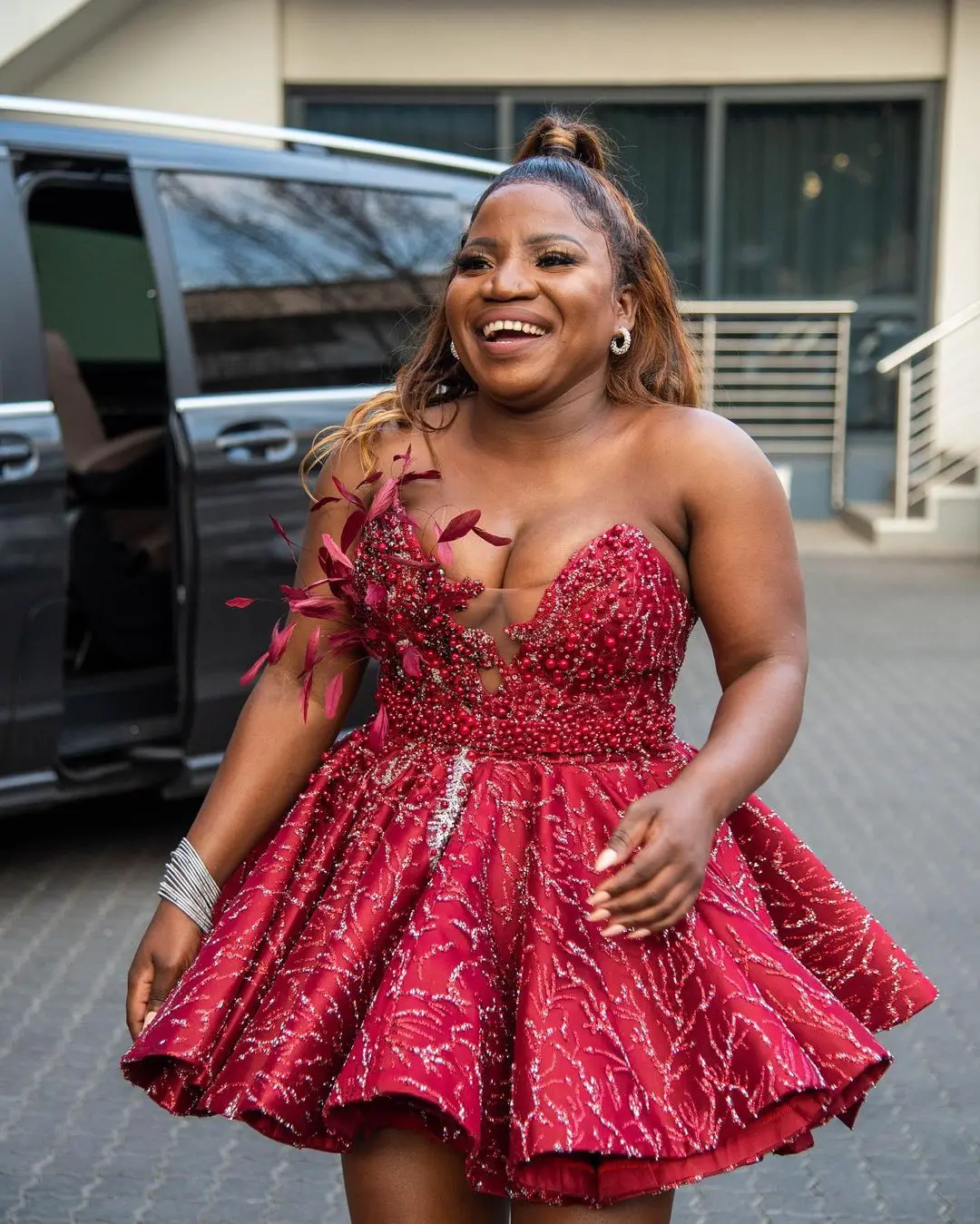 Singer and songwriter Makhadzi was given the thumbs up for her outstanding performance this past Saturday, 1 October.
The singer, whose real name is Ndivhudzannyi Ralivhona, shared with her fans recently that she will be hosting her big event called Makhadzi One-Woman Show.
The event was held at Makhuvha Stadium in Tzaneen, Limpopo and she delivered a hot performance, which was exactly what she has promised her fans.
The 25-year-old from Ha-Mashamba, Limpopo, filled up the stadium to its capacity as she was celebrated by many of her fans.
Looking at the photos shared all over social media, the singer did an incredible job and she was praised for it.
Her fans shared how amazing her show was and how happy they were to see her shine with some sharing her moments all over social media platforms praising her.
The Khokhova hitmaker also took to Twitter and shared how amazing it was to see many people come in their numbers to show her support.
"Situation right now for people who bought my tickets. Don't forget to use the #makhadziOWMshow," she wrote.
"Makhadzi is the Queen that she thinks she is. #makhadziOnewomanshow," ChrisExcel wrote.
"My fave is performing tonight. I know she will kill it. All the best my queen for tonight
@MakhadziSA #makhadziOnewomanshow," Thobile Dlamini said.
"Makhadzi continues to write history. From filling a stadium at Botswana, to filling it again and this time at Home. #makhadziOnewomanshow," Dr Muvenda commented.
Yaya Mavundla congratulated the singer on her biggest achievement and wished her well.
The singer recently launched her latest album called African Queen Reloaded. Makhadzi first won her music lovers' hearts when she released her single titled Tshanda Vhuya in 2017. The song gained her lots of fans, and she also toured the country giving her fans hits after hits. Some of her of her songs include Angifuni Mjolo, ThembaMutu and Matorokisi.
Situation right now for people who buyed my tickets. Don't forget to use the #makhadziOWMshow pic.twitter.com/w2SQpp1UuV

— Makhadzi (@MakhadziSA) October 1, 2022