Powerful prayers and speedy recovery messages pour in for actress and singer Rorisang Thandekiso
Powerful prayers and speedy recovery messages pour in for actress and singer Rorisang Thandekiso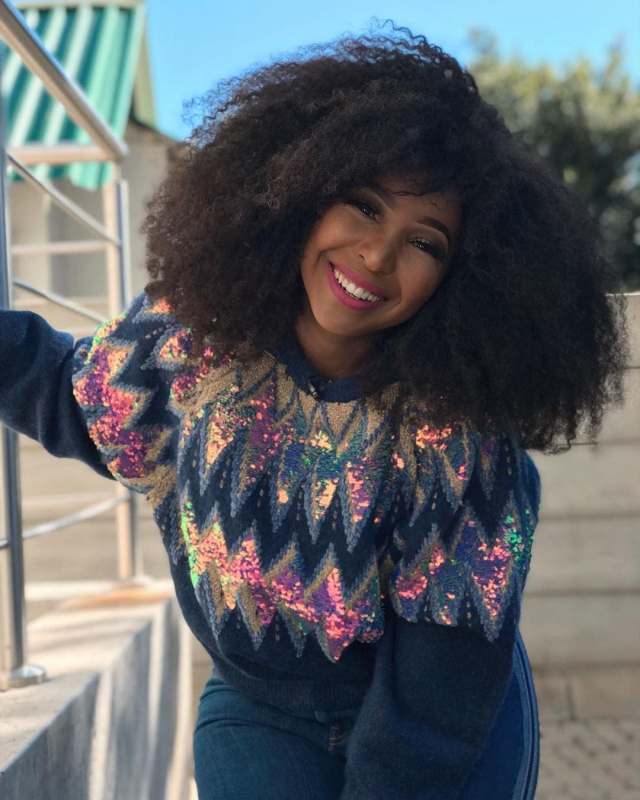 On the 31st of March 2021, singer and actress Rorisang T opened about the overwhelming week she had. "This week was overwhelming… sharing this because often times we are encouraged to only post or share our best… this week was one of my worst!" she shared, opening up about her surgery and the support she's received from her family.
"From heartbreak to surgery you name it your girl was riding the wave. Oh but God is good! Thank you to my family, my mom, my sister words fail me… My girls!!!"
Giving an update on her progress earlier today, she posted. "30 days ago, my life changed. A beautiful night ended with me heading straight to surgery. The past 30 days have been physically and emotionally exhausting… I'm so grateful for my family."
Posting snaps of her injured leg and her new wheelchair and crutches, the Metro FM DJ thanked her mother for making the journey as smooth as possible.
"My mother, calling everyone to find out what she can do to make this journey easier, bathing me, singing me to sleep, making my favorite meals EVERYDAY, praying over me… what a gift God gave me in you!" She also showed gratitude to her older sister Bokang who's been sleeping on the floor next to her every night.
"My older sister aka Deputy Mom… Tjo Bokang words fails me…My sister sleeps on the floor in my bedroom everyday EVERY NIGHT … so that she is close enough to me at night…she helps me bathe everyday, cooks for us, cleans the house and is my biggest cheerleader hyping me up when I leave for work."
She also gave thanks to her little brother who's been doing everything for her ever since she got hospitalized.
"My little brother, my driver, my carrier, my work partner that stays with me for long hours on set, wakes up with me at 1 am to go do my radio show, waters my plants, rubs my feet and watches Asian television with me… I call out his name at least 50 times a day. You sir have made this season so much easier to face. Your constant smile and ever ready heart to serve me melts my heart," she shared.
Concluding her heartfelt message, the star said that her support structure inspires her to keep going and also thanked her Aunt. "You guys inspire me to get up and live! AND LIVE I WILL! This is going to be my best year!!! Also, aunty is; "the best of the Best of THE BEST!!!!"