Power FM staff robbed at gun point
Power FM staff robbed at gun point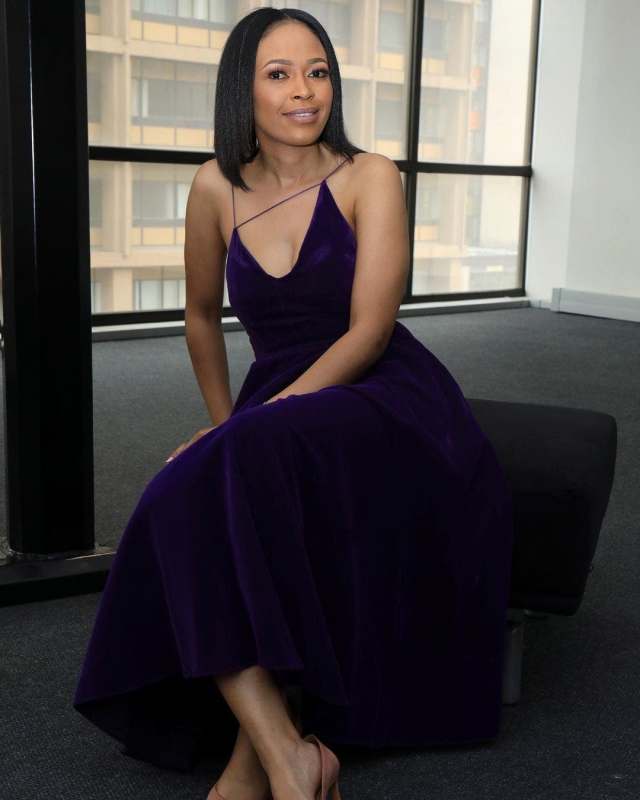 Drama unfolded last night at Power FM's Houghton offices when thugs stormed the studios with guns and robbed staff of their cellphones and other belongings.
According to businesswoman and bank owner Nthabeleng Likotsi, the incident took place while she was having an interview at the station. She said she had to be escorted home by police after the incident, as she was too traumatised.
So, during my interview at Power FM around 7.15pm, guys walked in with guns and stole some of the employees' cellphones and demanded their panic buttons. Luckily, no one was hurt," she said in a tweet.
She thanked the police, who made sure she went home safely after the incident.
"Thank you to General Masha's team that responded to the call and escorted me home safely," she wrote.
Her story saw other people share similar experiences of how they encountered crime in the northern suburb of Houghton
Police spokesperson Kay Makhubele told the publication: "Yes, the incident took place at around 7 and the suspects made off with staff cell phones, but they ran away when the police responded swiftly to the call".
He said an investigation had been launched to apprehend the suspects.
So, during my interview at PowerFM at 19:15, guys walked in with guns and stole some of the employees cellphones and demanded their panic buttons, luckily no one was hurt 🙏🏾

Thank you to the SAPS General Masha Unit Team that responded to the call & escorted me home🙌🏾

Yah neah!

— Nthabeleng Likotsi (@MissNthabeleng) March 29, 2021