Popular singer Bucie in trouble for failing to pay R320 000 for her car
Popular singer Bucie in trouble for failing to pay R320 000 for her car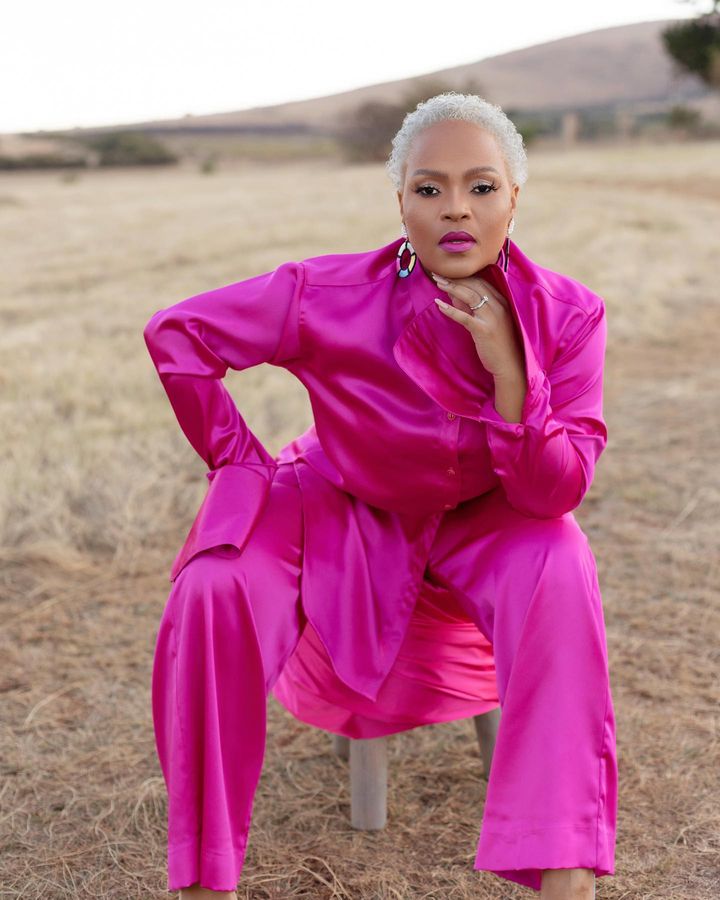 NEDBANK Limited repossessed Bucie Nqwiliso's car for failing to meet the installments agreement, but she is still left with a huge debt.
The bank is not giving the Easy to Love hitmaker any love as it is demanding that she pays R322 203,72.
The publication has seen papers filed by the bank in the high court, Gauteng Local Division in Joburg.
The bank said in 2016, the house music singer bought a 2016 Volkswagen Amarok 2.0 BiTDi under an instalment sale agreement.
They said she failed to meet the instalment agreement of the car, and it was repossessed in 2018.
Bucie has reportedly been ignoring them, and now the amount has increased.
The total cost of the car agreement was R 766 958,40, and the singer was expected to pay R10 651.25,70 monthly instalments.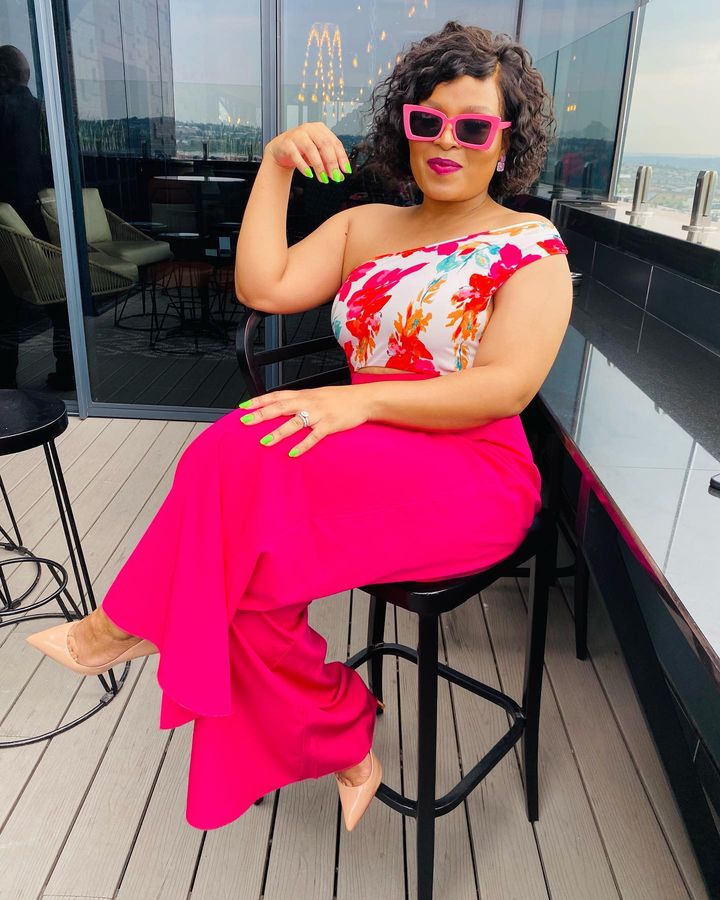 "In breach of the agreement, the defendant failed to make due and punctual monthly payment to the plaintiff. The defendant defaulted with her payment obligation in terms of the agreement and was thus in breach of the agreement," court papers said.
On 12 July 2018, the plaintiff instituted action against Bucie for, among others, the return of the goods.
"The defendant failed to enter an appearance to defend, and on 19 October 2018 default judgment was granted by the above Honourable Court for, inter alia, the return of the goods," said the court papers.
Court papers further said that a motor vehicle repairer had carried out repair work on the vehicle to the value of R 70 000.
Bucie was liable for payment of the repair invoice and has since failed to do so.
The papers said that the goods were thereafter valued by Avaliar Valuators for an amount of R155 000.00 excluding VAT.
"On or about 26 October 2019 the plaintiff delivered notice, which gave defended due notice the valuation amount.
"The vehicle was therefore sold on public auction for a gross amount of R 218 500.00 which amount was duly credited to the account of the defendant.
"The net proceeds of the sale amounted to R188 828.42 after the reasonable costs of auction and default charges were deducted from the gross amount received.
"The sale proceeds were insufficient to discharge the defendant's full liability to the plaintiff in terms of agreement," the court papers read.
According to the papers, the bank has delivered notices to Bucie several times since 2019.
The total amount outstanding as of 20 September 2022 amounted to R322 203.72.
The publication contacted the bank's attorney, Divan Eeden, who said he woun't comment to the media about the legal matter.
The publication also contacted Bucie, but she refused to comment.