Popular sangoma Sis Gugu puts pride aside and begs for financial help
Popular sangoma Sis Gugu puts pride aside and begs for financial help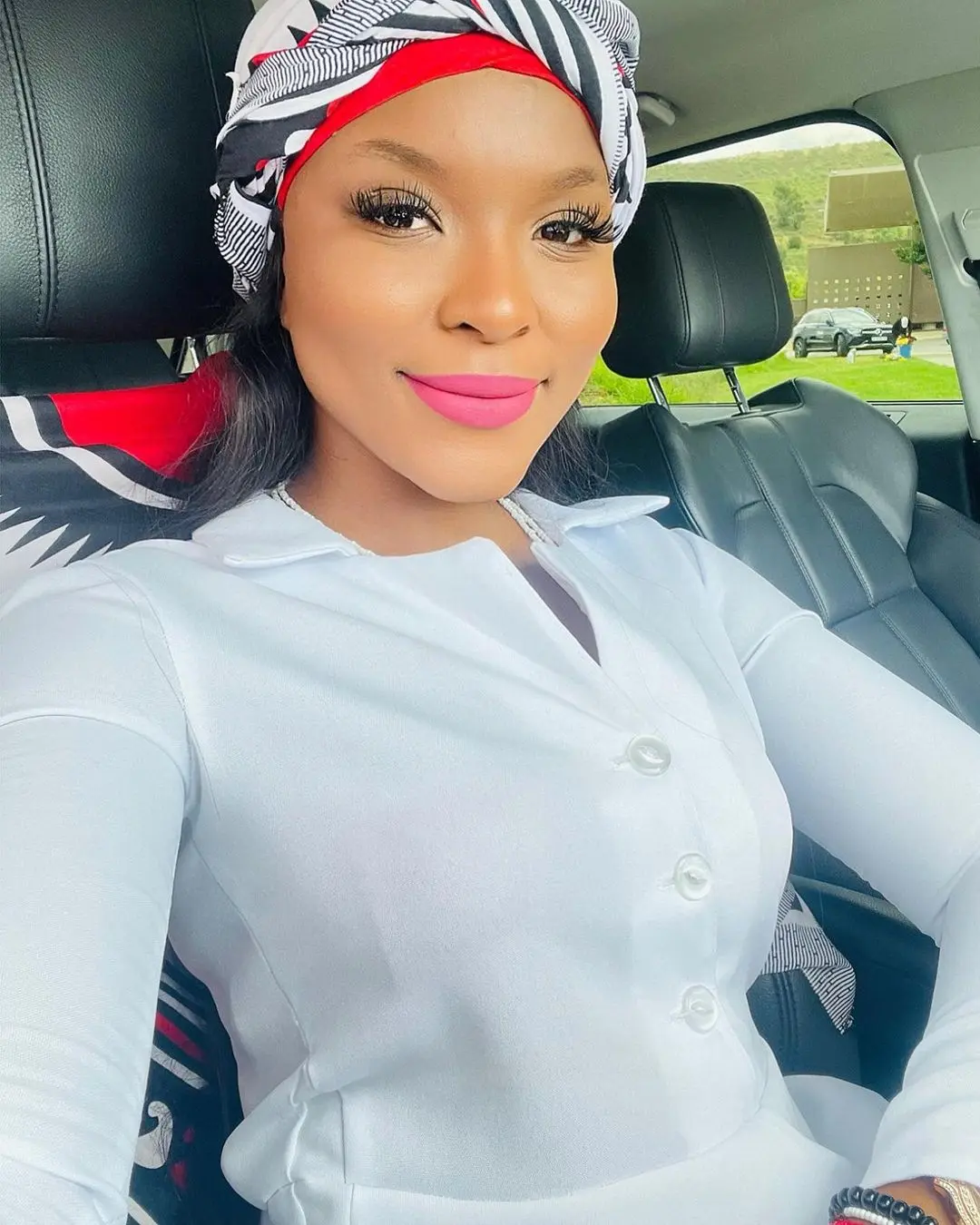 Nokulunga Gugu Ndabezitha popularly known as Sis Gugu trended on social media earlier this week following a sad story she explicitly shared on Twitter about the loss of her triple story house, car (Range Rover), and career because of her calling as a spiritual healer.
Year 5 of accepting a calling diary:

I'm currently going through:

– Losing my house
– Losing my car
– Losing my career

I don't understand. All in the name of a journey I did not ask for.

The dagger in the heart? I still have to show up to help people.

…but God restores. ❤️

— Sis Gugu Ndabezitha (@sissgugu) March 28, 2022
In a lengthy thread with visuals, Sis Gugu shared in almost live-action as employees from We Buy Cars were in her yard, ready to drive off with her Land Rover. She went on to share in the tweet, "Year 5 of accepting a calling diary: I am currently losing my house, losing my car, losing my career." She added, "I don't understand. All in the name of a journey I did not ask for." Gugu sounded hurt as she mentioned that this whole process felt like a dagger stabbed in her heart, especially because she is still expected to "show up and help people."
By refusing to keep this adversity to herself, she opened a bigger conversation online about how social media only opens and holds space for individuals to share only the perfect parts of their lives and influenced many other users to also open up, not only by sharing their opinions but also their own experiences with any kind of loss.
With much optimism, she continued to mention that this is a temporary phase and that she will soon be bouncing back to her true life of comfort as God and her ancestors have shown her that she can indeed create, have, and experience the life she wants.
In a number of tweets that were passed on, she responded to one that offered to support her with financial help.
Sis Gugu is a social media famous traditional healer and spiritualist who became popular from offering online traditional consultations, spiritual advice, and now boasts over 223K followers on Twitter. She is also a Communications specialist working in the Public Relations, Marketing, and Influencer Content Creation fields.
She has since come back to Twitter to share that she has received a huge wave of both emotional and financial support, adding that her friends are true and supportive. This financial assistance landed on Sis Gugu's lap following a tweet from one supporter who requested that Gugu share her banking details for supporters to help her bounce back with whatever little contributions they can assist with.
My friends are so golden. They came through for me. Each and everyone of you, thank you. ❤️🙏🏿

— Sis Gugu Ndabezitha (@sissgugu) March 29, 2022
She responded with gratitude in a since-deleted tweet saying, "Because of pride, I couldn't do this with my own friends. But I guess when help knocks, you answer."
Gugu, after sharing her banking details started receiving numerous amounts of financial gifts from fans, friends, and followers as support for her financial and asset losses. She shared a screenshot of her banking notifications as a sign of gratitude but later deleted the tweet after many brought it to her attention that she would be investigated as she was receiving large sums of money all at once.
Gugu, even in her situation has continued to show support to many other users on social media who share their stories, remains optimistic, and adds that she will continue attending to her traditional healing duties.