Popular sangoma reveals why SA celebs are dying young
Popular sangoma reveals why SA celebs are dying young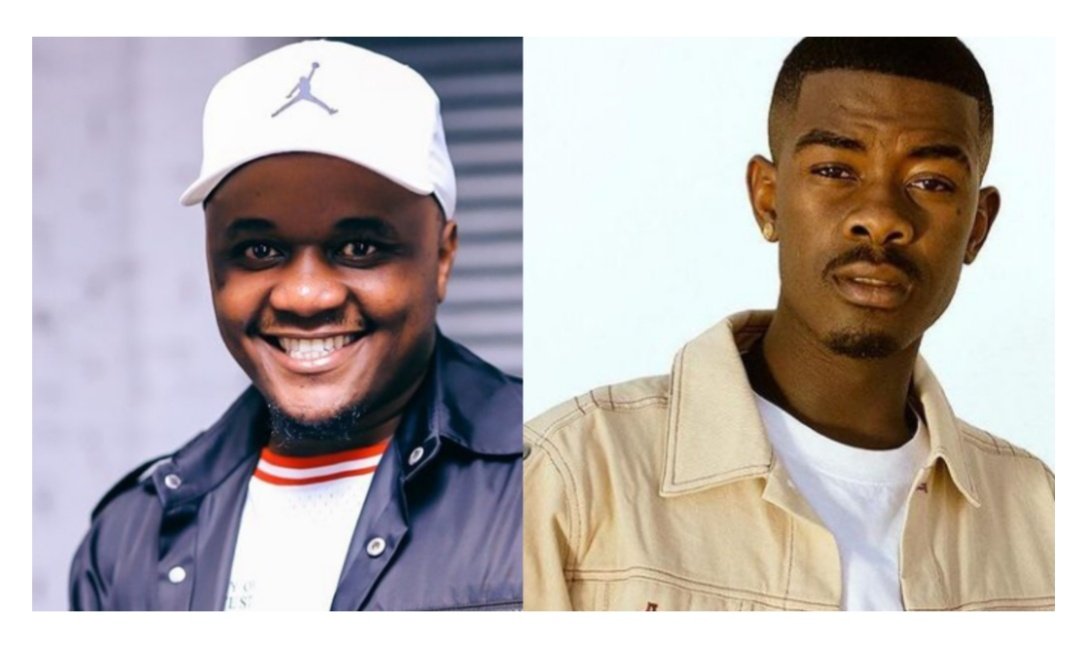 In 2021 alone South Africa has lost so many talented people it's heartbreaking. The entertainment industry is the one that has taken the biggest knock. This year alone we have lost so many actors, actresses, and musicians. Just last week South Africa was laid to rest the film mogul Shona Ferguson and this week 3 more people have passed on.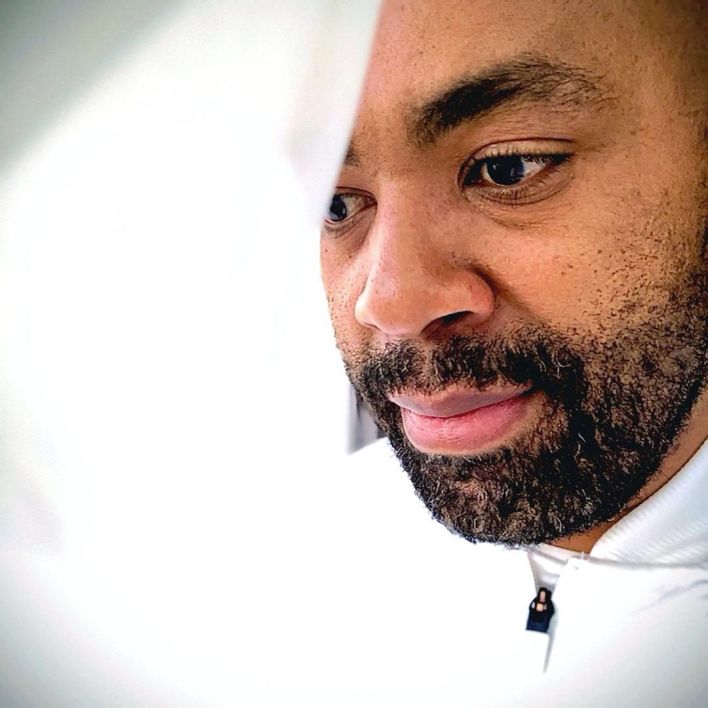 Reports came in yesterday saying that Ama piano hitmakers Killer Kau, Mpura, and Khanya has died in a fatal car accident. They were on their way to a gig in Rustenburg when they collided head-on with another car. Six people died in total including the man who was in the other car.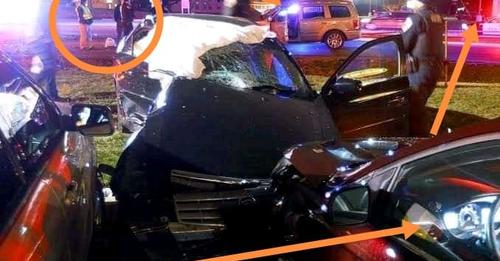 A sangoma who predicted the death of the amapiano musicians has revealed why they died . He said South African celebrities are dying because of mingling with Nigerian artists. They join things they don't understand for money and end up losing their lives because of it. See the statement below.