Popular sangoma Gogo Maweni Makopo uncovers witchcraft at her house – PHOTO
Popular sangoma Gogo Maweni Makopo uncovers witchcraft at her house – PHOTO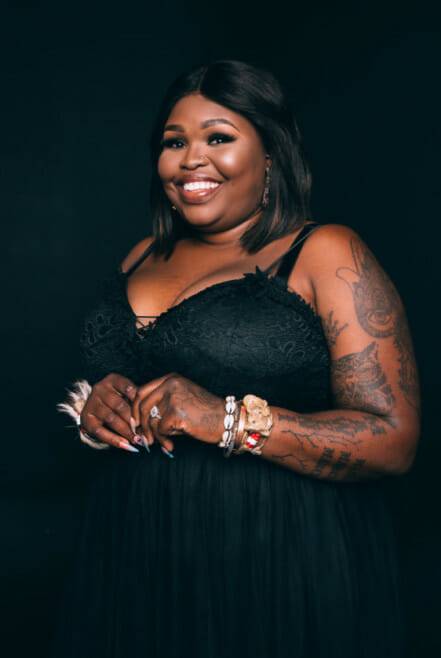 LEE Ann "Gogo Maweni" Makopo has uncovered witchcraft on the roof of her house.
According to her Instagram post, she has been having knee problems. She said she later had sleep paralysis to a point where she saw evil spirits coming to attack her.
Her ancestors eventually showed her a yellow plastic on the roof.
In her post, she wrote: "So three weeks ago I had my cow ceremony. A week ago I had intwaso for four gogos. During the ceremony I started complaining of my knee. The nature of ubungoma is to kneel when greeting your elders. After intwaso my pain grew. I then experienced sleep paralysis to a point I could see the dark spirit come at me. When I woke up in the morning I knew something was wrong. I continued working, consultations and so on. While working I saw a spider rushing into my indumba. I knew something wasn't right as I only see those kind of spiders when I am being warned by my ancestors."
"I phahla'd, bathed with muthi, cleansed my space even went as far as going to sit in my late grandma's bedroom as shown in my dreams. Today once again my ancestors revealed something to me, this time was a yellow plastic on top of the roof."
She said her husband was asked to retrieve the plastic and upon opening it, they found it was glazed with fat, oils and tied seven times.
"Wow they don't stop. They keep trying me but my ancestors and God keep protecting my family. Many have tried and they all failed because I'm not a fake. I am highly favoured by those who walk with me. Thokoza Dlozi Siyabonga Never shaken."
Her followers took turns to comfort her.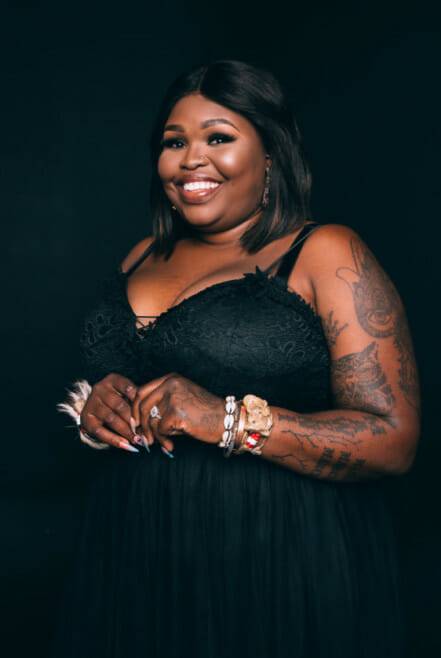 "They will never get you as long as your ancestors are with you. I've never seen such witchcraft. Sies, people can be very evil. They're attacking you all because of your spiritual gifts that your ancestors gave you. Be strong gogo, they will never find you," said Sim Pumpkin.