Popular promoter fumes, Mlindo wa nkolota!
Popular promoter fumes, Mlindo wa nkolota!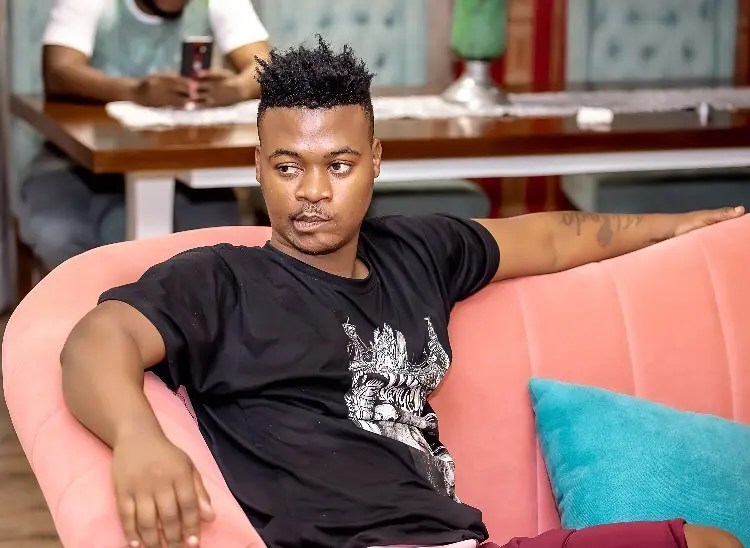 Events manager and promoter Snowie Seletela claims Mlindo The Vocalist owes her R24 800 and she wants her money back.
Snowie claims she booked Mlindo to perform at her club in Mokopane but he failed to show up – twice!
"I booked him in May and paid him R10 000. I asked him to make a video to be posted on social media so people know he will be coming and he never sent the video. But I didn't take his not coming seriously.
'All this time, I've been saying I'll give him a chance to come and perform again."
But Snowie said she realised Mlindo and his team were playing her when they didn't show up the second time.
"Two weeks back, we finally agreed he would come again," she said.
"I called him and his manager Nyiko promised to come and said he will bring other musicians as well. He asked me to give them another R15 000."
She said she was happy about the other musicians so she paid them R14 800.
She asked for a video, which she got and they said they were on the way.
"They demanded I send the outstanding R200 and I said I'd give it to them when they get here but they said I must send it before they get here," said Snowie.
She said she was hurt because they lied to her twice.
"I've given them R24 800 and now they are not taking my calls. I went to the police to open a case and they tried to help me by calling Mlindo and he said he knows nothing about any money.
"He said his manager is the one who would know about the money," she said.
"I want my money and I want all of it! I have proof that they owe me. I'll do everything I can to get it back!"
Mlindo's manager Nyiko Bilankulu declined to comment.