Popular music promoter exposes King Monada – You won't believe what he did
Popular music promoter exposes King Monada – You won't believe what he did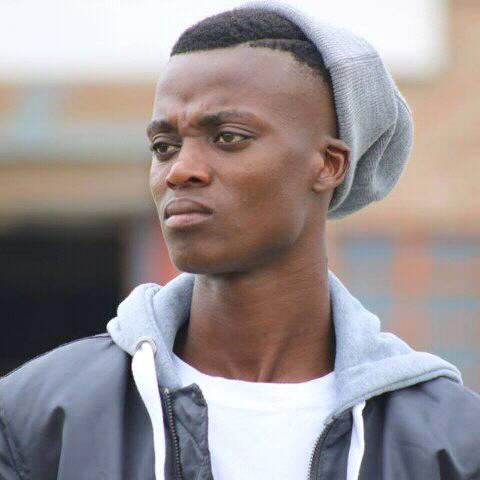 Dickson "Villager SA" Setau is angry with King Monada for failing to turn up to an event. The Limpopo music promoter said the purpose of his event was to raise funds for schoolkids.
"I was hosting the second Villager SA Generosity Music Festival on 4 December in Makotopong," he said.
"I booked King Monada through his manager Albert Makwela. He charged me R30T000 and demanded a 50% deposit a few days before the event.
"In October, I paid R20 000, and a few days before the event, he demanded the balance. I paid R10 000 and expected him to come to my event."
King Monada never pitched up despite being paid. The publication has seen the proof of payment.
"Just before the event, he said he would not be coming due to illness. I understood and expected a refund from him, but he started avoiding my calls and texts," said Dickson.
"I also spoke to his manager, but he referred me to King Monada."
Dickson said he instructed his lawyer to get the money back. "It's clear he has no respect for me and has no intention of paying me back," he said.
Lawyer Jack Raphesu said a letter of demand was sent to King Monada on Tuesday, 25 January.
"We gave him seven days to pay back our client, but he has not paid or even acknowledged the letter.
"After Tuesday, 31 February, we shall be sending him summons.
"If the matter goes to court, he could be forced to pay the debt plus legal fees," said Raphesu.
Speaking to the publication, King Monada claimed: "I don't owe anyone and no one has booked me. I've no comment on that."