Popular media personality Redi Tlhabi and hubby celebrate 11th wedding anniversary
Popular media personality Redi Tlhabi and hubby celebrate 11th wedding anniversary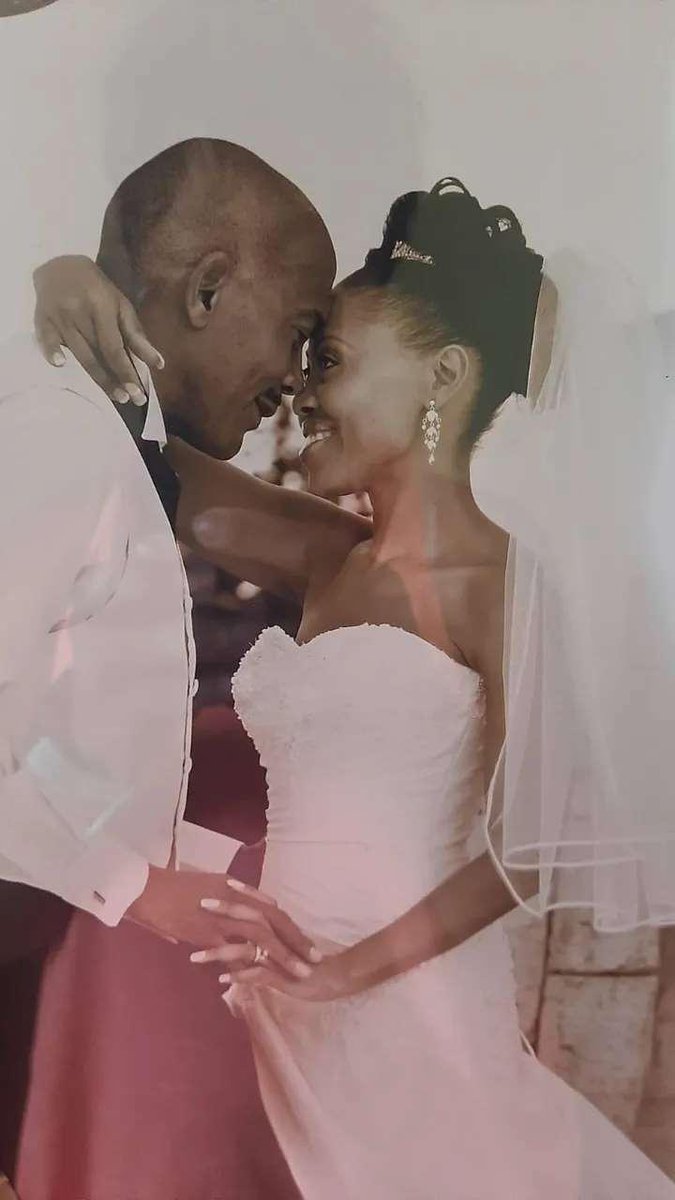 Journalist Redi Tlhabi recently celebrate her 11th wedding anniversary with her husband, Dr. Brian Tlhabi.
Taking to Twitter, the star penned a heartfelt message to him as she shared the picture of their wedding.
The journalist married hubby, Brian Tlhabi, back in 2010.
Heading to her official Twitter account, @RediTlhabi penned this touching message: "11 years ago today on a glorious Sunday! Dear Brian, keeper of my heart, happy anniversary to a true gentleman; kind, VERY kind, gentle, wise & calm. I love your mind & heart. I admire you. I adore you. I'm proud of you. I am dazzled by you. I love you. Happy anniversary my love.
See tweet below:
11 years ago today..on a glorious Sunday! Dear Brian, keeper of my heart, happy anniversary to a true gentleman; kind, VERY kind, gentle, wise & calm. I love your mind & heart. I admire you. I adore you. I'm proud of you. I am dazzled by you. I love you. Happy anniversary my love pic.twitter.com/Yhw9ImdbHw

— Redi Tlhabi (@RediTlhabi) September 12, 2021