Popular hip-hop artist and MC stabbed to death in Randfontein
Popular hip-hop artist and MC stabbed to death in Randfontein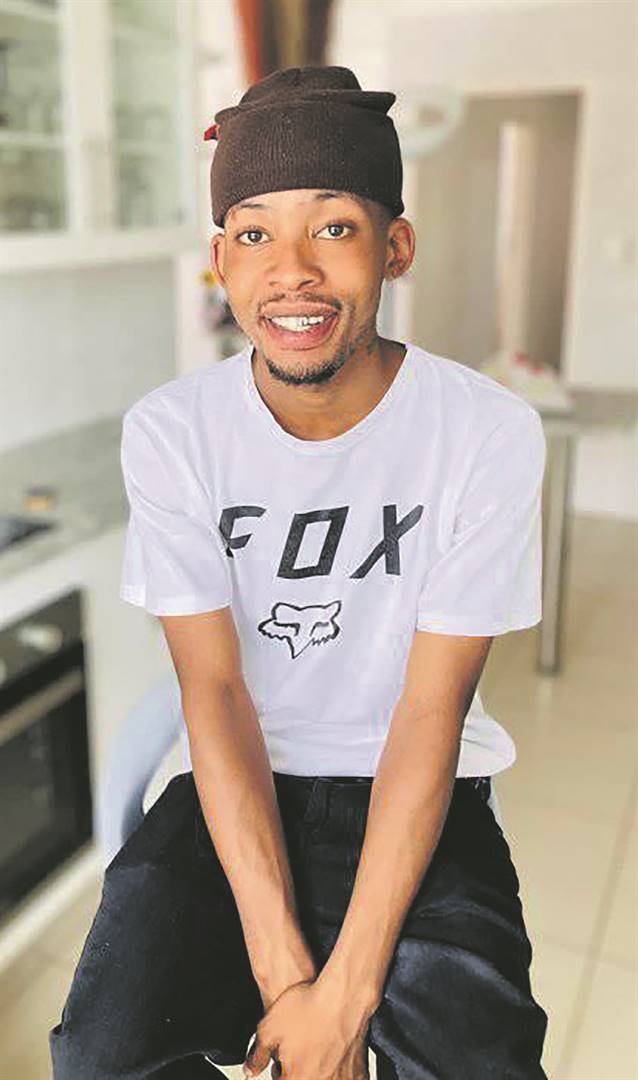 Ha was a talented rising hip-hop artist and MC.
But his star was dimmed in the early hours of Sunday, 12 December when he was stabbed by a woman believed to be his stalker.
Oratile Keleketu was rushed to the local clinic, but he was declared dead.
The family and friends of the 20-year-old from Mohlakeng in Randfontein, who was better known by his stage name Ghetto Boy, are still in disbelief about his passing.
Speaking to Daily Sun, Oratile's friend said on the day Oratile died, they were walking back from an event not far from their kasi. He said they were drinking, but Oratile told them it was time to go home.
"We were walking in groups and I was walking with the group at the back. The last thing he said to us was that we need to keep up because it was dangerous to walk far apart.
"I don't know how and why the altercation started, but there was an argument between him and a woman he allegedly dated. When I got closer to them, the girl had stabbed him with a screwdriver," said the friend.
"It seemed this was something she planned. His brother was crying and couldn't believe what happened. Oratile was lying in a pool of blood looking very weak," he said.
The friend said they rushed him to the clinic, where he was confirmed dead. Oratile's family struggled to hold back their pain when they spoke to the People's Paper.
His aunt, Portia Maselwa, who raised him as her own after his mum's death in 2006, expressed the pain of losing a child with a bright future.
"I don't know how we are going to survive this. It feels so unreal. Oratile was such a loving and multi-talented child. He reminded me of his mother. He excelled at soccer and recently got into music," she said.
She said she received a call in the early hours of Sunday morning from one of the friends.
"My daughter heard me scream and woke up. She collapsed when I told her what happened. I managed to wake her up and we rushed to the clinic where Oratile was. We already knew he was late because they told me over the phone, but I had to see for myself," she said.
Portia said the pain she was feeling was unbearable.
"Oratile was a child. This woman is 30 with two children. I don't know why she was harassing my child. I tried to find out the nature of their relationship, and it turned out she was stalking him."
Oratile's father, Molefi Motshwane, said he lost his best friend.
"We were very close. He was my first child and he always confided in me. We supported and believed in his dreams as he was responsible. He told me he wanted a studio and I recently bought him two speakers. We were in the process of getting him a full set. I wanted to see him go far and his future looked very bright," he said.
Captain Kay Makhubele said a murder case was opened, and the suspect (30) was bust and will appear in court soon.