Popular gospel singer mourns death of his Facebook wife
Popular gospel singer mourns death of his Facebook wife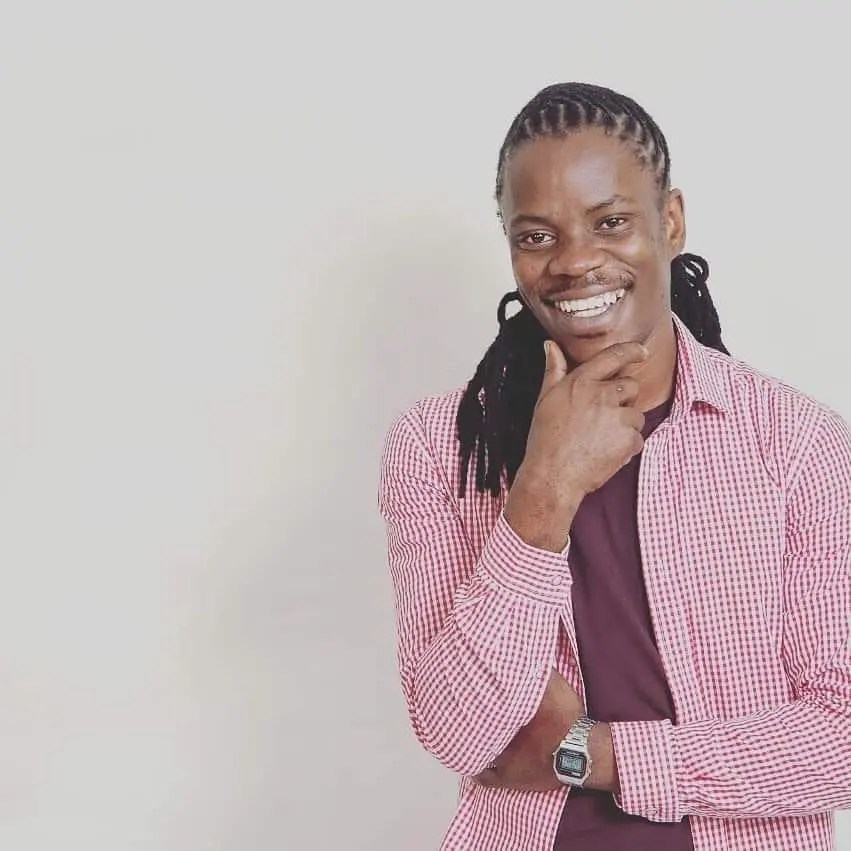 Award-winning gospel artist Betusile Mcinga has lost his Facebook wife, Thembisa Papu.
Betusile announced the news on his social media.
In his heartfelt message, he revealed he met Thembisa on Facebook, but never in person.
He appealed to fans to help him find her family.
He wrote: "Yesterday I heard disturbing news of the passing of my Facebook wife Thembisa Papu. We play, joke on this Facebook and make friends that turn to be family. I never met her in person but because of her jokes, I knew her. Condolences to her family and friends inge uThixo angano meleza in this difficult time. I am hurting like I knew her personally, but masiqineni Fam. Please if someone knows her family connect me with them."
In a follow-up post he wrote: "She really loved me. I didn't even know about this Facebook group called Makoti abancinci, but she always wrote about me in it."
He told Daily Sun he knew Thembisa for about a year. "She was one of my staunch supporters. She used to do pic-mix of our photos and would pretend to be my wife. Eventually I noticed her. I've never met her in person but we clicked. She loved jokes and she was full of life. When I learnt about her death I felt real pain. It was as if I knew her in person,"
Betusile later said he managed to contact the family.
"I've spoken to her family and I just want to be there for them. At this stage I don't have plans, but my wish is to attend and perform at her funeral. I hope that can comfort them."
Betusile's kindness has been applauded by Thembisa's friends and his fans.
Ntebu wrote: "May God keep blessing you mtaka Tata. You have such a good heart yhooo andifuni ugatsho. May her beautiful soul rest in peace."
Slungile Mgedu posted: "My brother, you're something else. May God bless you abundantly for your sense of humour."
Jackie Debooie commented: "Thanks my brother. I hope other celebrities can learn from you. You love wholeheartedly and you are humbled down to earth. Thank you man of God."