Popular gospel artist bans DJ Hlo from an event after controversial Song Of The Year win
Popular gospel artist bans DJ Hlo from an event after controversial Song Of The Year win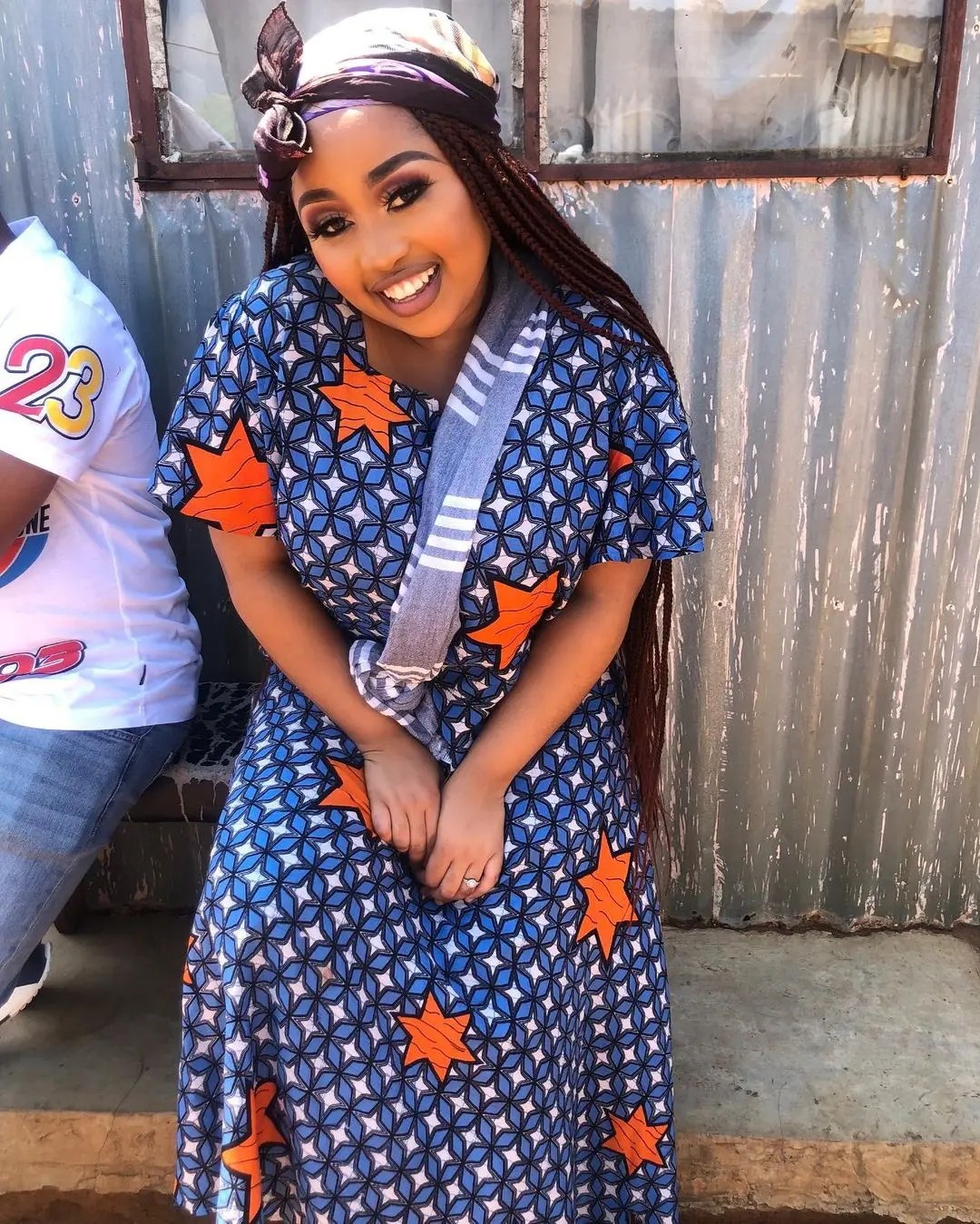 GOSPEL artist Lwando "Jumbo" Nyangiwe does not want DJ Hlo at an event he has organised.
He will be holding the Song of the Year Celebration: Wena Nkosi Uyazi at Ibis Sports Ground in his home town of Umzimkhulu, KZN, on Friday, 7 January. The free event will feature artists such as DJ Tira, Dladla Mshunqisi, the Qwabe Twins, Dumi Mkokstad, Ntencane and Khuzani Mpongose.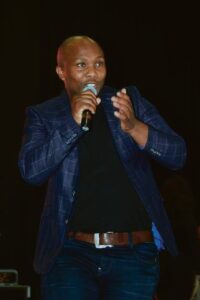 But when it was announced, his fans immediately noticed the absence of local artists such as DJ Hlo and Mthandeni "Igcokama Elisha" Manqele. Some even started questioning his character as a Christian and accused him of using the event to spite DJ Hlo.
Jumbo told Daily Sun DJ Hlo was not his friend and he didn't want her at his event.
"She's not one of us and I don't know her. This is my event and I only invited my friends but if she was to host an event and invite me, I'd happily attend. This is a free event and I will not have money to pay Amabhenanyawo or any other local artists," he said.
Jumbo's friend and local maskandi artist Bahubhe Mkhize said he noticed he'd been excluded. "I supported his music journey and I even featured him on my album. I am not going to complain but I am taking notes."
Maskandi artist Inyonemhlophe said he'd also supported Jumbo. He said: "I'm glad this is happening because it has exposed his true character."
Mthandeni said Jumbo begged him to be part of the event. "But I've made it clear to him that I need money for my dancers. Once we finalise that, I'll be there. I understand it's a free event but my dancers need to be paid."
DJ Hlo's manager Sindi Cele said Jumbo did try to book her but she already had a gig that day.
"DJ Hlo has no problem with Jumbo and she will be inviting him to come and celebrate with her on 29 January," said Sindi.