Popular DJ, Lulo Cafe finally speaks out after viral n#de video
Popular DJ, Lulo Cafe finally speaks out after viral n#de video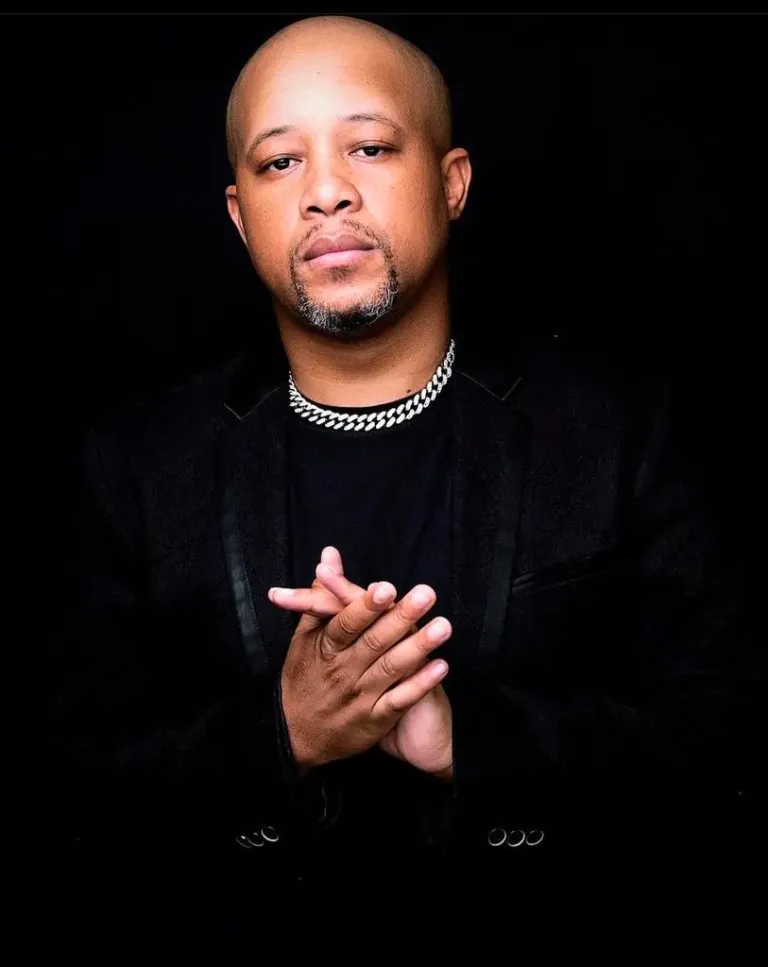 "I'm crushed and have no fight left in me. I'm sorry" were the words said by house DJ, Lulo Cafe. The dance DJ became a trending topic after blogger leaked an explicit video of what looks like his doppelganger.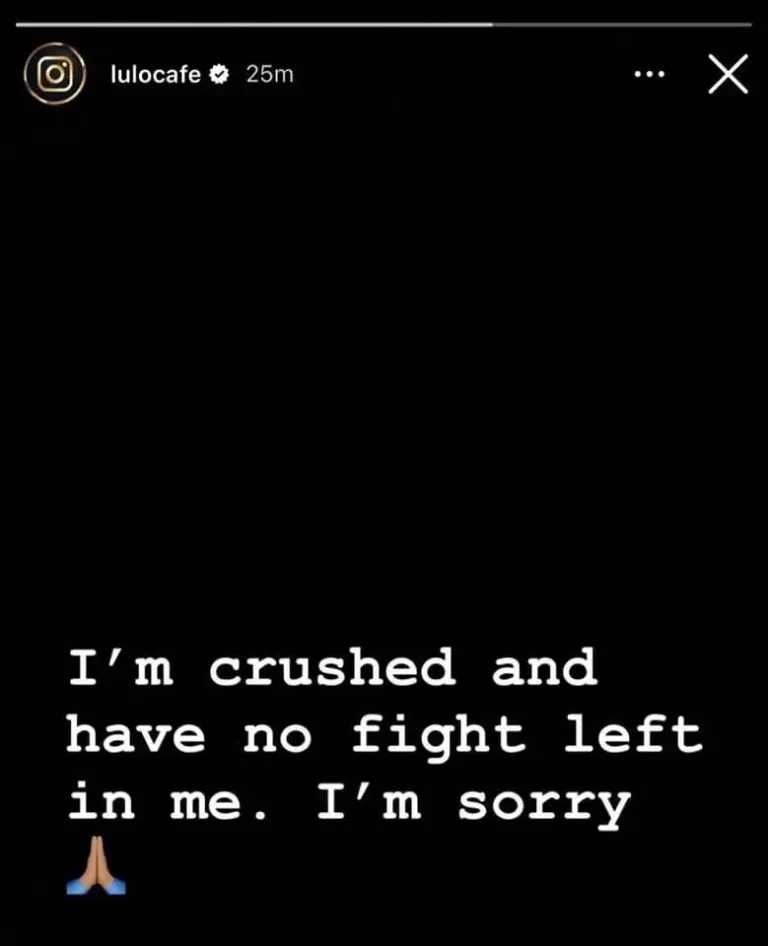 The unproblematic DJ saw scores of people supporting him after the blogger did him dirty.
Soon after he posted that video, his account immediately got suspended on Twitter. Shortly after leaking the video, Musa went on Twitter spaces to reveal he received the video from a friend.
Taking to Twitter, Lulo Cafe apologise to his supporters and said he has no more fight left in him.
Lulo said he is okay but he just needs some time to himself, "I'm ok I was just apologizing to those I've let down…I just need some time and I will be ok."
Luo is still trending a day after the leaked n#de video.
He has gained some support from social media users and some want to see the downfall of Musa Khawula.
He wrote on Twitter:
I'm crushed and have no fight left in me. I'm sorry 🙏🏽
And tweeted again:
I'm ok I was just apologising to those I've let down…I just need sometime and I will be ok