Polygamist Musa Mseleku put plans for 5th wife on hold
Polygamist Musa Mseleku put plans for 5th wife on hold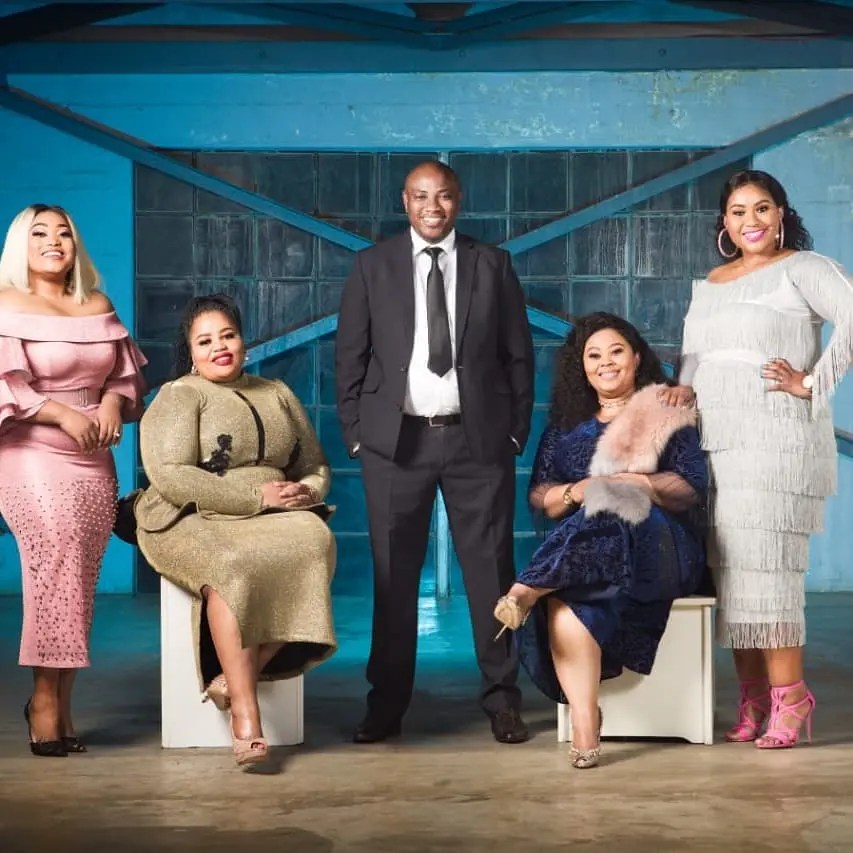 TVpresenter and polygamist Musa Mseleku said he has put the idea of taking a fifth wife on ice because two of his wives were against it.
Musa told a local publication: "I couldn't take wife number five because my two wives, MaNgwabe and MaYeni Mseleku, have threatened to leave me.
"They were not happy and I realised if I insist on it, my family would have been destroyed.
"I love my wives and I don't want to lose Mbali or Muntuza over this.
"Instead, I want to build the Mseleku family.
"I also wouldn't want to bring my new wife into a toxic environment.
"For now, I have a responsibility to convince these two wives to ensure they respect and like her before I marry her."
He denied that he was pretending to want a fifth wife to keep viewers interested in Uthando Nesthembu.
"Such things are too complicated to be rushed. Taking another wife is a long process, a lot of fighting and negotiations are bound to take place," he said.
"Patience plays a big role in the entire process. In the last episodes, viewers actually witnessed the negotiation process."
Musa said he was still dating the woman he wanted to marry her.
"The timing is not right for her to be revealed to the public.
"I still intend to take her as my wife but I need all my wives to support the idea," he said.
Musa said he was focusing on his show Mnakwethu: Happily Ever After? which starts a new season on Wednesday, 5 January.
"I am excited about this season because it will answer a lot of questions.
"In previous seasons, people felt things were staged but this season, people will get to see the couples along with their families," he said.