Police speak on Nelli Tembe's case as shocking videos emerge
Police speak on Nelli Tembe's case as shocking videos emerge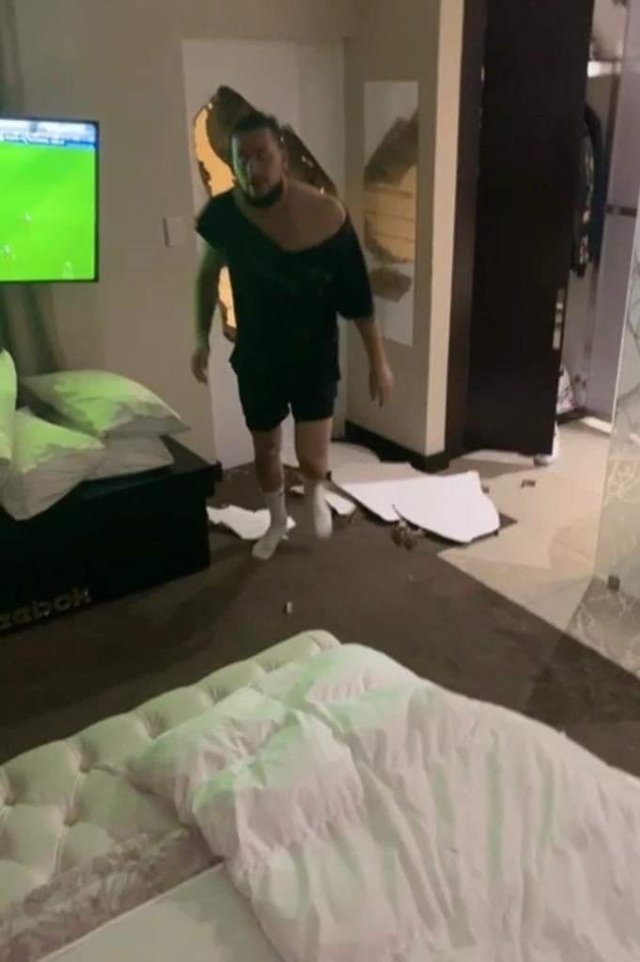 Western Cape police are not commenting on the circumstances surrounding the death of Anele Tembe.
The 22-year-old's tragic death sent shockwaves across the country several weeks ago.
Videos showing an alleged fight between rapper AKA and Tembe have emerged on social media.
In one of the videos, Tembe is seen sitting, panic-stricken on a floor, and the room appears wrecked.
At her funeral, her father said that she wasn't suicidal in any way.
AKA — whose real name is Kiernan Forbes — says he won't be part of one-sided views of his relationship with Tembe.