Police so close to arresting AKA's killers
Police so close to arresting AKA's killers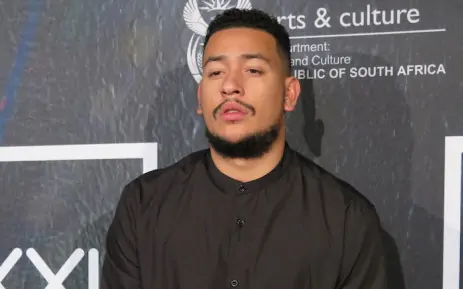 Late South African rapper, AKA's killers could soon be arrested.
That's the word from National Police Commissioner Fannie Masemola.
He says police know exactly who they're looking for and are hot on the heels of the musician's killers.
Kiernan Forbes and his friend Tebello 'Tibz' Motsoane were killed outside a Durban restaurant in February.
The commissioner was speaking during the launch of Operation Shanela in the North West.
"With regard to AKA, yes we know who we're looking for," Masemola said.
"It's a matter of just rounding them all, we know exactly who we're looking for at least, that I can assure you, we know exactly who we're looking for."