Police release 3 men, now only one expected to appear in Durban court for AKA's murder
Police release 3 men, now only one expected to appear in Durban court for AKA's murder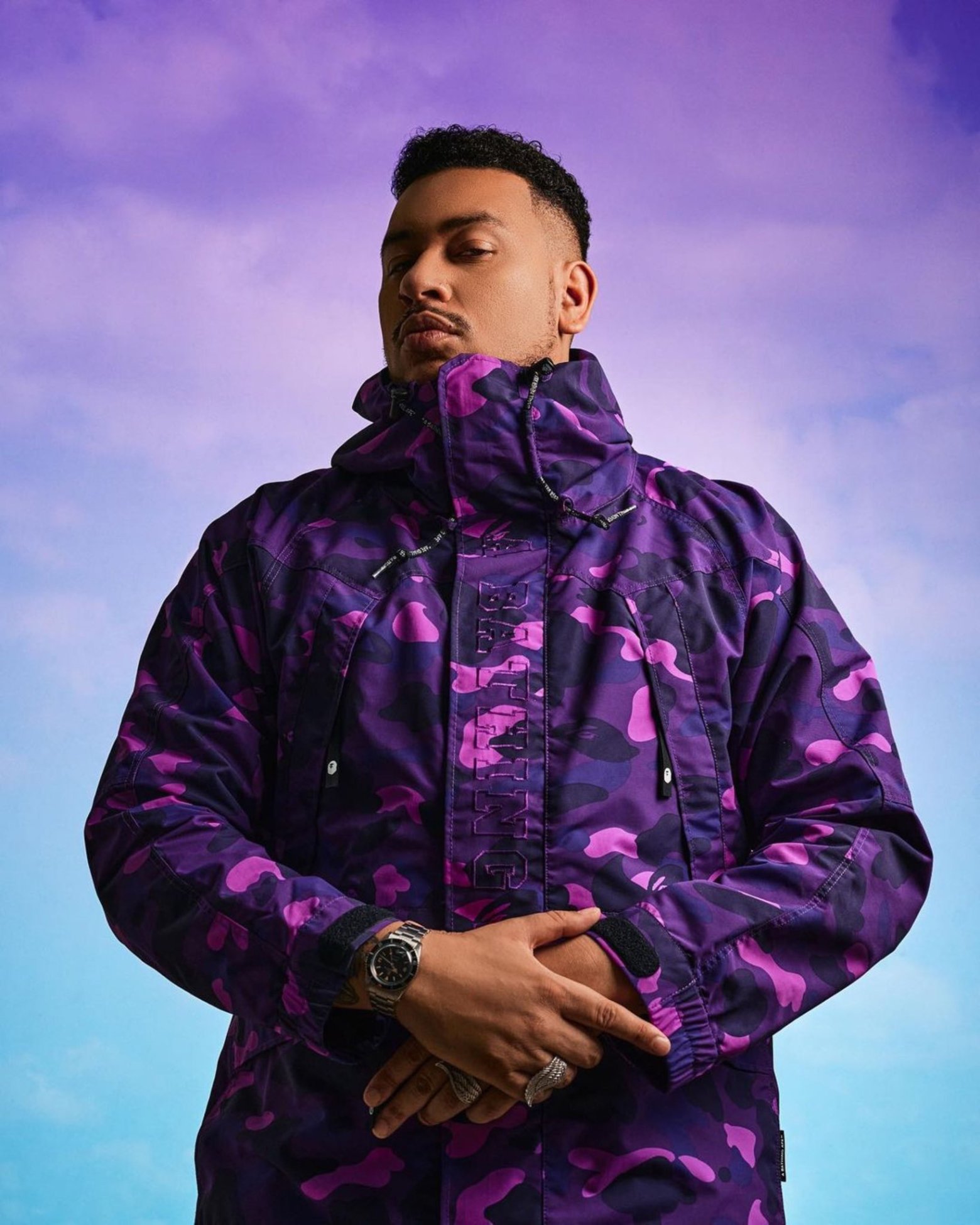 Three of the four men arrested as part of investigations into the murder of slain SA rapper, Kiernan AKA Forbes, have been released.
Only one man is now expected to stand in the dock at the Durban Magistrate's Court on Thursday on a charge of car-jacking.
This is according to high-profile attorney Advocate Annelene van den Heever, who flew in from Gauteng early on Thursday morning to represent the accused.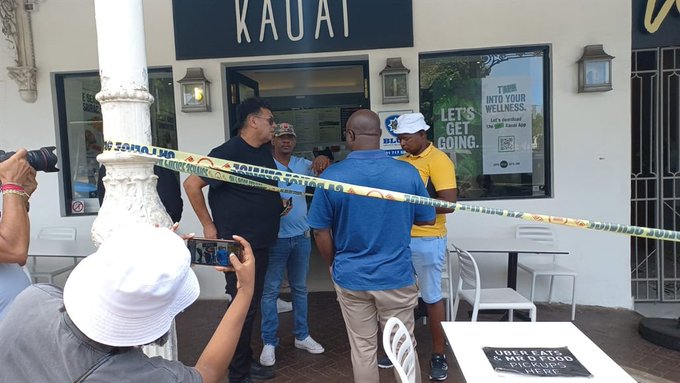 She said the three men were released late on Wednesday evening, more than 48 hours after they were initially arrested in Belhar.
They have since gone into hiding as their names have been shared on social media, and they fear for their safety.
Speaking before Thursday's appearance, van den Heever said the CAS number that the men were arrested on is not correctly registered on the SAPS system.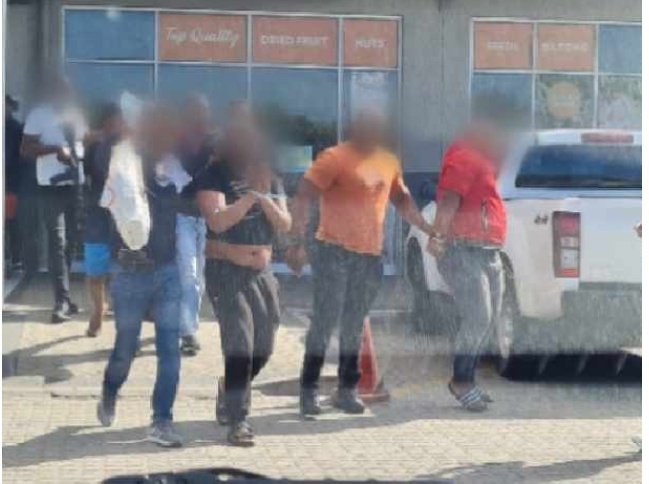 "The police had no reasonable cause to arrest my clients. They allowed the narrative of my clients being linked to the AKA investigation and didn't comment at the time. Then yesterday, they issue a statement," a visibly angry van den Heever said.
Van den Heever expressed that, in her opinion, the arrests were irregular and unlawful.
On Wednesday, KwaZulu-Natal police appealed for patience as they continued with investigations into the murders of Forbes and Tebelllo "Tibz" Motsoane in Florida Road last month.