Police probe after 6 shot dead in Kwanobuhle, Eastern Cape
Police probe after 6 shot dead in Kwanobuhle, Eastern Cape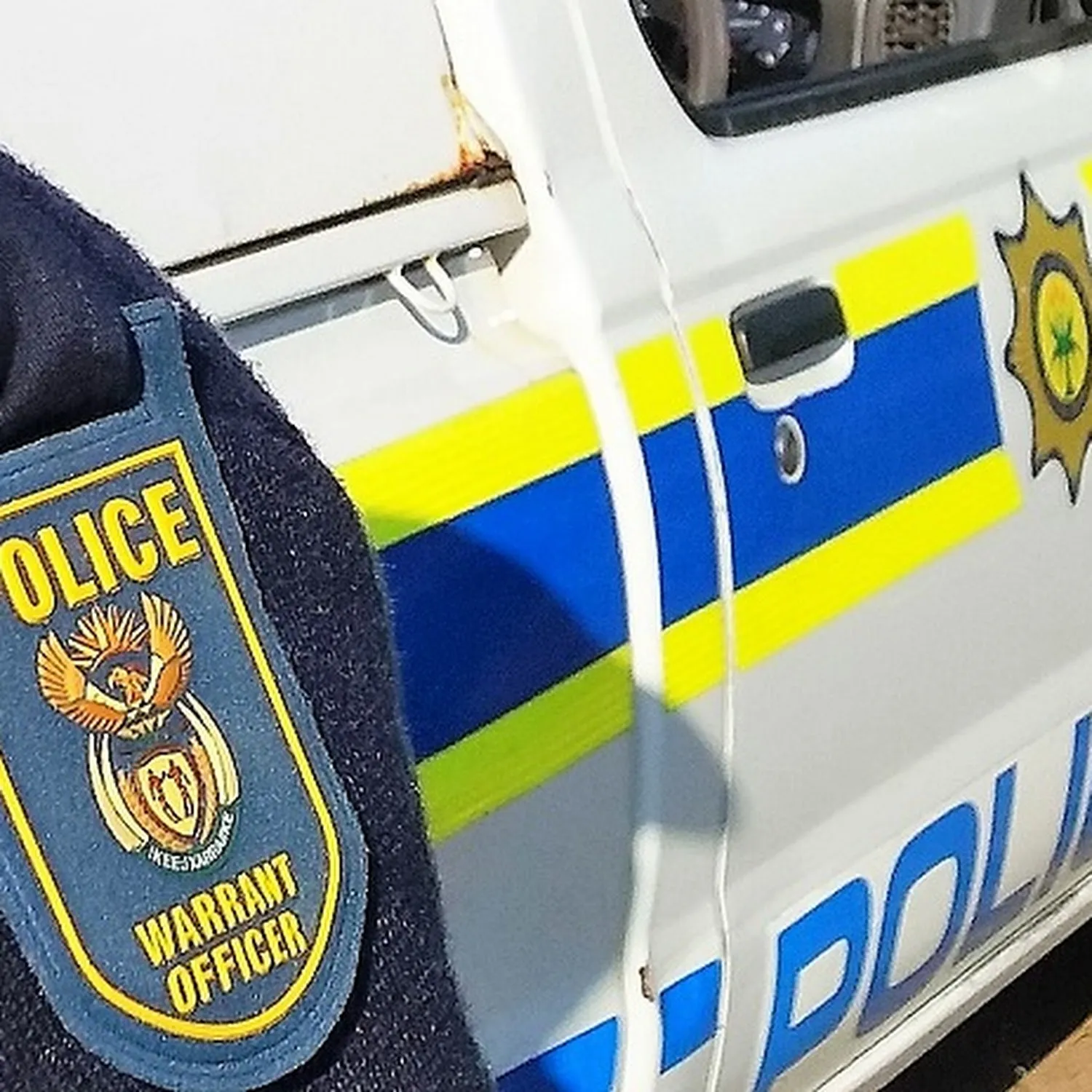 Eastern Cape police have launched a manhunt after a deadly shooting in Kwanobuhle, in Kariega.
Six people were killed and four wounded.
Police suspect the shooting is drug-related.
Eastern Cape Police spokesperson Priscilla Naidoo said, "From what we understand last night at about 19:40, three unknown gunmen entered this premises in Verle street and they opened fire at the residents in the yard as well as people nearby."
"We can confirm that six people were shot dead, four were injured of which the dead were five males and a female, and the injured three males and a females."
"We are investigating cases of murder, as well as four counts of attempted murder, the motive at this stage is suspected to be drug-related."
"Since last night, our provincial commissioner has ordered the investigating team which is the provincial organized crime investigation to hunt down and track these suspects."
"So our team has been working from last night gathering intelligence as well, but at the same time we are urging the community to come forward, work with us on this coz we need to get these perpetrators immediately off the streets," she said.