Police Confirm Jabu Mahlangu Has Been Charged
Police Confirm Jabu Mahlangu Has Been Charged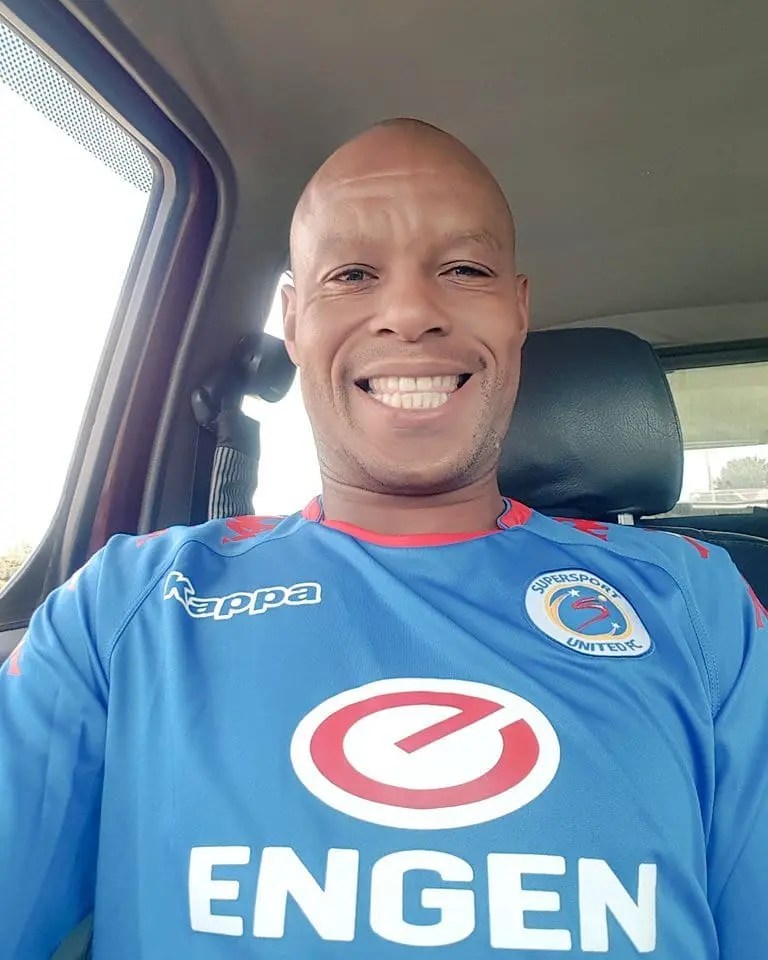 Former Kaizer Chiefs and Orlando Pirates star Jabu Mahlangu has reportedly been charged with negligent and reckless driving and fleeing the scene of an accident. According to TimesLive, a case docket has been registered with the Benoni SA Police Service following the soccer star's accident.
Mahlangu was involved in a car collision a few days ago. His BMW4 series reportedly collided with a Toyota Hiace Quantum that was filled with passengers.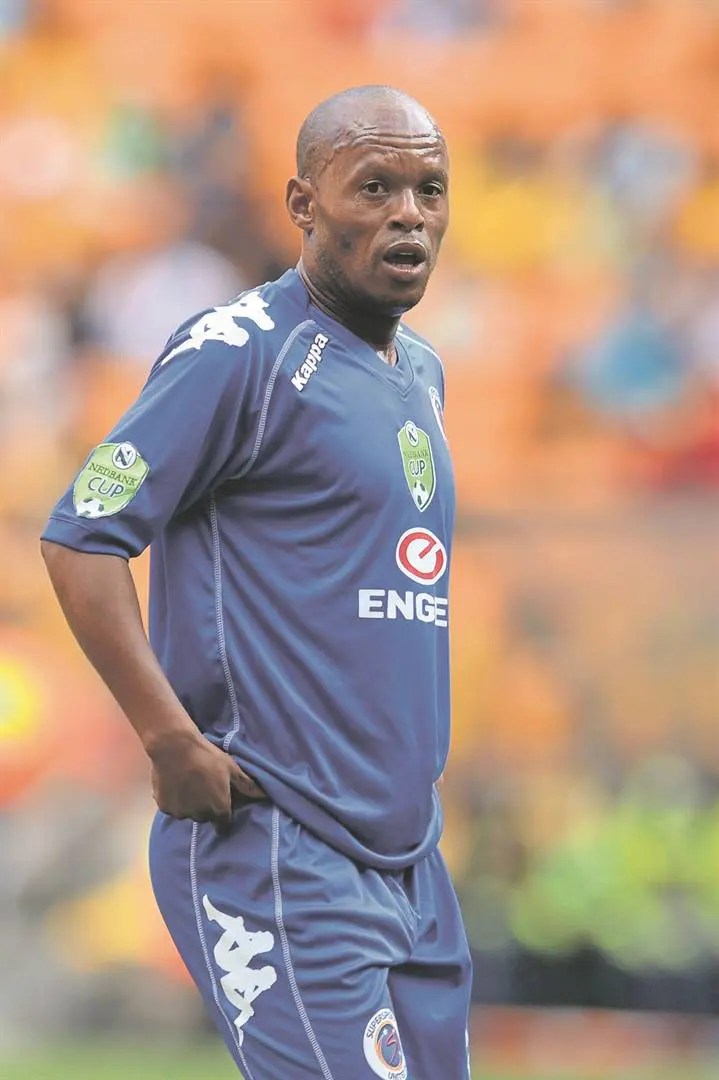 Reports have revealed that two passengers were seriously injured and 11 had minor injuries. Mahlangu's lawyers told City Press that the former soccer star was admitted together with the other passengers who were rushed to the hospital after the accident, "We have not seen him yet. The only thing we got from his brother was the confirmation that there was an accident in the early hours of the morning.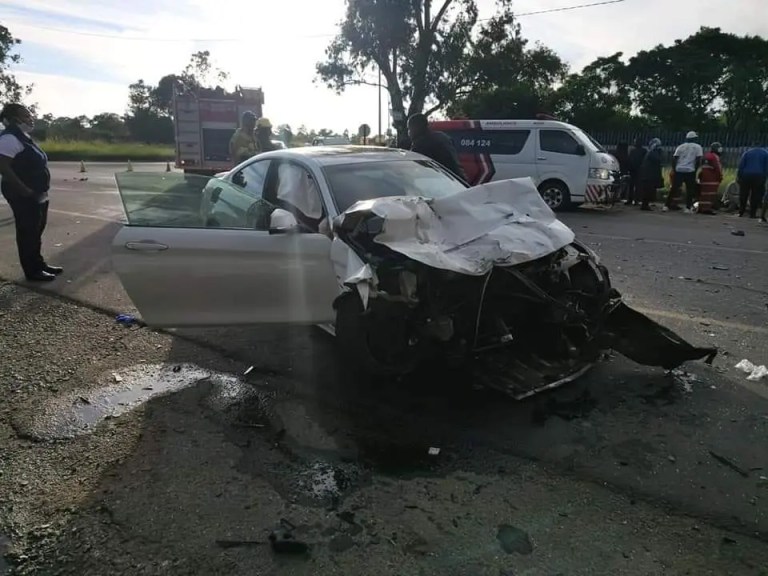 "It looks like there was more than one vehicle involved. They suspect that the occupants of the other vehicle might be injured too. Jabu is in the same hospital [with some of them],"
However, the EMPD spokesperson Lt-Col Kelebogile Thepa told TimesLive that when the EMPD and emergency services personnel arrived at the scene Mahlangu was not there.
Just in: Jabu Mahlangu aka Jabu Pule has been rushed to hospital after he was involved in fatal car accident.
Keep him in your prayers. pic.twitter.com/Pm6I11a8UW

— Advovolicious  (@advovolicious) January 22, 2022
"It has further been established that he was not even part of all those injured and who needed to be transferred to hospital. So an inference can then be drawn that, in the absence of any of the following, he would have fled the scene, and then that is a criminal offence,
"A case docket has been registered with the Benoni SA Police Service (SAPS). As of now, we do confirm that there are two charges brought against him, one being the reckless and negligent driving and the other being fleeing the scene of the accident," the publication quoted the Lt-Col.