Police conduct at Senzo Meyiwa crime scene under the spotlight
Police conduct at Senzo Meyiwa crime scene under the spotlight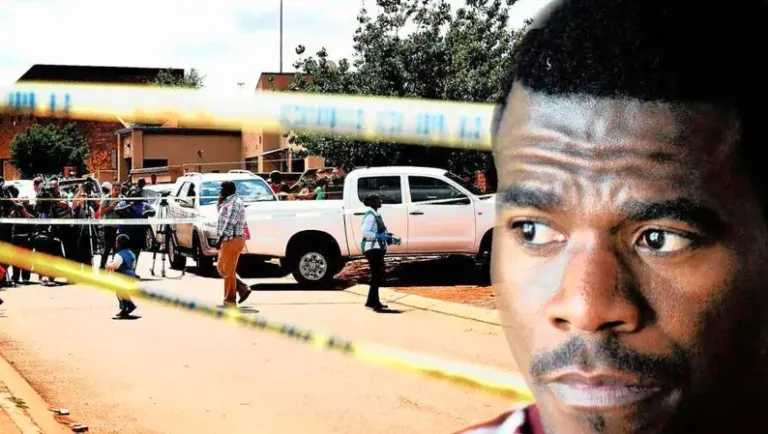 Police investigations into the Senzo Meyiwa murder are again in the spotlight.
Crime scene attendent Thabo Mosia was grilled about his collection of DNA evidence.
He's under cross-examination at the trial against five men accused of killing the soccer star in 2014.
Mosia told the court on Thursday he did not swab the kitchen door for touch DNA analysis.
This is the same door used by the alleged two intruders for entry and exit from the Khumalo house.
And on Friday Mosia made another revelation.
He said his investigation focused on perpetrators rather than victims.
As cross-examination continued, the State objected to defense lawyer Zithulele Nxumalo's question regarding where in the kitchen Meyiwa was standing during the shooting.
Nxumalo upped the ante, prompting another objection by the State, with the judge also entering the fray.
After the record was played back, the judge was still not convinced by Nxumalo's argument.
The trial was adjourned to Monday for Mosia's further cross-examination by another defense lawyer, Zandile Mshololo.