Police case opened against Phindile Gwala after night-club brawl
Police case opened against Phindile Gwala after night-club brawl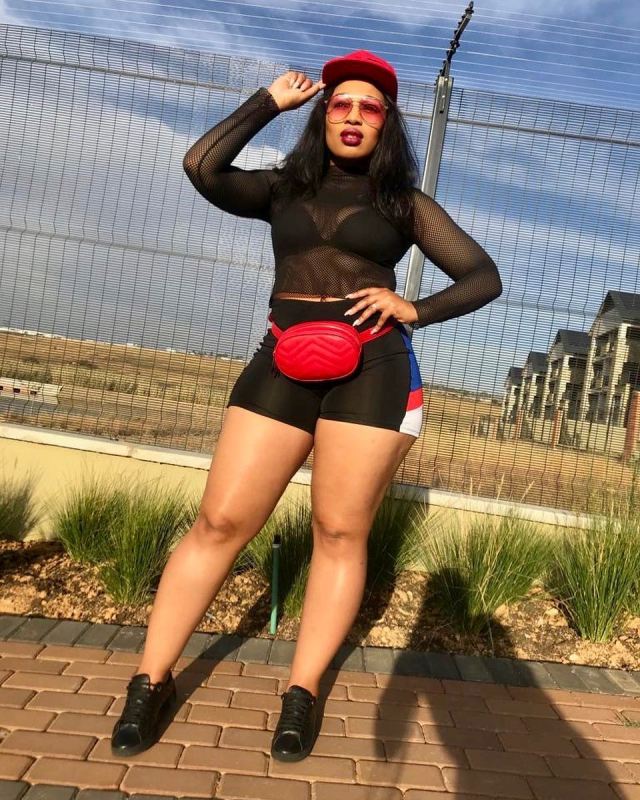 A case of assault and malicious damage to property has been opened against actress, Phindile Gwala
She allegedly assaulted Nompilo Mkhize at a Pietermaritzburg nightclub.
Nompilo took to social media on Saturday to share her experience.
She wrote: "Last night I went to Cubana in PMB, walked out when they were about to close and like I was doing the whole night I started taking videos outside while I was waiting for a friend.
"I was about to stop the video and request a ride home when Phindile (known as Nonnie on Muvhango and is Nkululeko's girlfriend on Imbewu) walked out. She came to me with her friend shouting, 'Nangu omunye (here's another one)' assuming I was taking a picture/video of her, I think."
She alleged Phindile grabbed her phone and deleted the first video she found.
"Her friend kept shouting: 'Awuceli ngani? (why don't you ask?)'. I was still confused when
"Phindile smashed my phone. That phone had everything from school work to documents I use to apply for jobs.
"After smashing my phone she grabbed me and scratched my face," she wrote.
Nompilo opened a case againstPhindile but was also arrested.
"I was charged with contravention of the Disaster Management Act. According to the police, I wasn't supposed to open a case that time of the night and should have waited until 4am."
She said one of Phindile's friends tried to reach out to her asking for forgiveness.
"I'll not accept her apology. It's not her friend who assaulted me.
"I want Phindile to personally and publicly apologise for humiliating me. I want her to replace my phone,"
Phindile's phone rang unanswered. She also failed to respond to text messages.
Police spokesperson Nqobile Gwala confirmed that both cases were opened.
"Two women aged 22 and 24 were placed under arrest for failing to confine themselves to their residence," said Gwala.
"They each paid a fine of R1 500. Charges of assault and malicious damage to property are under investigation."