Poet Zakes Mda slams Nomzamo Mbatha's African accent on Coming 2 America
Poet Zakes Mda slams Nomzamo Mbatha's African accent on Coming 2 America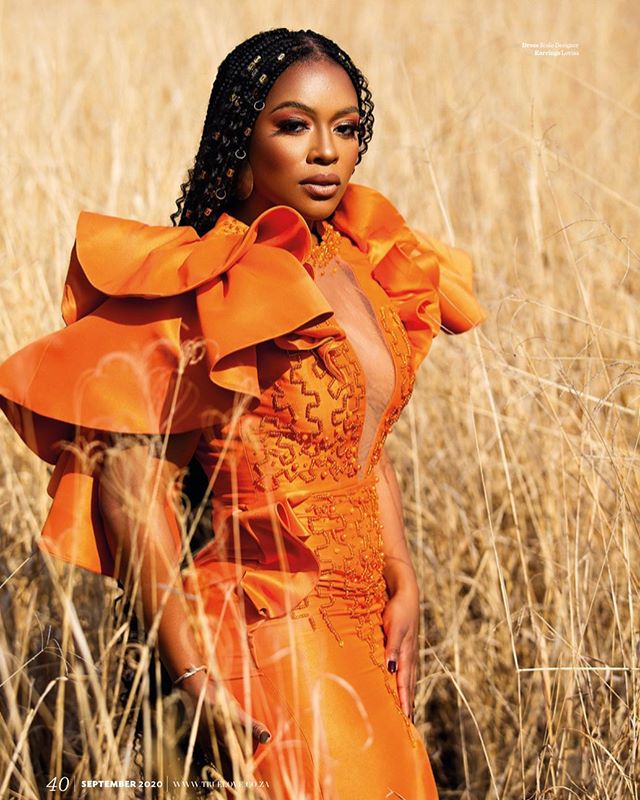 Poet Zakes Mda has slammed actress, Nomzamo Mbatha's African accent in the movie, Coming 2America.
The author revealed that it appears that the Mzansi actress had to change her accent to fit into the film for her role of Mirembe. Mbatha's character is a royal barber in the made-up African palace, Zamunda.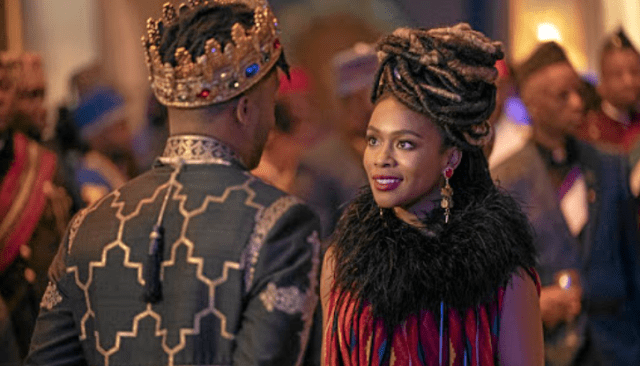 This is what Mda said to TimesLive: "Oh I agree completely about the accent! For some reason the actress had to change her SA accent, which is African, into something else that she and her director imagined to be an 'African accent' in keeping with the 'African accents' of the African American actors.
I mean I would go along with that explanation if this was an imaginary accent for an imaginary country. But it's a generic accent that African Americans use when they play African characters whether they're Ugandan, Nigerian or South African."
ZAlebs reported a few days ago that the actress made Eddie Murphy realise his African accent wasn't as great as he thought when he met her on set for the first time. Muphy plays the role of King Akeem of Zamunda in the sequel.
Murphy stated in an interview: ""She's a wonderful actress. Beautiful. We had a great time working together. She made me realise how shitty my African accent is; I thought it was good but she came with a real one and I realised that mine is horrible."
The movie Coming2America which is a sequel to 1988's Coming to America, was released over the weekend and portrays the lives of its African people of Zamunda.
While Eddie Murphy and the world at large have given Mbatha great reviews for her portrayal of Mirembe, Mda and some of Mbatha's followers have scrutinized her African accent in the movie and have also called it fake as she doesn't sound like herself.
Here were some comments from fans on Twitter after they saw the movie:
My literal first comment during the movie was 'so Lisa didn't age a day in 33 years' They all look so good."
"Watched the movie yesterday. It was nicely done. Sequels don't usually live up to the original. But it did make a nice evening for me and the hubby."
"Not many movie franchises have paused multiple decades between chapters in the story. The results are usually spectacular because so many years of thought went into them. (Star Wars and the Godfather come to mind.) I expect nothing less for this movie."