Please Call Me inventor Nkosana Makate rejects Vodacom's offer
Please Call Me inventor Nkosana Makate rejects Vodacom's offer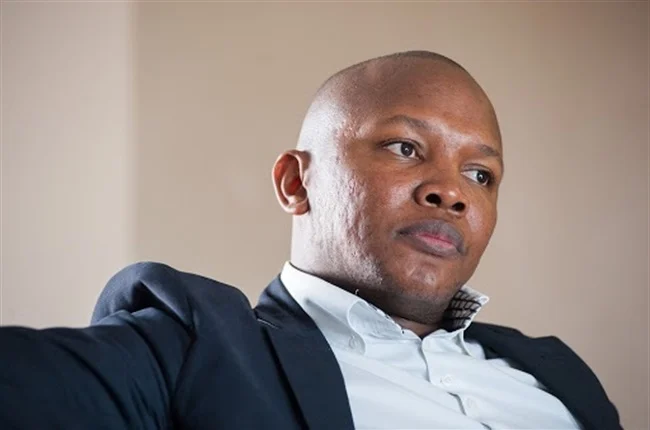 According to Kaya FM, In February 2022, Vodacom was ordered to increase the initial offer it put forward to Please Call Me (PCM) inventor Nkosana Makate and compensate him by 5% of the total voice revenue generated from the PCM service dating from March 2001 to March 2021.
It was said that the PCM inventor was not happy with Vodacom's R47 million offer. Makate had reportedly been on his fight to be compensated fairly by the service provider for almost 23 years. This follows after reportedly approaching Vodacom's CEO at the time, Alan-Knott Craig in 2000.
Vodacom reportedly plans to make an appeal to the Supreme Court of Appeal to reverse the judgment made by the Pretoria High Court ordering them to compensate Makate the 5% cut from the revenue generated by his invention. Makate, who is said to be a former junior accountant at Vodacom was said to have been the brains behind the PCM service at the time while he worked for the company as a trainee.
In 2007, Makate reportedly went to great lengths to reportedly approaching the service provider and be compensated. He was said to have received no formal validation of agreement and decided to approach the High Court in 2008. He has since reportedly sued Vodacom. However, it's said the service provider is dragging out the matter and was said to have claimed that they had no sufficient records reflecting profits from Makate's PCM invention.
According to EWN, in 2009, Vodacom's former CEO reportedly tried taking credit for Makate's invention in his autobiography Second is Nothing. It was said that that's what prompted the Constitutional Court in Makate's favour and ordered Vodacom to negotiate a reasonable settlement with him. However, several years have passed, and the parties have reportedly still not agreed to a reasonable amount. The PCM inventor is reportedly demanding to be paid around R9 billion instead of the R47 million Vodacom is offering.
In 2022, the Pretoria High Court reportedly agreed that the initial offer Vodacom had put up was unfair and reportedly sent the matter back to the current CEO, Shameel Joosub, to make a new determination to satisfy the service provider as well as Makate.