Pinky Girl Speaks Out On Her Friendship With Bonang Matheba
Pinky Girl Speaks Out On Her Friendship With Bonang Matheba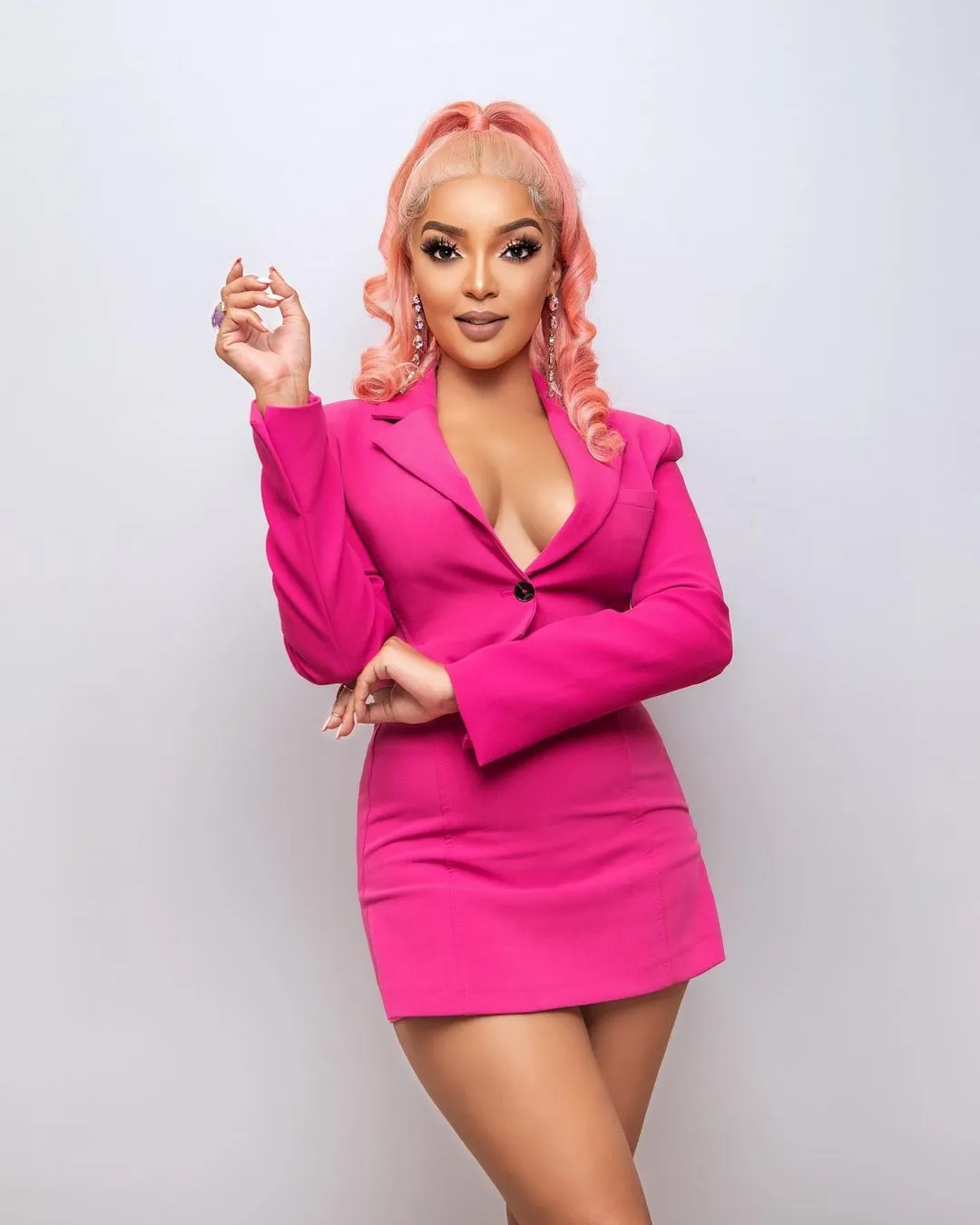 Pinky Girl confirms the end of their relationship with Bonang Matheba.
The two personalities are famously known to be cousins and working partners.
Pinky Girl
Pinky Girl whose real name is Tebogo Mekgwe has worked on various projects with Queen B and they traveled a lot together.
However, their friendship turned sour a few months ago, as called themselves out on social media platforms.
Taking to Twitter this Tuesday, Pinky Girl wrote, "Expired Friendships Is NOT BEEF !!!"
Expired cousinship yona?

— Tee👑 (@PoshTeedkay) May 9, 2023
Meanwhile, Tebogo has launched her YouTube channel, where she will be serving content about her life.