Pictures: Youtuber Lasizwe is officially a taxi boss
Pictures: Youtuber Lasizwe is officially a taxi boss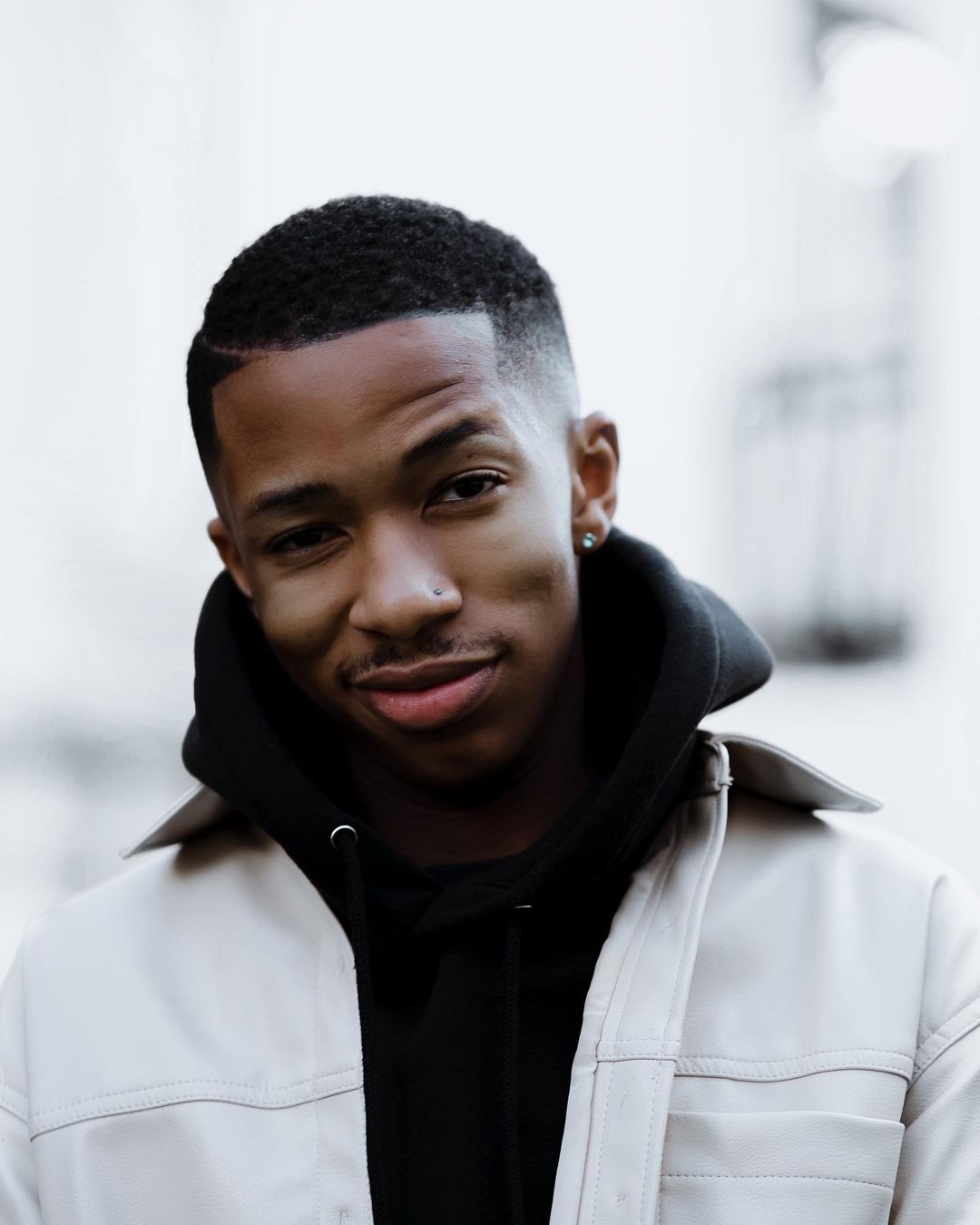 Comedian Lasizwe understands the assignment! He follows the many ZAlebs who make other streams of income for themselves and is doing a pretty good job at it.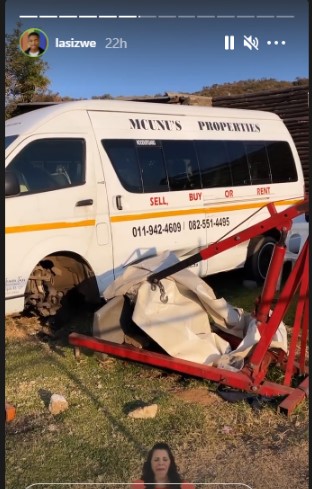 The YouTuber just added 'Taxi Boss' to his resume. Taking to Instagram, he shared how he is currently going through certain difficulties as 3 of his taxis have broken down and not road worthy.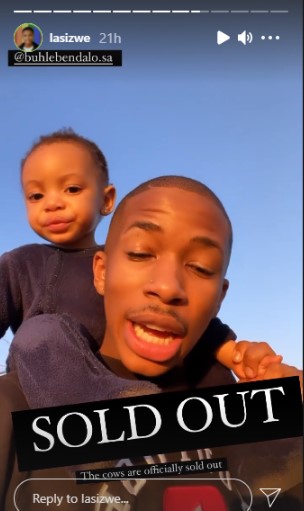 Like a true businessman though, he found a way of turning his lemons into lemonade by selling his cow at R10 000. We stan a hardworking man!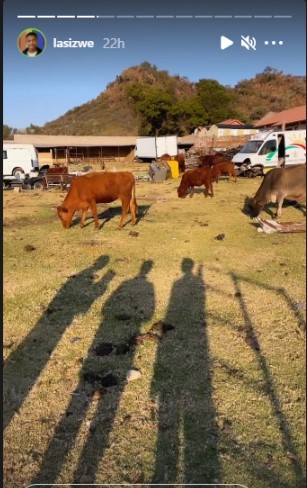 "My taxi is broken, it's not on the road making money, including this one, as he points the camera to another taxi of his which is stagnant. My life is so stressful right now, 3 of my taxis are broken and I just wanna cry," he said.