Pictures of Kelly Khumalo leaves Mzansi confused
Pictures of Kelly Khumalo leaves Mzansi confused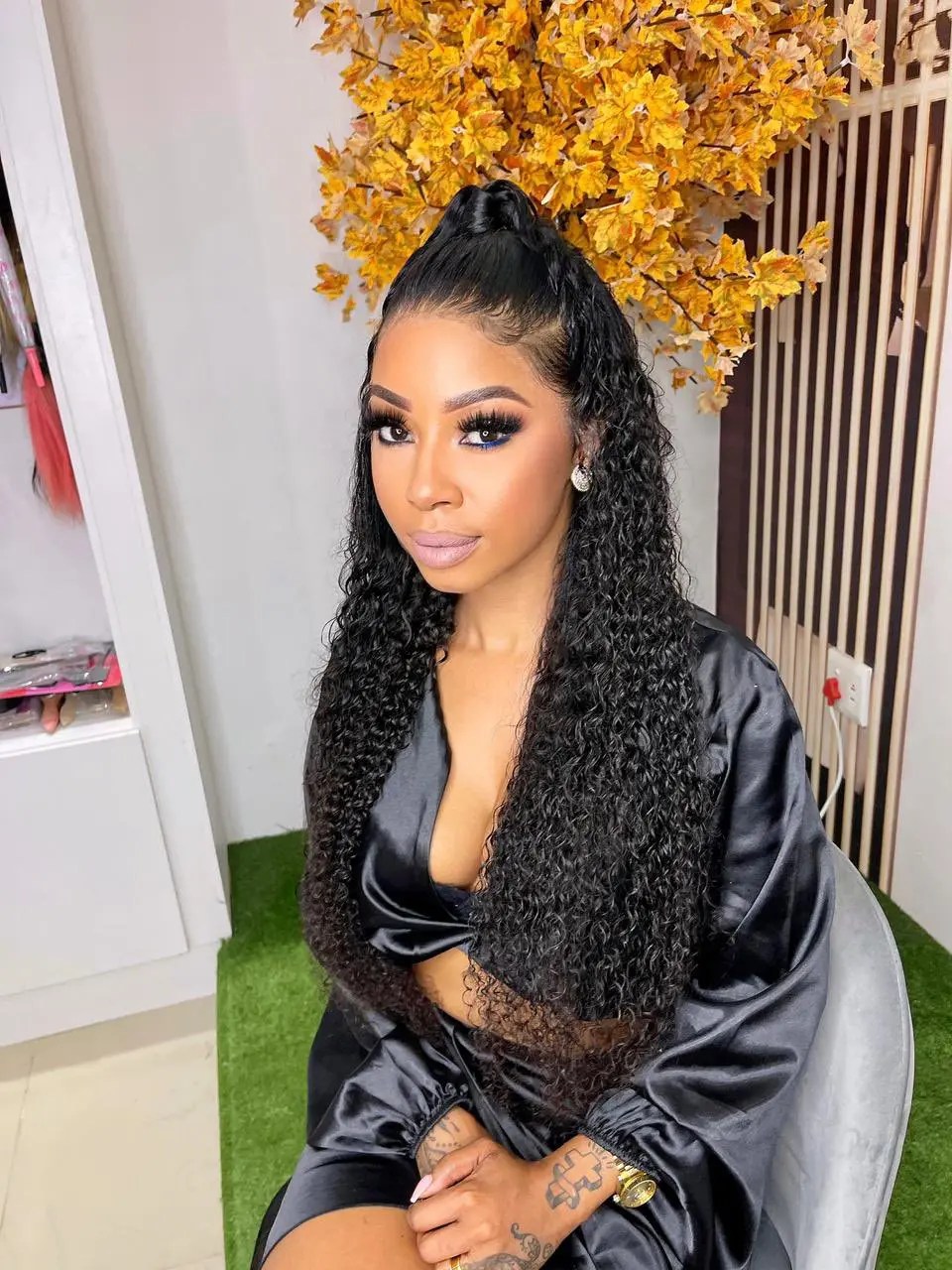 Empini hitmaker Kelly Khumalo is no doubt one of Mzansi's prettiest celebrities, which is why it is not surprising that she went into the beauty business, with the Kelly Khumalo Skin line. But now fans are wondering if she is going too far.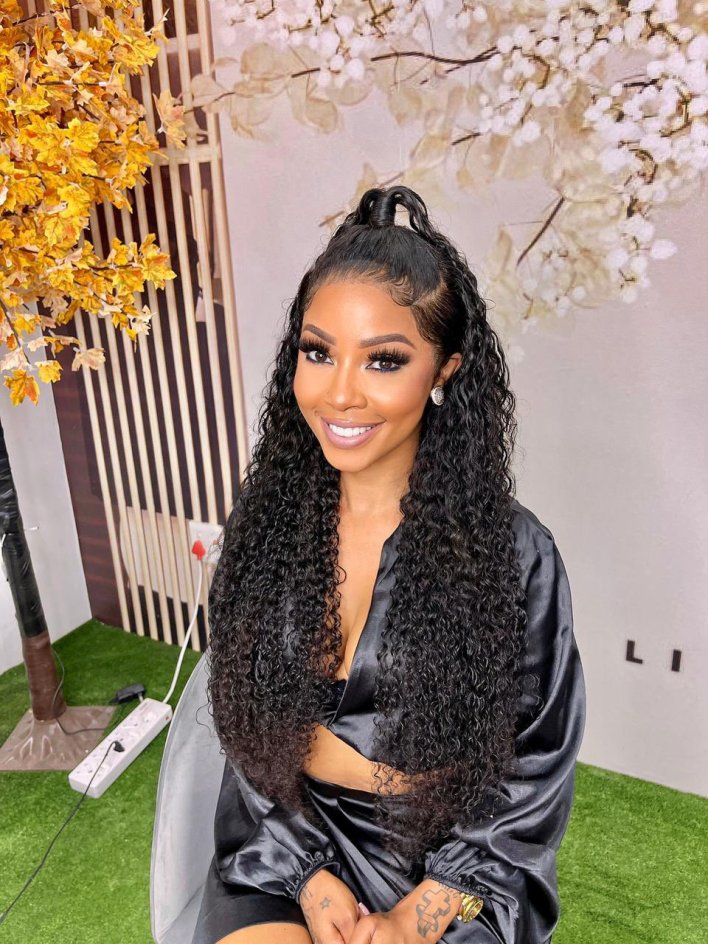 The singer recently shared some photos of herself with freshly done hair and makeup. And while we can all agree that whoever did her face beat did an amazing job, the transformation was a little too radical for some of her fans.
— The Voice Of Africa (@KellyKhumaloZA) December 16, 2021
Social media users went online to shower praises on her, calling her gorgeous, of course. But some shared their confusion. "Is this really Kelly Khumalo? She looks so different," many demanded to know. What do you think? Would you have recognized her if you came across these pictures elsewhere?
— The Voice Of Africa (@KellyKhumaloZA) December 16, 2021