Actor Israel Matseke Zulu joins Gomora seacon 2
Actor Israel Matseke Zulu joins Gomora seacon 2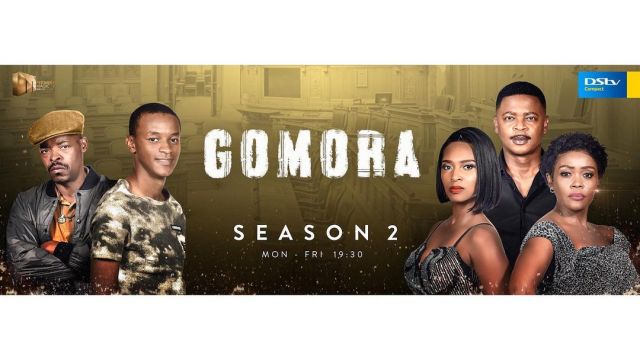 Israel Matseke Zulu is to join the second season of the TV drama series, Gomora.
Few days ago, photos of the cast members celebrating the end of the first season surfaced on social media, and people anticipated the second season.
Taking to social media, Thembi Seete announced the coming of the second season by revealing some of the cast, and to fans surprise, Israel was among.
Lots of persons can't wait for the 2nd season, as they expressed much excitement seeing the actor as part of the cast for the next season.
According to Briefly, Israel is set to play the character of Teddy's long-lost father and this is definitely going to a plot twist. A main character is set to die in the series and this is going to throw the Molefe and Dlamini families into chaos.