Pictures – Mudiwa Hood and Tamy Moyo getting too comfortable with each other
Pictures – Mudiwa Hood and Tamy Moyo getting too comfortable with each other
Gospel star Mudiwa Hood seems to be getting too close with singer Tamy Moyo.
The last time we checked, these two were both single. This could be a power couple but Mudiwa Hood recently mentioned that he does not see himself dating a public figure.
Mudiwa Hood had this to say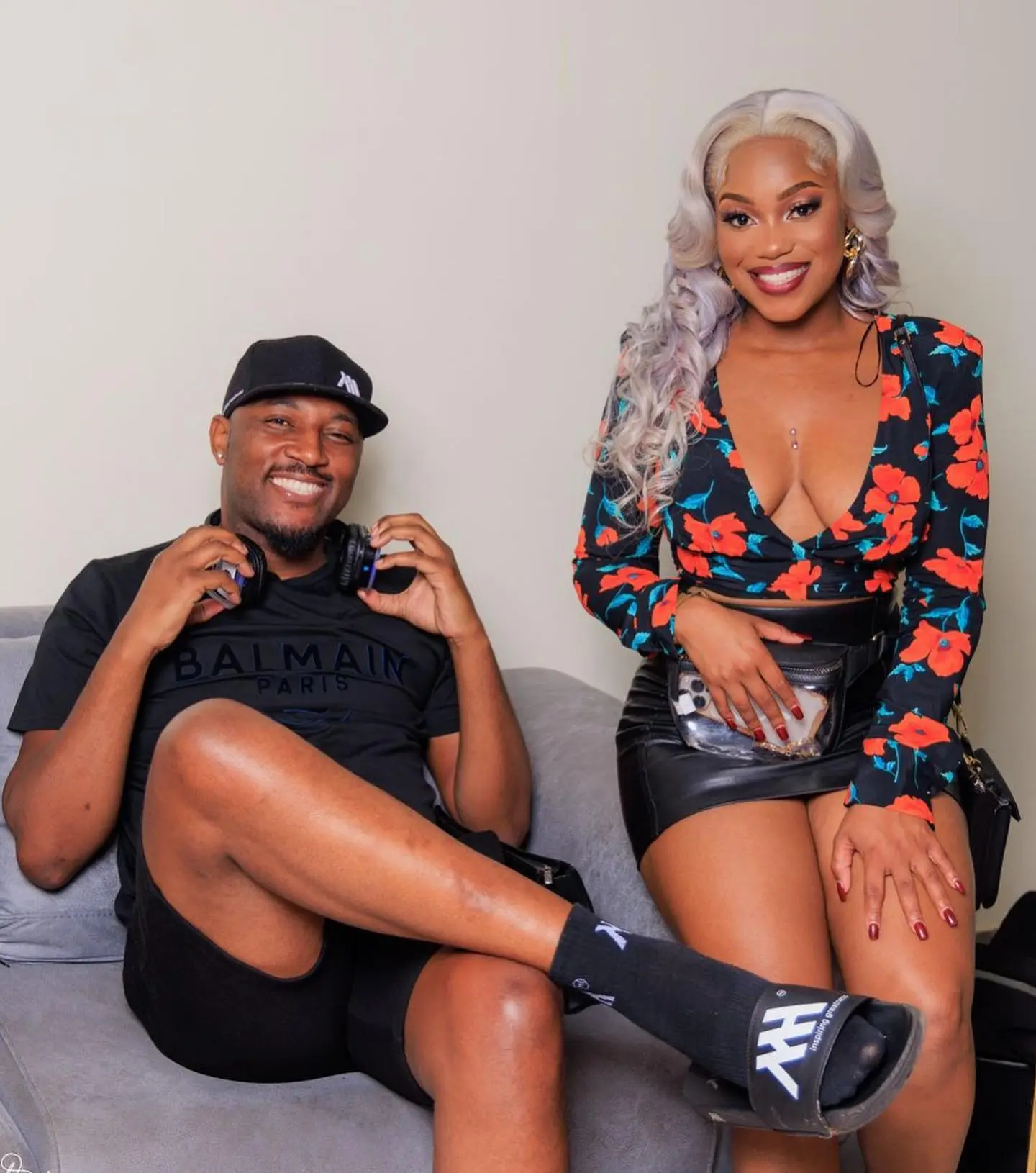 Cairo Governorate : Unsold 2020 SUVs Almost Being Given Away
LEARN MORE
"I don't see my self ever dating a public figure, NEVER! … those jokes by other public figures vachitamba havo saying Mudiwa am single, i believe are mere jokes… They aren't serious its jus having fun, i know them its purely content i suppose… they are good people though…am sure ivo havadiwo a public figure besides zvema jokes izvi…
God willing my marriage has to be with a very low key wife or partner… I have long moved from clout, spotlight and attention… It doesn't interest me anymore… Money moves, Legacy and Empire building took over!
I would love a very low key, respectful, well mannered, smart, God loving and drama free character… Someone ready to take on the world with, build a good life snd live our best life.
I am not in a relationship because its not an easy decision, if i am to date i would love to marry my partner… so yeah!"