Pictures: Kefilwe Mabote shows off her new hairstyle
Kefilwe Mabote shows off her new hairstyle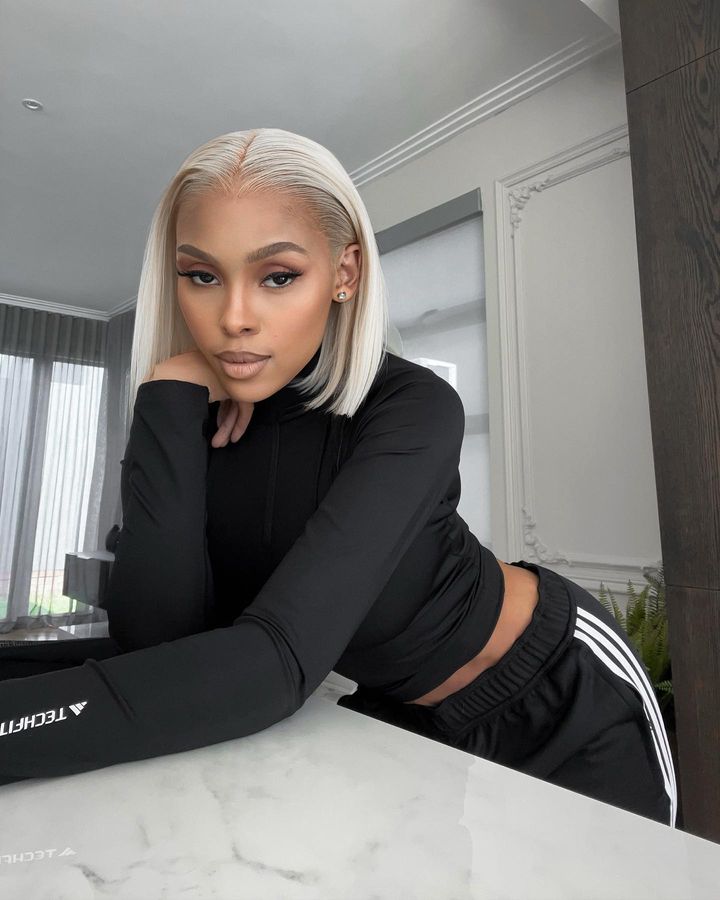 Mzansi social media influencer Kefilwe Mabote also known as Kefi Boo introduces a new hairdo. The beauty is now going for a blonde look.
She has already shared a few images with this new hairstyle and we must say – it suits her.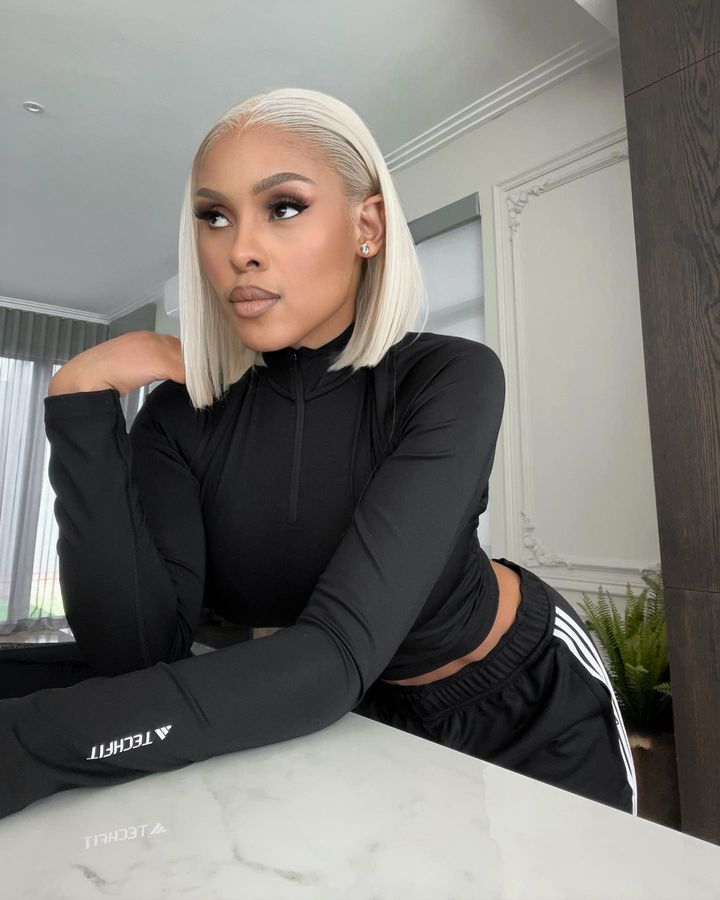 In January Mabote announced that she was getting married. She revealed on social media that her lobola had been paid.
Kefi Boo showed off her cows and wedding ring.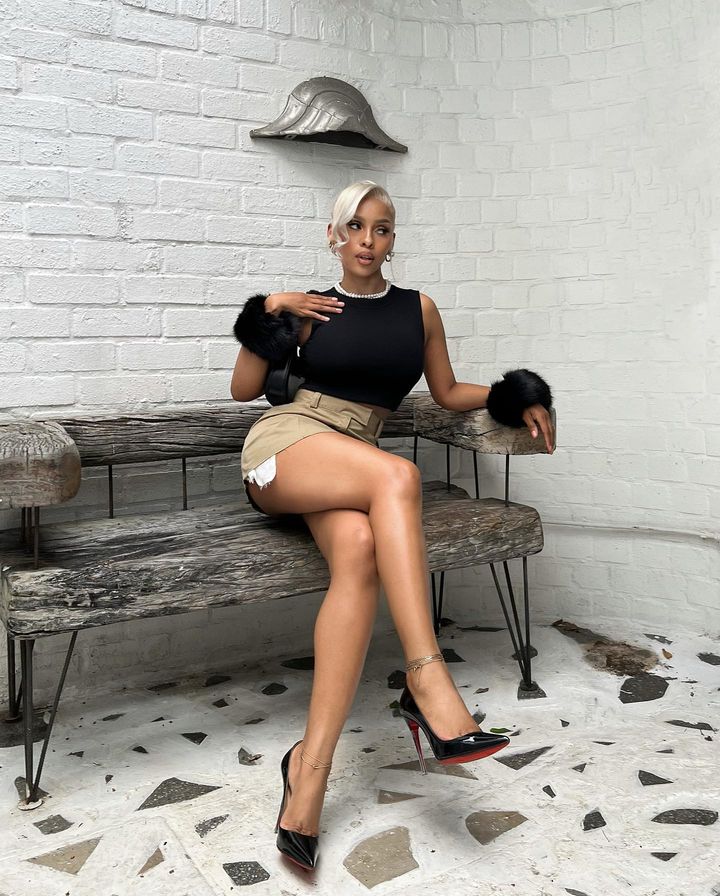 "This time it is to infinity. I remember God's teachings vividly, stumbling across Psalm 37:4 which read: "Delight yourself in the Lord, and He will give you the desires of your heart," her caption read.
In the past, she was linked to businessman Ewin Sodi. She announced their break up on social media.
"Good Evening to my fellow Singletons. Being single?! A beautiful journey! Had to rediscover myself, wants, dislikes, and non-negotiable. And one thing about me?! I'm nosediving back into work after ending my mourning period. Ready to conquer and take over. And remember ladies: one has to be amazing to be a good addition into your life. Azishe, let's go.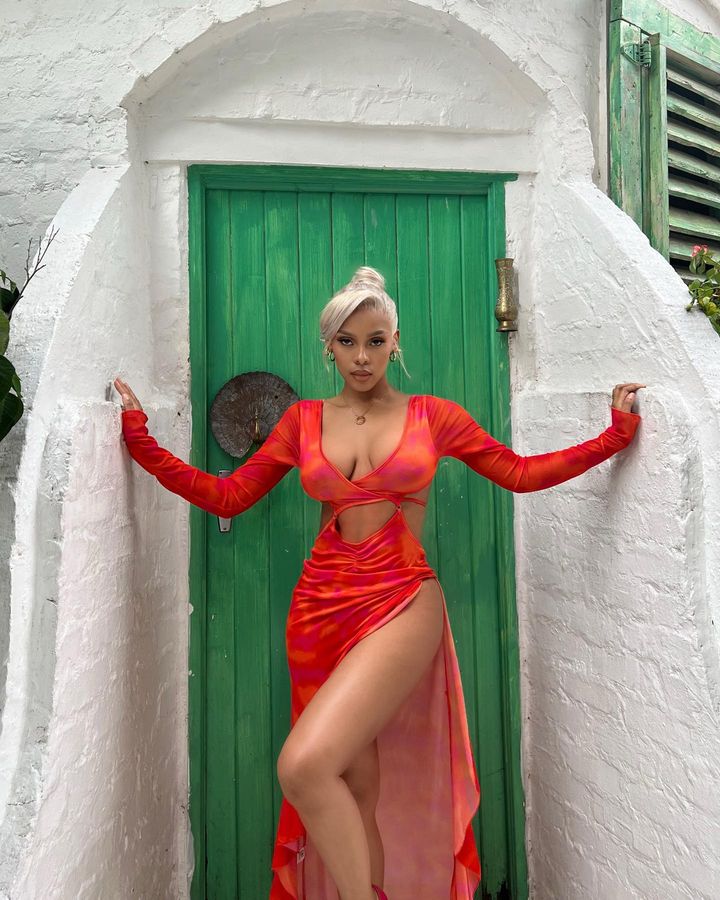 Kefilwe went on about at an unnamed ex and told them to not go around claiming her.
"Once in a while, you need to set the record straight. And I will do so, and once only. My brand was never made nor built by a man. All the men I have previously dated humiliated me to the point of no return. Some, even went to the extent of taking all the bags and clothes they bought for me to see if I'm, strong enough to do it without them. Some even took the cars and gifts back but even this has never stopped me from bouncing back. Much like a phoenix, I rose from the ashes because, at the end of the day, you can never keep a good girl down."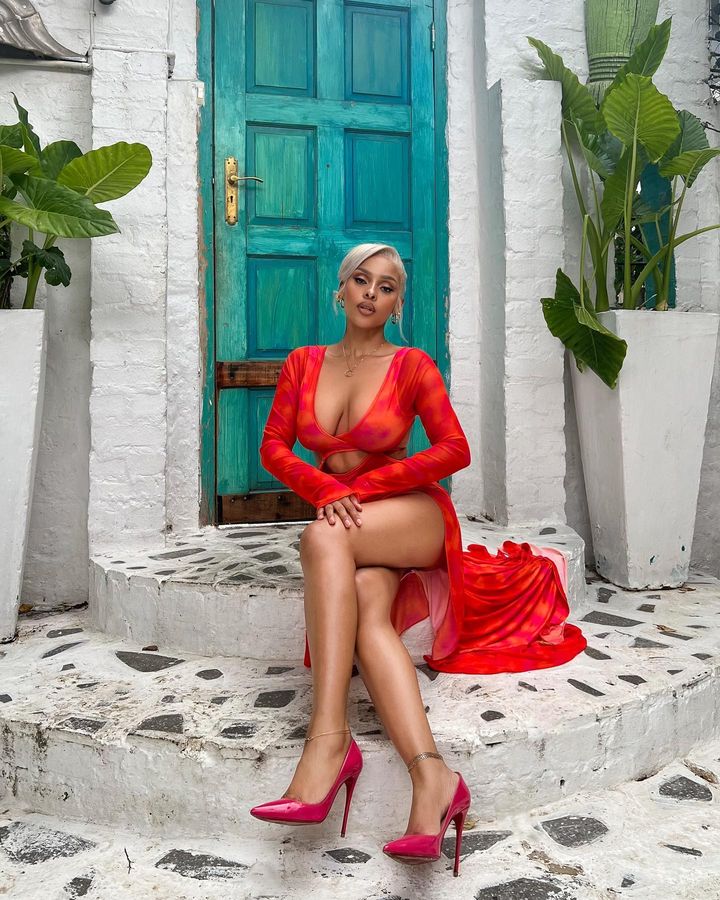 The influencer then slammed this unknown lover for even speaking about her because they dated for a short while.
"Just because we dated for a mere 5 minutes, now all of a sudden you think you made me?" she laughs. "What a joke! None of you made me! And I will continue to say this until your hearing is impaired because it needs to be said. Everything I own is mine including the assets which are all under my name. I do not owe anyone even a dime, for what I have built is a result of tirelessly working my whole life to reach this pinnacle of success."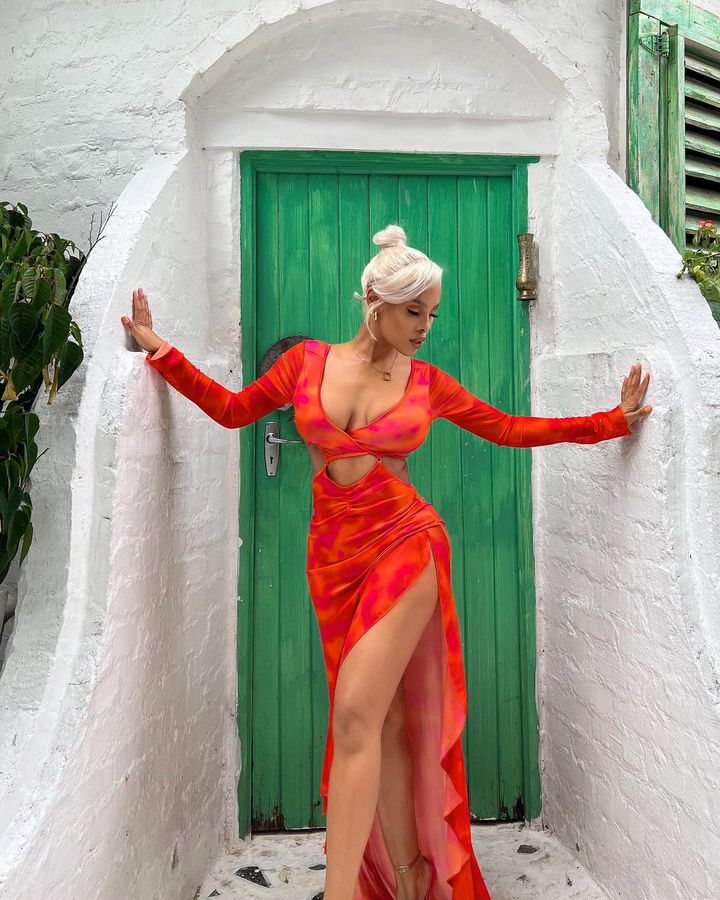 "To make matters even more interesting, I would even support these "so-called men" using my hard-earned money to contribute towards their livelihood and taking care of their families, yet now these same individuals have the sheer audacity to talk about me behind my back gossiping that 'I didn't stick around when things got tough.' The sheer nerve to say much about me behind my back is something that will never cease to amaze me," read the statement from Mabote.