Veteran South African Actor Desmond Dube turns 52 today
Veteran South African Actor Desmond Dube turns 52 today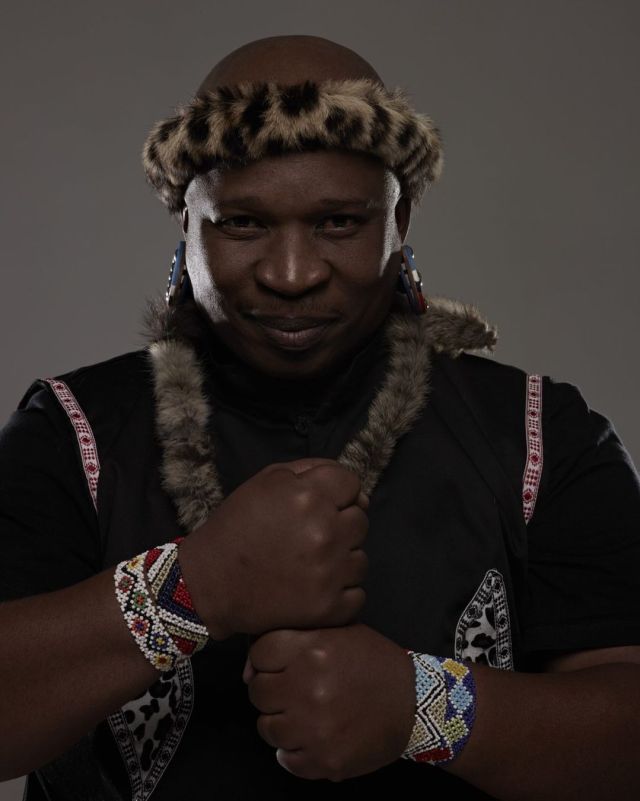 The very illustrious and veteran South African singer, actor, mime artist and entertainer, Desmond Dube turns 52 today. An accomplished theatrical actor, Dooby has appeared in both commercial and street theatre. He is known for his impeccable and memorable roles in The No. 1 Ladies' Detective Agency, Hotel Rwanda, Friends Indeed, Suburban Bliss and Joburg Blues.
He has a very important role in putting South Africa on the global map when it comes to entertainment. He is well-known for his comic timing. Besides comedy, he is also famous for his contribution to music.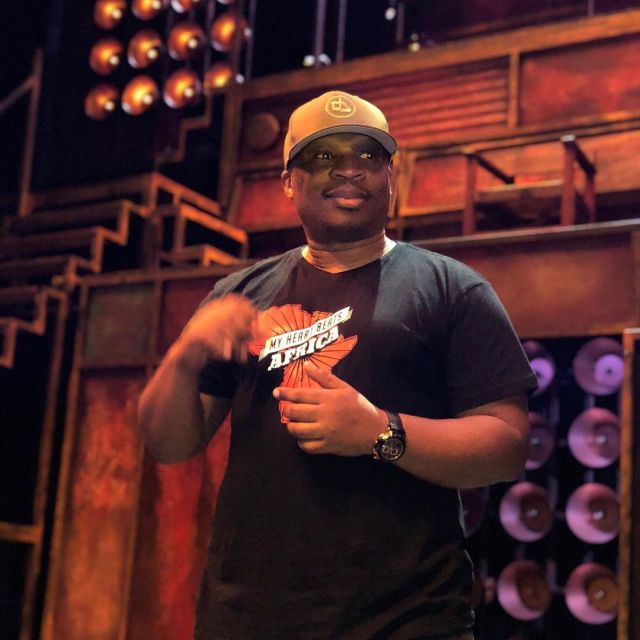 He featured in the film Inside and Tarzan: The Epic Adventures, and starred alongside Leon Schuster in Panic Mechanic and Millennium Menace. In 2002, Desmond Dube starred opposite Oscar nominee Armin Mueller-Stahl and Nthati Moshesh in The Long Run that was released in 2002.
Desmond Dube is the recipient of the Avanti Award for Best Comedy Actor in Joburg Blues, nominated for the Avanti Award for Best Supporting Actor in Suburban Bliss, a Promising Writer Award, a Stellenbosch Festival Best Supporting Actor, and a Loerie Award for Best Contribution for his part in the SASOL "Amaglugglug" advertisement.
As he celebrates his birthday, let's find out what he has been up to.
When quizzed in public about whether Lilian Dube is Desmond Dube's mother, both actors tend to play pranks on people. This gets their fans even more confused about their relationship.
Surely, Desmond has been fiercely private about his family, when it comes to his parents as well his wife and two daughters. Dooby recently revealed that Lilian is not his birth mother, but his mentor. Peeps have been confusing her to Desmond Dube's mother, maybe because the duo has been working together for a long time now.