WATCH: ZOLEKA MANDELA SHOWS OFF NEW TATTOO ON HER TUMMY
WATCH: ZOLEKA MANDELA SHOWS OFF NEW TATTOO ON HER TUMMY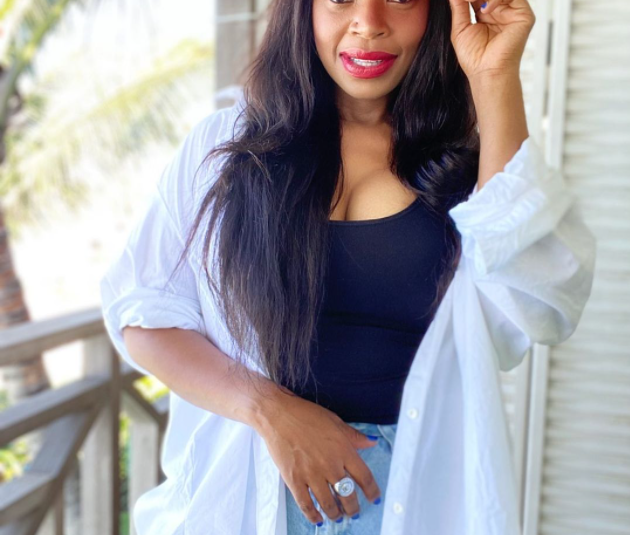 Zoleka Mandela recently took to Instagram to share a snap of herself nursing her tummy and said that she is nursing her 14th baby in the caption. At first glance, one could have interpreted her caption as confirmation of pregnancy. However, Zoleka explains that she just got her 14th tattoo and is currently nursing it.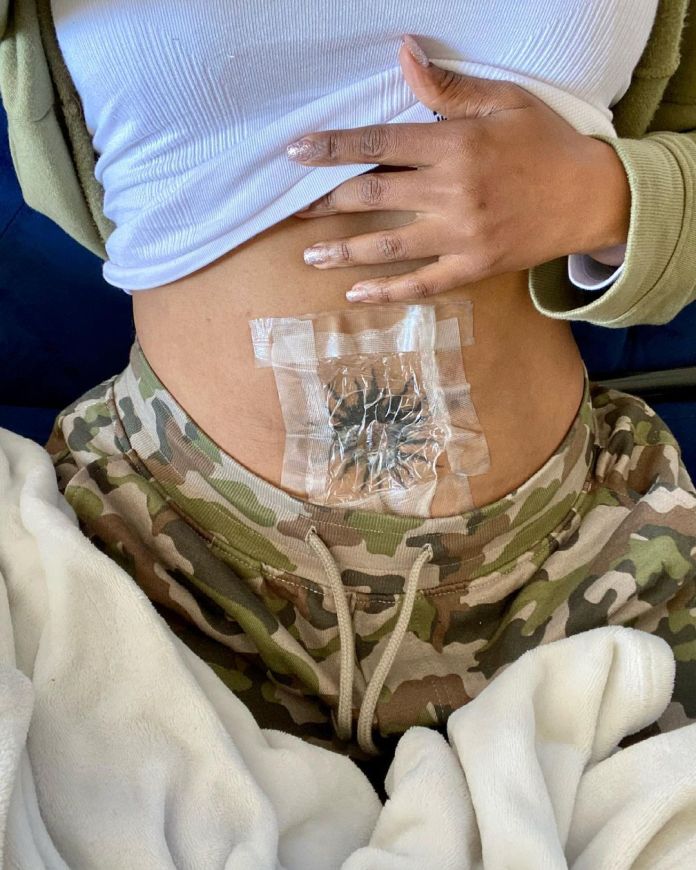 The star has found love again and cannot stop gushing about her new man. She often shares snaps of them on social media and the two have become one of Mzansi's cutest couples on social media.
Responding to one of Zoleka's heartfelt Instagram posts, her bae took to the comment section that he is equally in love as she is about him.
"I love how we so much alike, how (we) want to stand on the same side when we take pictures, you so similar to me it's frustrating, it's like I'm in the mirror looking at myself, your voice, how you walk, how you don't take nonsense, how you so strict, shame to those who think they can bully you or break you down." He said.
"I'm learning a lot from you, I Love you so much. When you not around I feel incomplete, we laugh, fight, play and pray together …..you treat I Hamile so good, you make it almost impossible to spend a day without you,"
In April 2021 Zoleka revealed that the Mandela family is currently in a state of disaster. The activist spoke about the worrying state of her family and how everything changed since her grandparents passed away.
"After my grandfather passed away, sh*t literally hit the fan. Things worsened after my grandmother's passing and I honestly can't believe that things have gotten even worse after my mother's passing." Said Mandela. "My family is at war with one another, why encourage the man to be part of a family that does not even want, respect, love or recognise its own bloodline?" She said.
Zoleka further added that her family is now divided. "Do you know that? Family has stolen, lied and fundamentally disrespected and altered what I thought a family or our family stood for … What I thought we felt for one another, what we mutually cared for … as a result of greed, ill-will and spiritual sickness. We're not a family… I don't even know my own family anymore."