PICS: Uzalo Actors With Their Real-Life Partners
PICS: Uzalo Actors With Their Real-Life Partners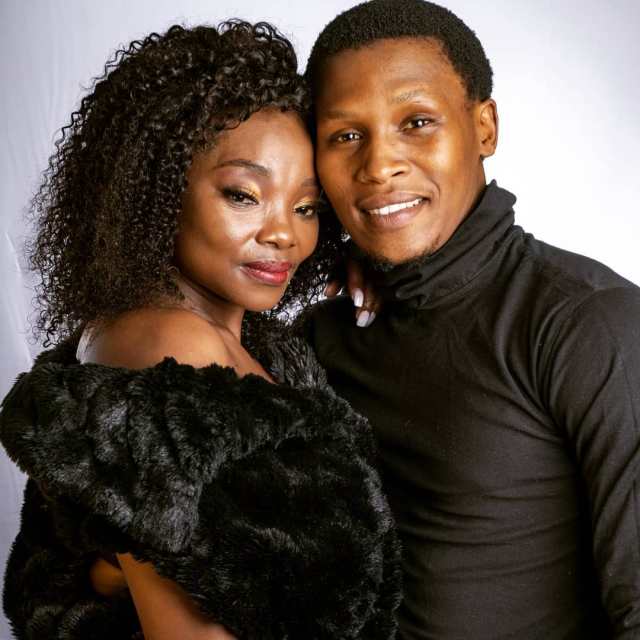 Acting has proven to be one of the best paying careers in the South African entertainment industry. This is evident through the Uzalo actors, who live a wealthy and exciting lifestyle behind the scenes. From the main to recurring casts, the Uzalo actors are known to have some of the greatest celebrity spouses and kids in the South African entertainment scenario.
Ever wondered if your favorite actors are single or in a relationship. Today we are gonna reveal uzalo characters partners and children in real life.
Nompilo Maphumulo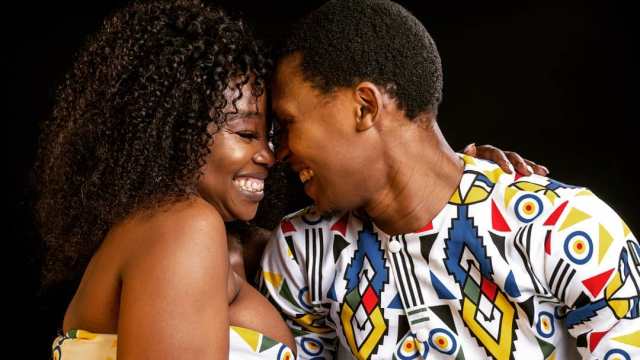 Nompilo also known as a Nosipho, has been in a relationship with an actor /movie director for 2 years. The couple has been spotted getting cozy in public and on numerous occasions. The couple posts photos of each other on social media with sweet captions expressing their love for each other. She is a mother of two children from her previous relationship.
Wiseman Mncube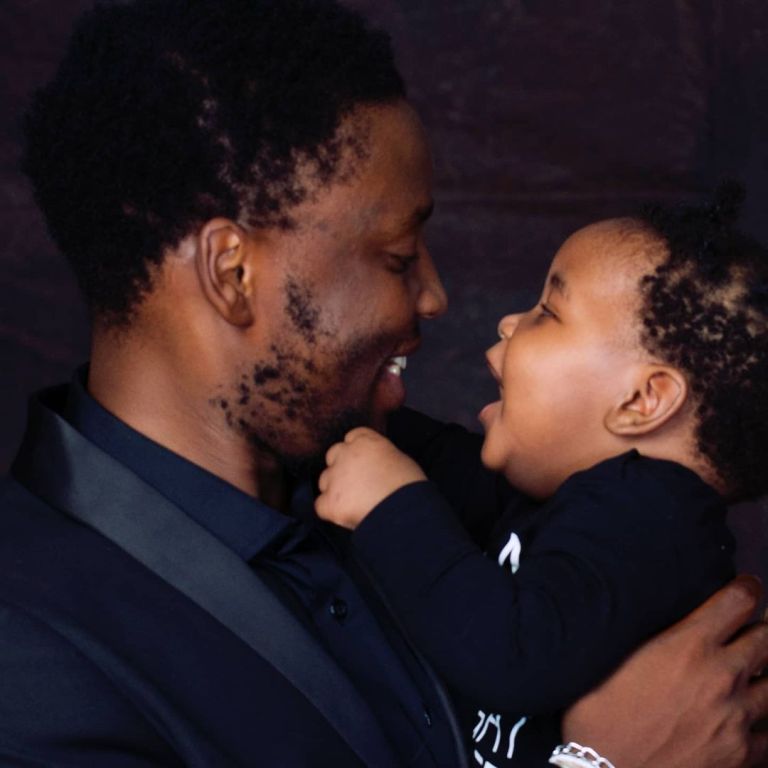 Wiseman Mncube well known as Sbonelo lost his wife in 2017. After his wife's death, he promises himself that he would single-handedly raise his daughter Lwandle. " I made a promise that I'll do everything in my power to raise Lwandle in a Godly and responsible way. Don't want her to feel that she has one parent. I give her all the love and make it a point to spend all my free time with her".
The actor does not disclose the fine points surrounding his wife's death as it only opens up wounds. Even if he is a single dad, his mom and brothers are quite supportive and are helping him raise his daughter.
Masoja Msiza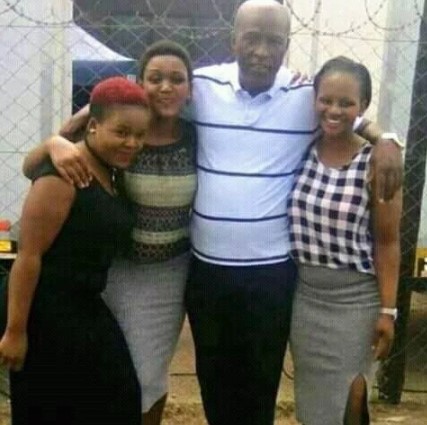 Masoja Msiza mostly known as Nkunzi, the actor is divorced but he is a father of three,2 daughters, and a son. He revealed that he is currently living away from his children after the rough patch between him and their mother
Dawn Thandeka king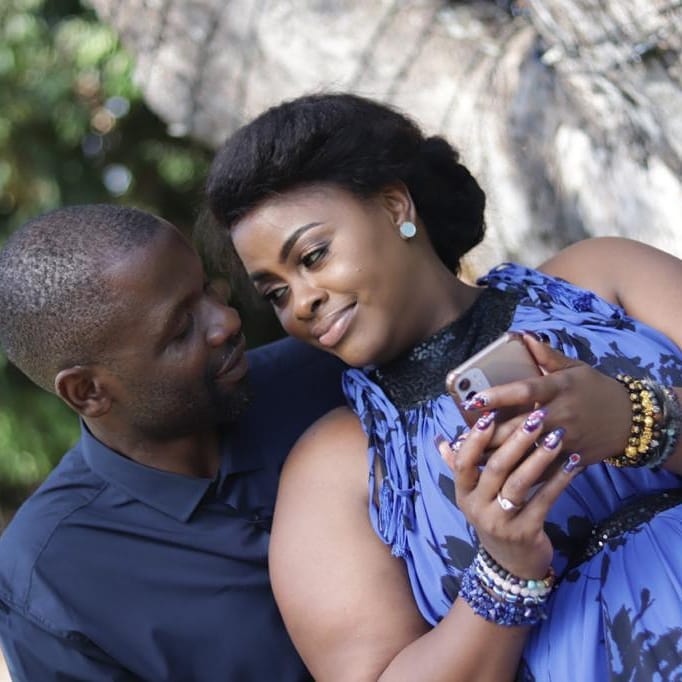 Dawn Thandeka King is a mother of five children namely Jadazia, Jaedon, Jayda, Jaydeen, and Jaedon. She was married to Durban-based businessman Jabulani Msomi for 15 years until their marriage ended on 2017. The star's new man, who is an industry colleague is Mlungisi Ndebele. The couple was spotted on numerous occasions.
Nyalleng Thibedi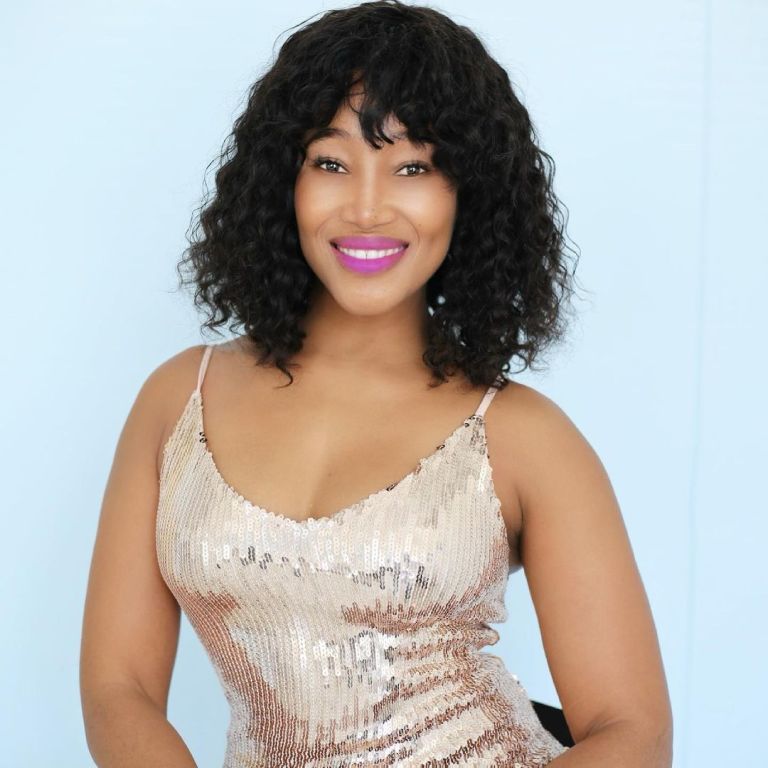 The actress and model is a single mother to a 7-year-old boy, according to her, there is no greater joy than being a mother. She was in an abusive relationship in the past hence she decided to quit dating and ride solo.
Simphiwe Majozi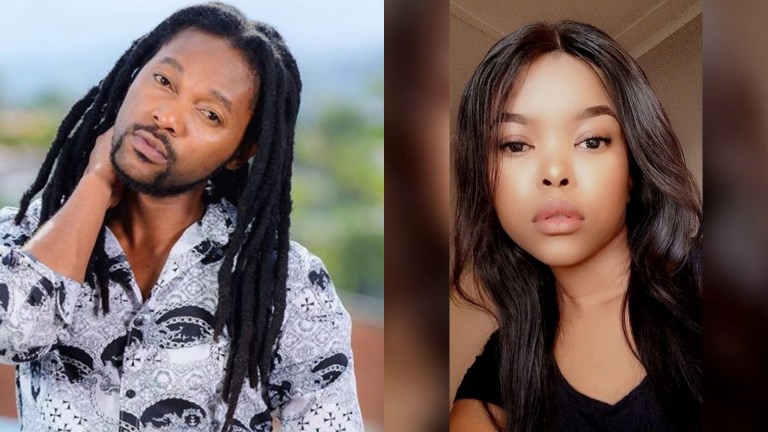 Simphiwe Majosi who plays the role of Sbu revealed that he has been in a relationship that has been going on for more than 13 years with his high-school sweetheart.
Cebo Mthembu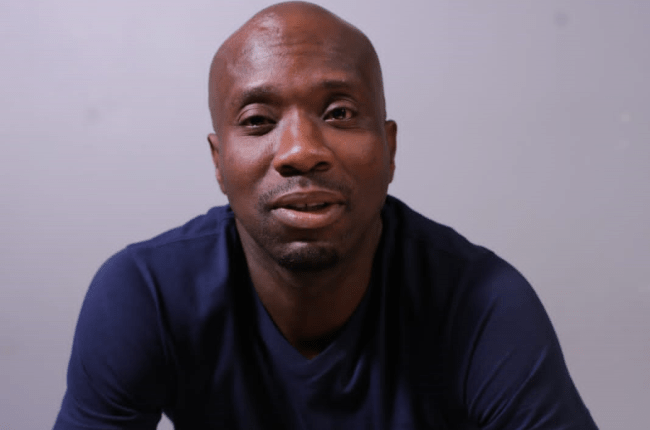 The actor and radio presenter is a family man and he is a father to two kids.