Pics: Tino Chinyani spoils sweetheart Simz Ngema
Pics: Tino Chinyani spoils sweetheart Simz Ngema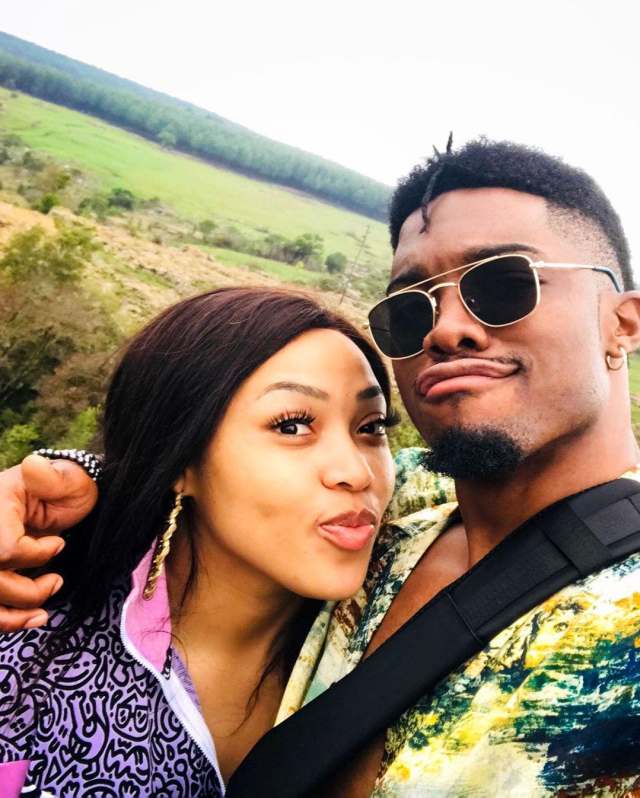 Television personality and model Tino Chinyani is spoiling his bae Simphiwe Ngema with new kicks. The actress took to her IG stories to show off her new Air Force 1 sneakers and thanked him for the spoils.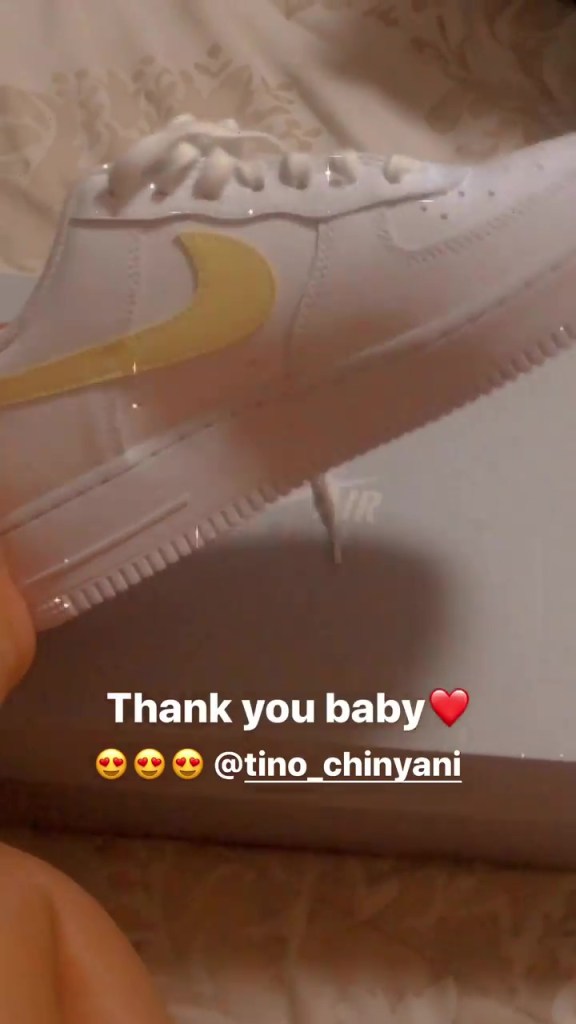 In other news, Tino is always catching heat for one or the other post on social media, especially on Twitter. This time, it was over his participation during the "how-it-started versus how-is-it-going viral" challenge.
Tino who admittedly does more than his portion, instead of the two standard comparison posts went on and a sequence of four frames. By doing so, Tino opened room for tweeps to drew their own conclusions and for the post part it was not received well by the masses; especially the sisters.