Watch: Influencer Kefilwe Mabote Dragged For Slaying And Posting Her Mom's Funeral
Watch: Influencer Kefilwe Mabote Dragged For Slaying And Posting Her Mom's Funeral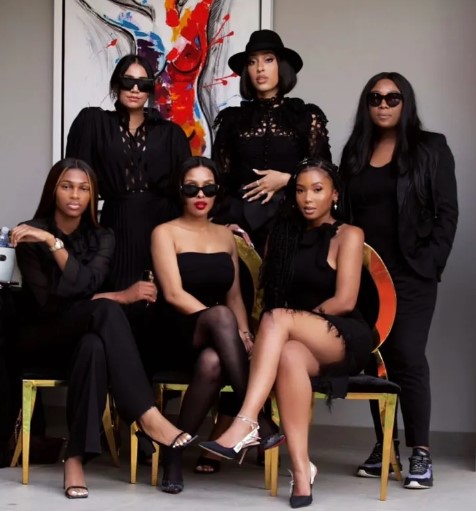 As the masses prepare to usher into 2021 in style, Kefilwe Mabote's family is mourning the loss of their loved one.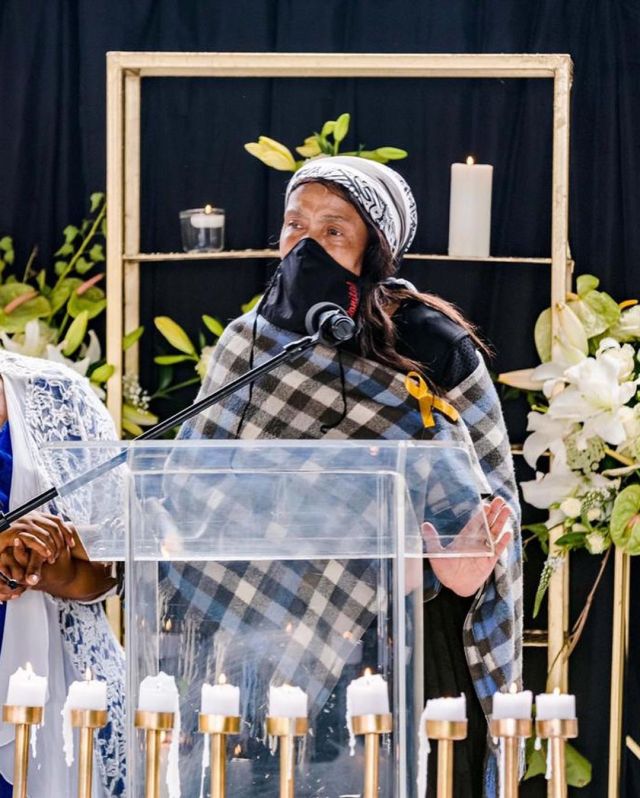 The influencer who lost her mom last week buried her yesterday as seen from the pictures she posted on her Instagram account. The pictures include the funeral procession and of the guests. One picture in particular that grabbed the public's attention was the picture of her and her influencer friends dripped in black.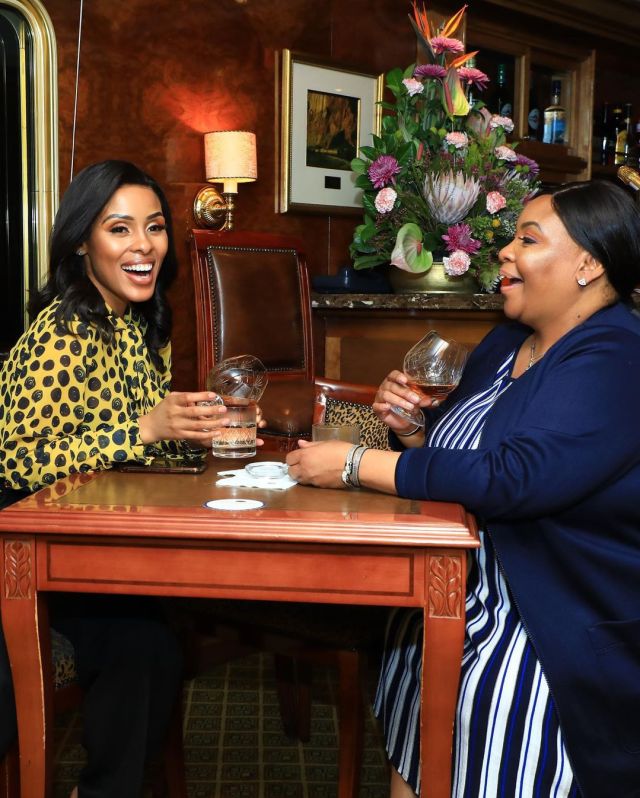 Some fans were not impressed with the fact that she made it look like a regular event in her influencing career.
I thought i was overreacting when I cringed after seeing Kefilwe Mabote posting her moms casket 😩..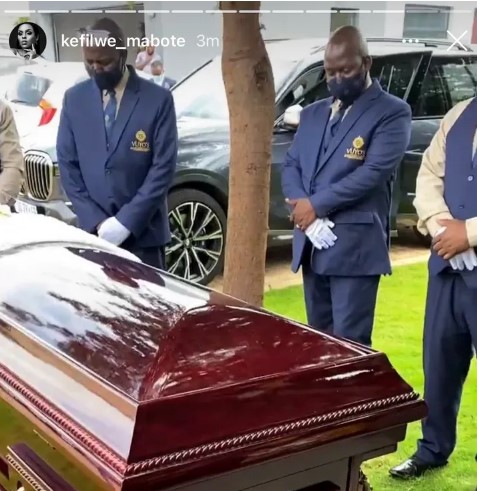 ERICA_RAMATSOMA🧚🏾‍♀️ You guys are ok with disrespecting traditions and your elders all in the name of a bag! All I know is that Kefilwe stunt wouldn't fly in my family! Mara akere le woke and edgy!!