PICS: ORLANDO PIRATES STAR POPS THE QUESTION TO HIS LONGTIME PARTNER
PICS: ORLANDO PIRATES STAR POPS THE QUESTION TO HIS LONGTIME PARTNER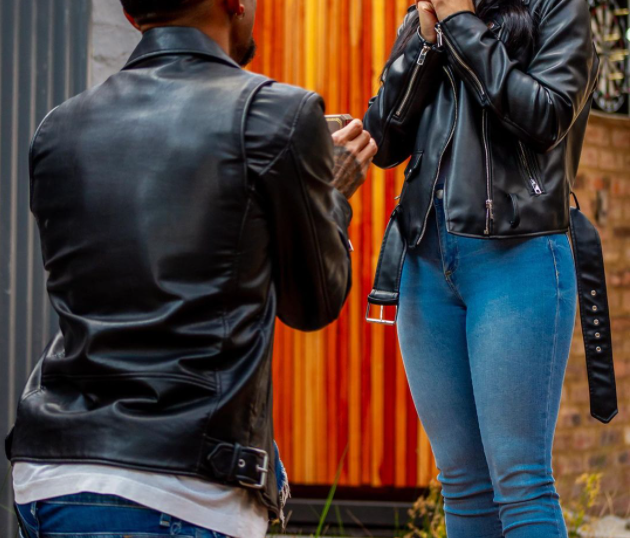 Orlando Pirates Star Wayde Jooste got on one knee to ask for Kaylyn Lawrence's hand in marriage. The star managed to set up the mood as he got his partner to throw the roses in the air before turning around to him proposing and It is with great pleasure to report that everything went well as he accepted without hesitation.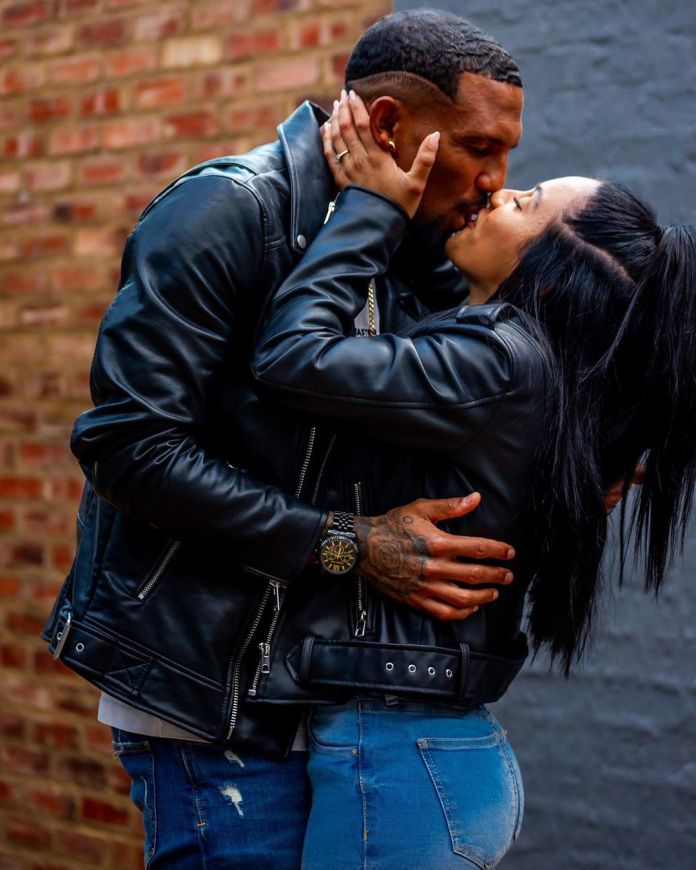 The star has been with the same woman from his days at Highlands Park and it is good to see that he remained loyal despite making the big move to Orlando.
His current and former teammates including fans sent congratulatory messages to the couple on this big step.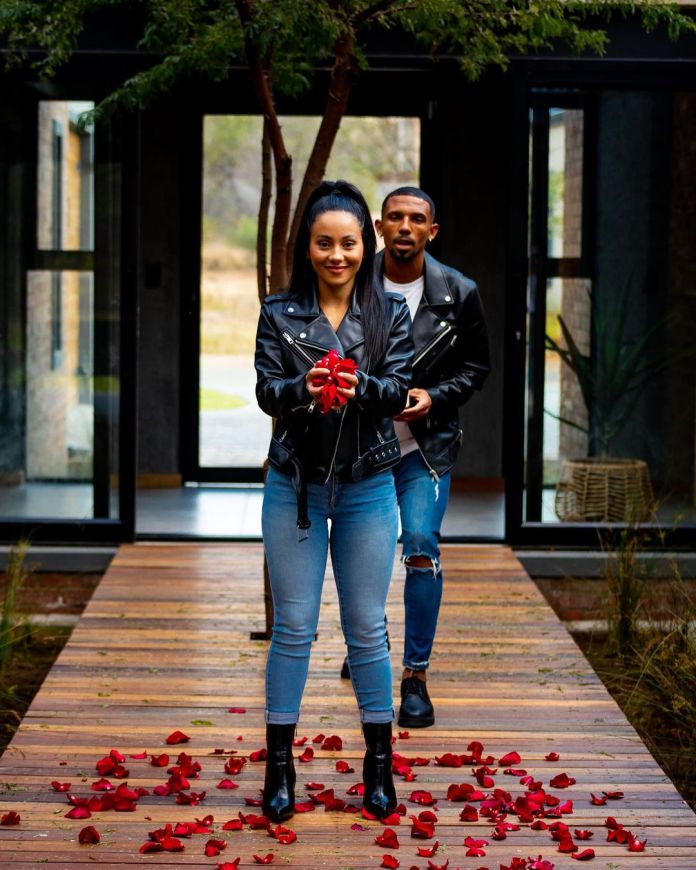 The star is clearly in love with his patner and there's no better way to prove either than this. He is currently 29 years old and there couldn't be a better time to get married as he isn't doing too bad with his career as he is a regularly at Pirates, it looks like everything is falling into place for him at the moment.