PICS: Nadia Nakai spends more time with Kairo Forbes
Nadia Nakai spends more time with Kairo Forbes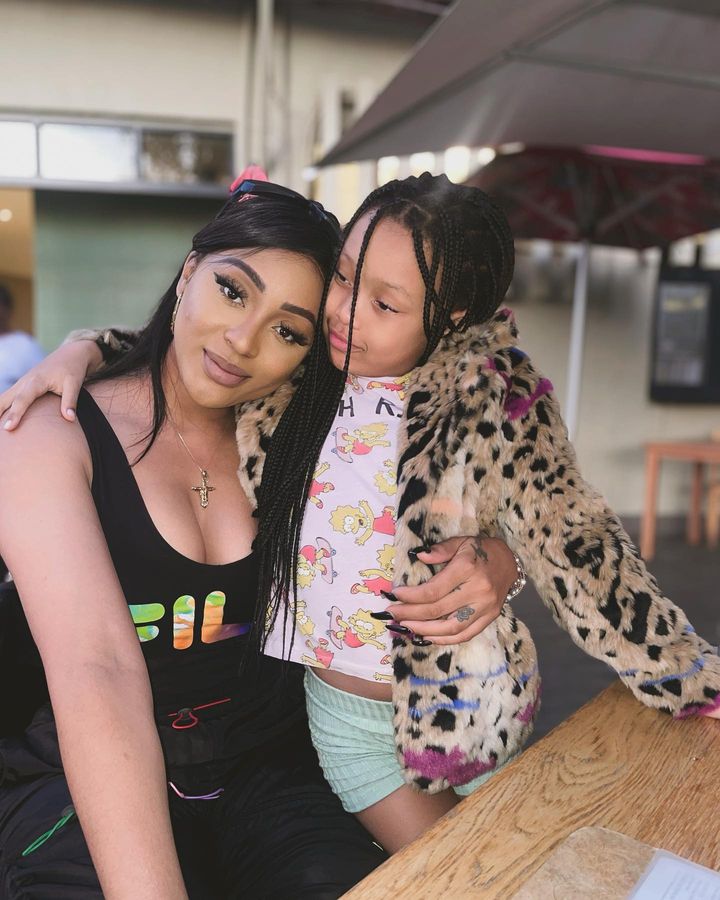 Social media users are gushing over Nadia Nakai and Kairo Forbes after the rapper shared a photo on Instagram on Monday 24 April.
Nadia Nakai spent some time with her late boyfriend, slain rapper AKA, and DJ Zinhle's daughter Kairo Forbes. Kiernan Jarryd Forbes, popularly known as AKA's was shot dead outside of Wish restaurant on Florida Road, Durban on 10 February. His friend Tebello "Tibz" Motsoane was also killed at the same time.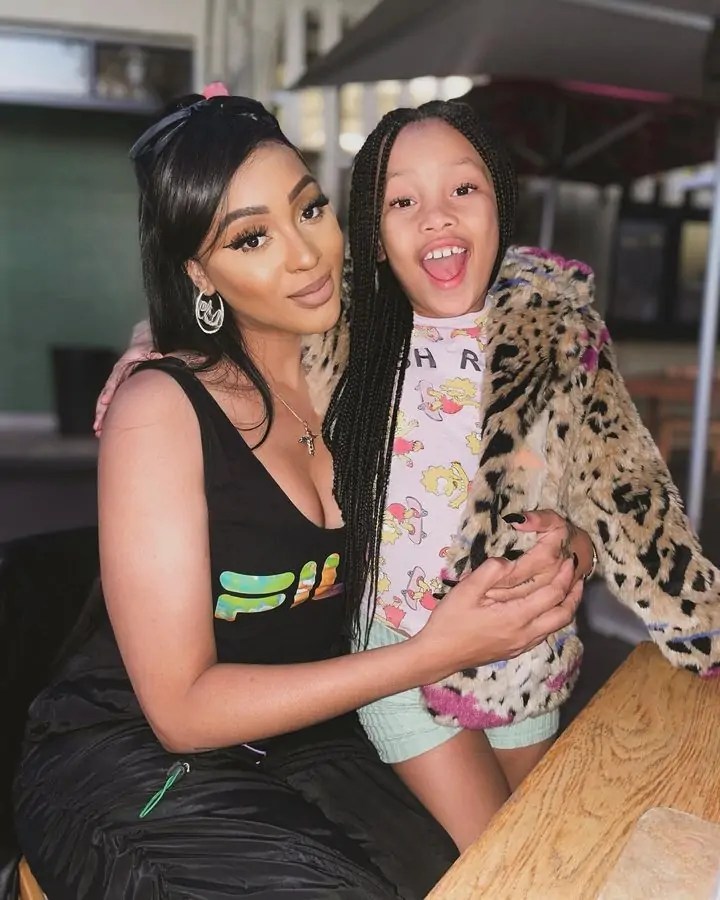 Taking to Instagram Nadia stated that she missed Kairo. Nadia has been working and travelled to Zimbabwe just over a week ago.
"I missed you @kairo.forbes ❤️," she captioned the post.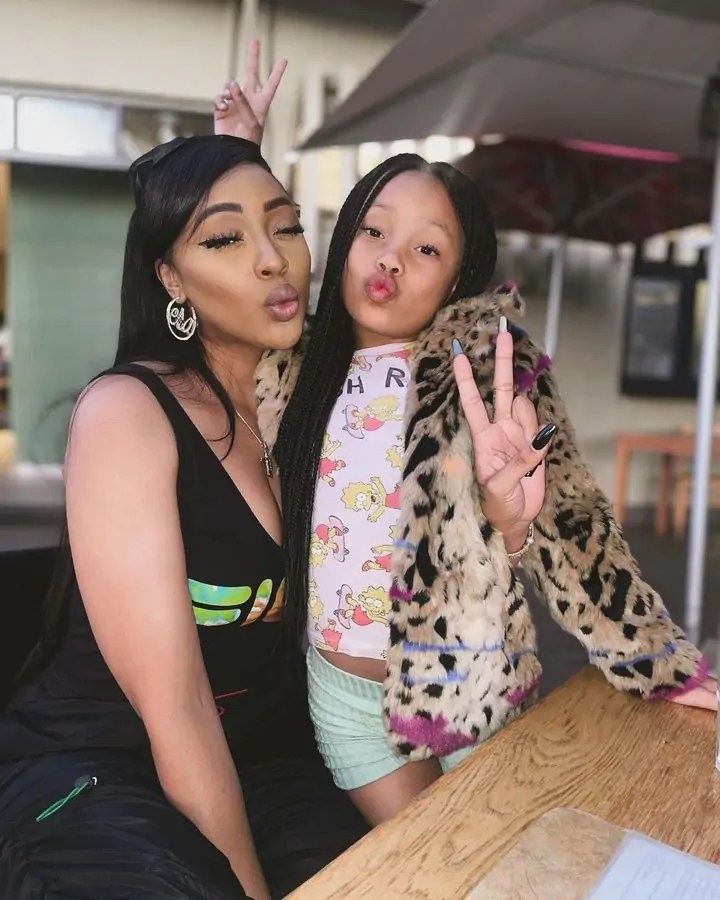 This comes after Nadia and DJ Zinhle shared photos with each other and AKA's mom Lynn Forbes.
"What is Collateral Beauty? The very idea of collateral beauty is that no matter how dark or how difficult the time is, there is something beautiful that is happening right there. You just have to look. ❤️," she captioned the post.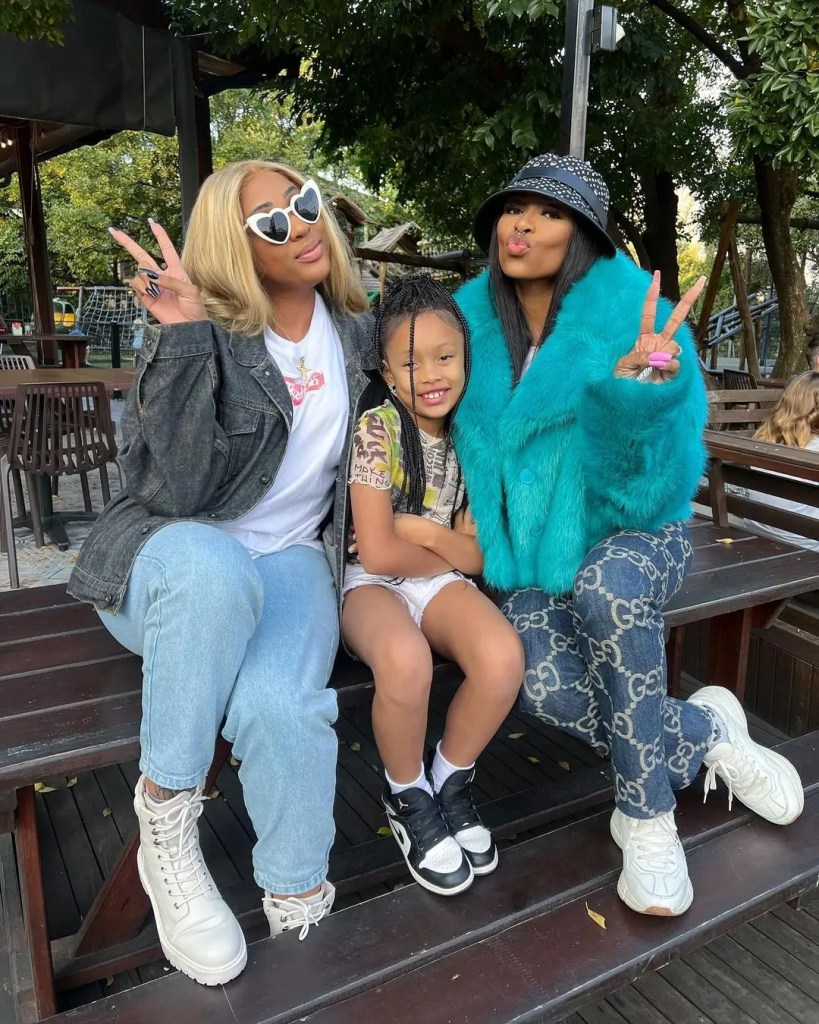 This also follows Nadia's "bad days" as she continues to grieve the untimely death of her boyfriend.
Nadia shared several videos of AKA on her Instagram Story showing her followers some of their sweet memories together. It's only been two months and it doesn't get any easier for those he left behind. Nadia expressed that she felt "God was unfair" because she had the best version of the slain rapper.
This comes after Nadia returned to work.