PICS: Lady Du reveals she has over 7 platinum plaques
Lady Du reveals she has over 7 platinum plaques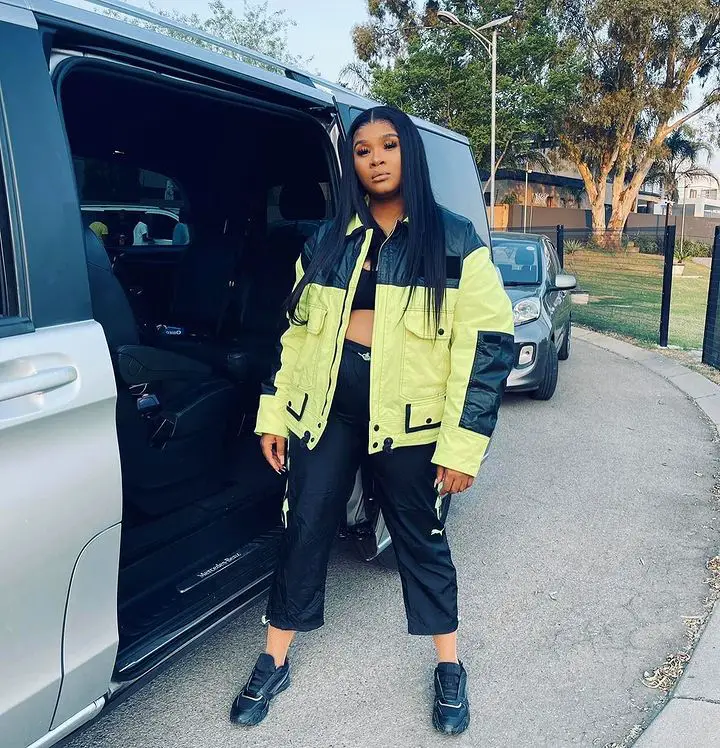 Popular Amapiano vocalist, Lady Du is never one to gloat but she recently shared her accolades that show her hard work in the music industry is paying off.
In a lengthy Instagram post, the songstress opened up about her journey that spans more than 15 years.
"Since I don't play music in my house the only way one will know what I do is by walking into my wall of fame. I have more plaques to put up as I'm afraid of heights. I have never posted my achievements in music. I have more than seven platinum plaques.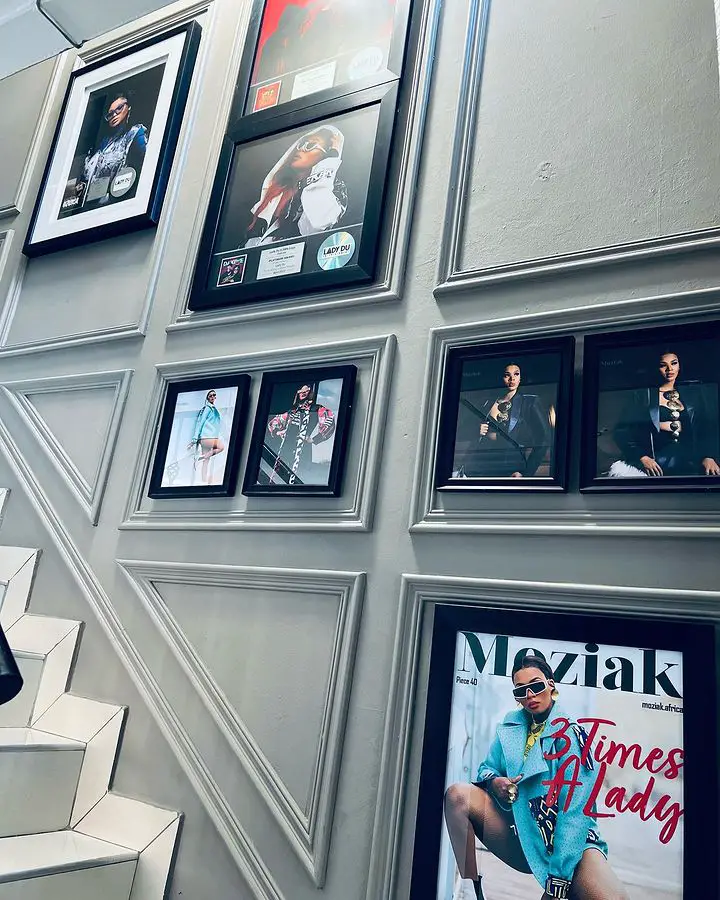 "Let me explain something that has been a misconception, I've recorded so many songs that I own but because I never had a distributor I trusted I decided to play chess. I'd drop songs with people but ask to own the master and have majority percentages. That way I still made money but didn't have to pay for it . Because I'm an independent artist it is way tougher to drop music on your own without any financial backing so I mastered the system and it built me an empire" she wrote.
Not only was she grateful for the strides she has made in her career, but she remembered those who were there and made her dream in the music industry a reality.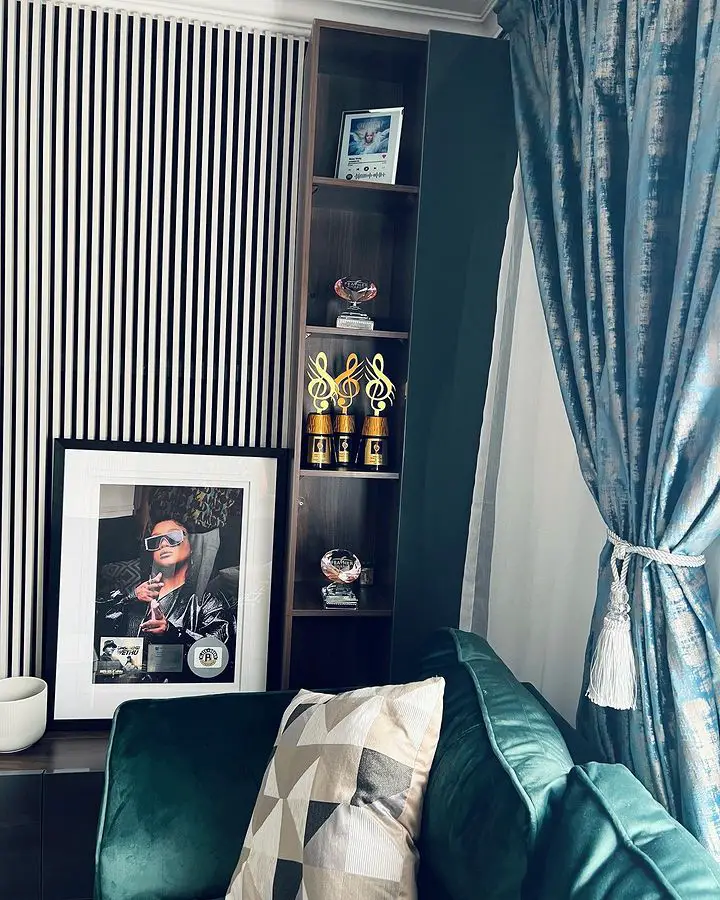 Previously speaking to the publication Lady Du said she does not care about the titles she gets along the way while working towards becoming an international amapiano star.
"I wouldn't dub myself as the queen of amapiano. I've never done this for a title, but I appreciate it when people call me all of that because it's how they view me. I was the first female to have the highest streams on Amapiano and be on 100 songs at a time.
"When you look at the streams on the songs, most of them are platinum. I'm not on a piano song that is not platinum. I'm the highest-streamed female in Amapiano," she said.