Pics: Lady DU and actor Andile Mxakaza celebrate engagement anniversary
Pics: Lady DU and actor Andile Mxakaza celebrate engagement anniversary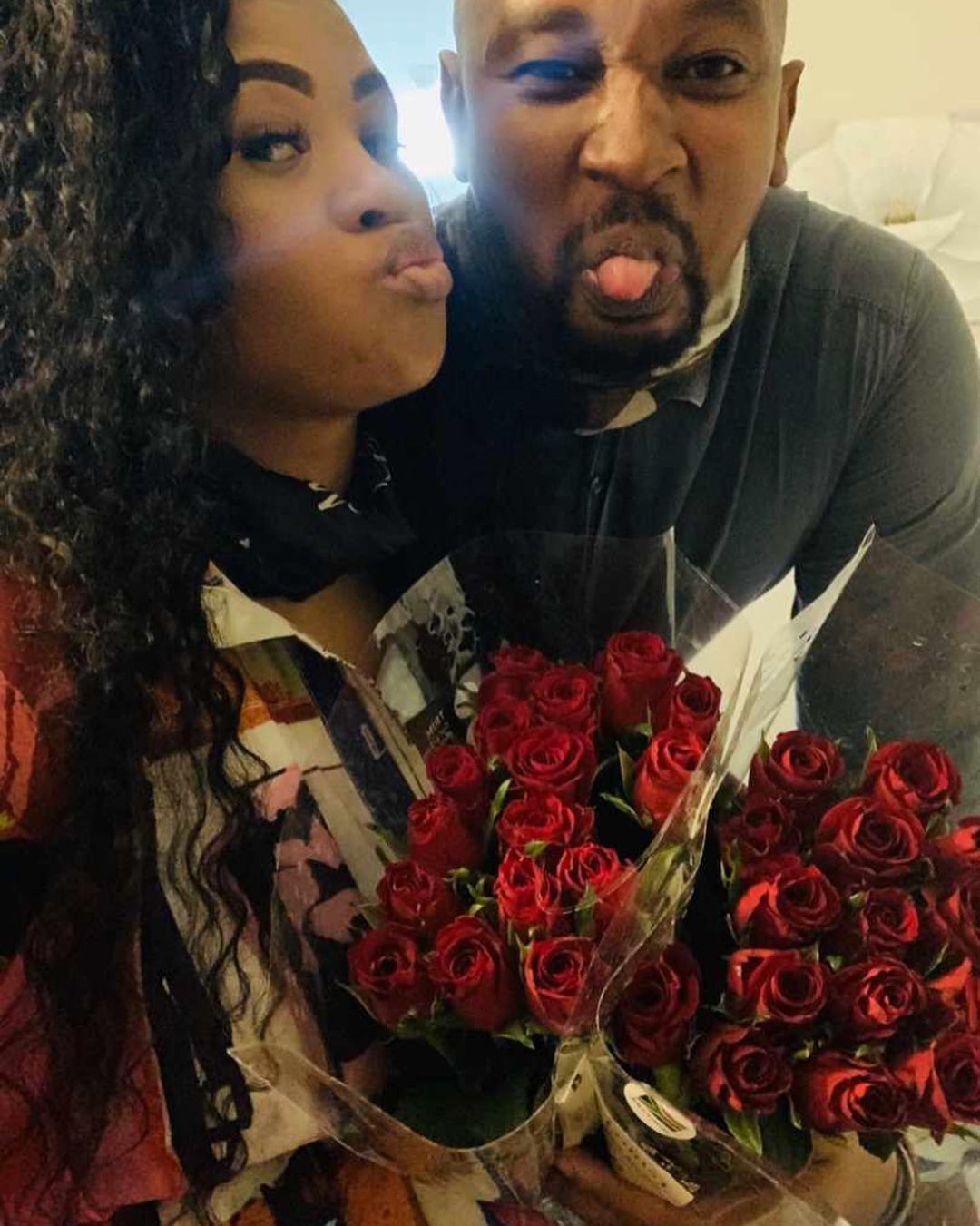 Lady DU has taken to her social media to celebrate her first year engagement anniversary with lover, Andile Mxakaza.
The star penned down a beautiful message as she shared a picture of her hand putting when she received her engagement ring.
Lady DU revealed last year April, she decided to date someone she has known forever proposed this day (4th of august).
She said she was scared as she felt uncomfortable with a man making a decision to marry her within four month.
"I am crying ❤️ last year April I decided to date someone I've known forever, 4 months later on this day the 4th of august he proposed. As broken as I was scared not knowing how a man could make a decision to marry someone in 4 months. I agreed, man that was the best decision I've ever made"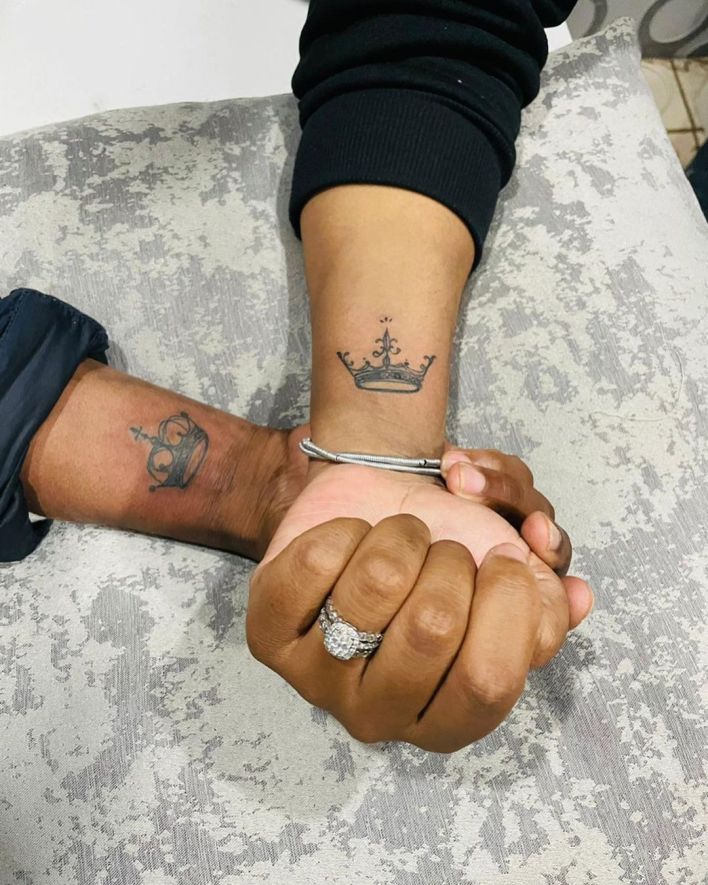 The songwriter also shared that her grandmother died this same day her partner asked her hand in marriage.
Lady DU said it was the best decision she made and she is thankful to God and her grandmother.
"I chose love, I chose protection, I chose honesty, I chose respect, I chose a bestfriend, I chose a man that treats me like the only woman in the world, I'd watch his character on isibaya and think it was all an act but no, he played himself!!! I thank God and my grandmother In heaven. Today also happens to be the day my grandmother died."
"She left with a piece of my Soul, from the day she died I was never the same. When andile asked for my hand on this day I knew she had something to do with it. Thank you hubby for your love and respect. @andilemx happy 1 year engagement anniversary"