PICS: Khutso Theledi celebrates 32nd Birthday in style
Khutso Theledi celebrates 32nd Birthday in style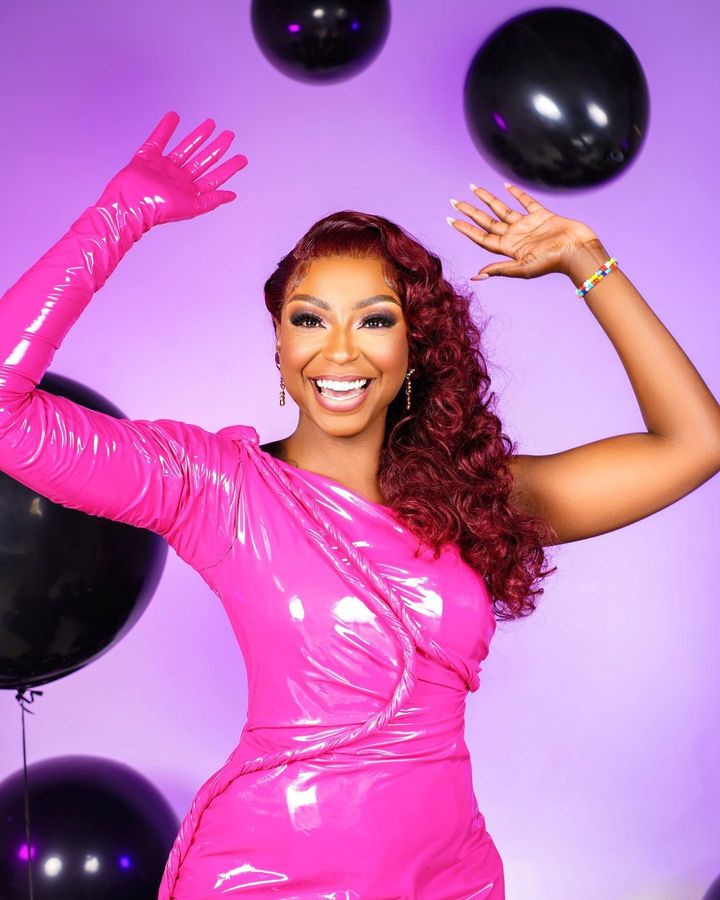 South African radio presenter, Khutso Theledi marks her 32nd birthday with stunning photos. She took to her various social media accounts to announce she's a year older today.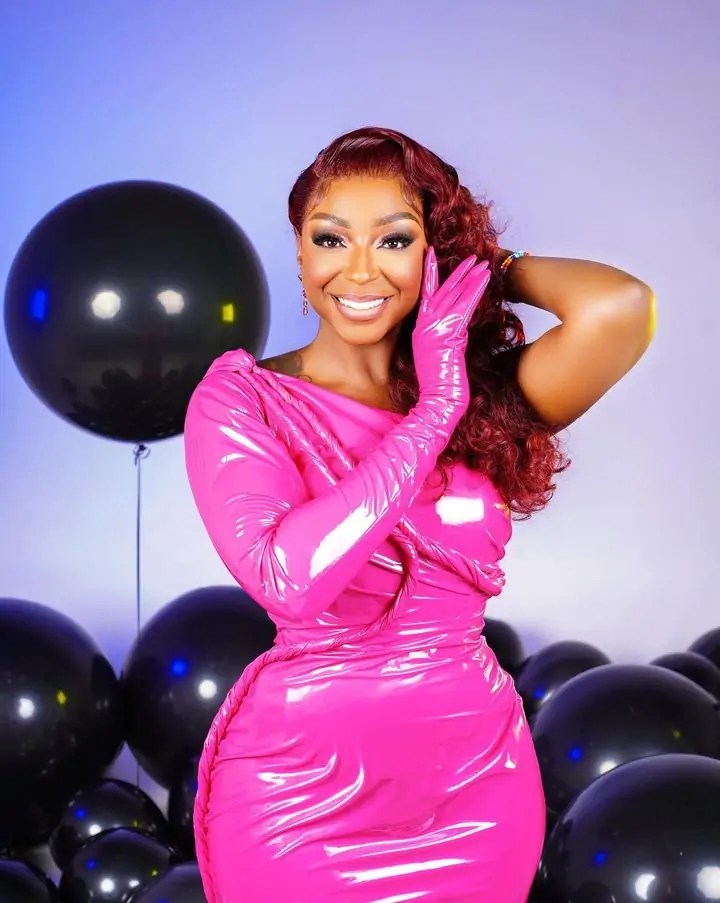 "23-03-2023 turning 23… I mean 32. Love the individual you're becoming Khutso. Protect what makes you different at all costs, therein lies your power," she captioned the post.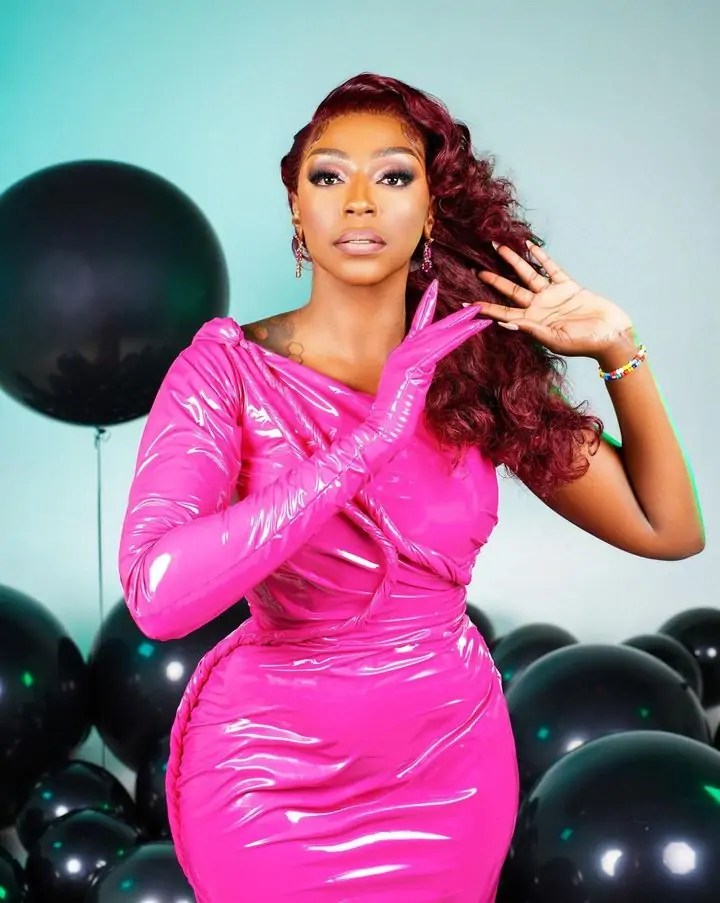 The post garnered her birthday wishes from friends and fans.
Meanwhile, it was recently reported that DJ Sabby will replace Mo Flava on Metro FM's Breakfast show.
The news left Khutso emotional as she penned down a note to Mo Flava who was her co-host on the show.
"Our reunion a gift and grateful for what've rebuilt. Our voices strong, our spirits high, creating magic across the land, only you and I will ever understand. From 2012, and then again to reunite with you in 2022. Your passion, dedication, and unwavering commitment to your craft has inspired many beyond words. Your purpose is undeniable, and your ability to connect with many is truly remarkable. You have an incredible gift for making people feel heard, seen, valued, and reminding one the importance of staying true to yourself."
It was rumored that Theledi will also be replaced by there's yet to be any confirmation.