PICS: Khuli Chana Goes All Out For Lamiez's Birthday
PICS: Khuli Chana Goes All Out For Lamiez's Birthday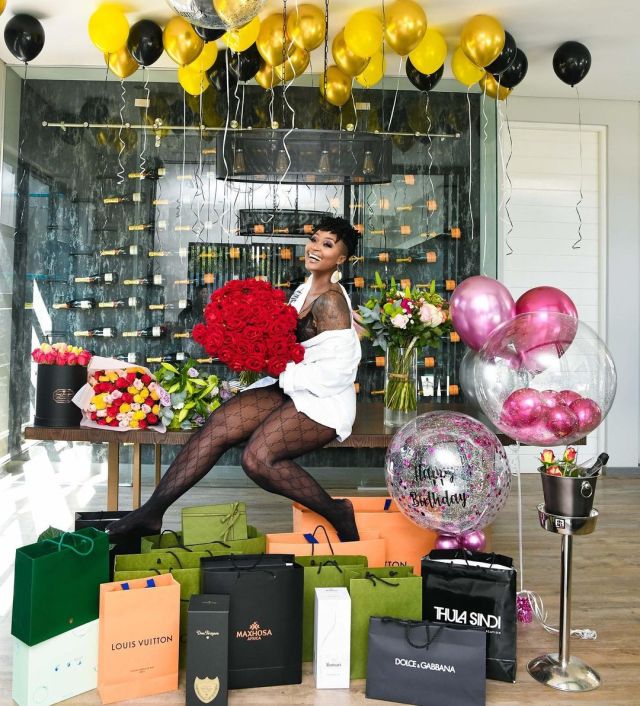 Today is Lamiez' 29th birthday and her husband Khuli Chana put together a celebration that'll forever live in her heart.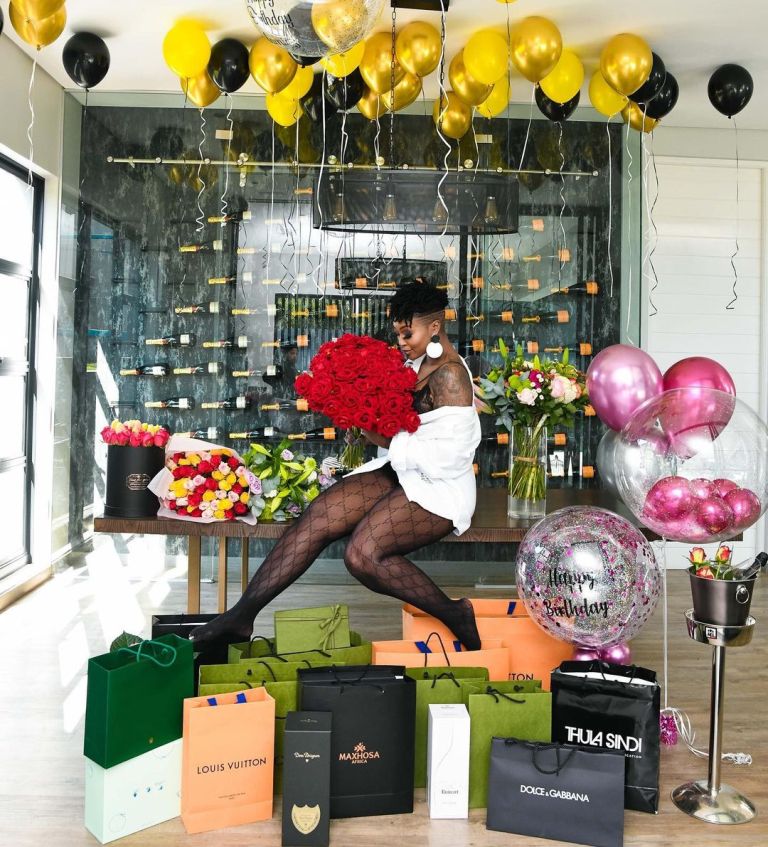 The birthday girl took to social media to show off her flashy gifts. Seeing that she was turning 29-years-old, Khuli got her 29 gifts. That's right – the perks of being rich and famous. Bags of Louis Vuitton, Dolce & Gabbana, Maxhosa, Thula Sindi can be seen lying all over the floor. There was also a bouquet and fancy balloons in the picture frame.
On Lamiez' 28th birthday in 2020 which was during the lockdown, the rapper put together a surprise for Lamiez. He bought her designer clothes and accessories. Pouring his heart out for the love of his life on social media, he thanked Lamiez for all that she's done for him and thanked her for choosing him.
"I love you not only for what you are, but for what I am when I am with you. I love you not only for what you have made of yourself but for what you are making of me. I love you for the part of me that you bring out. THANK YOU FOR CHOOSING ME!!"