Pics: INSIDE SITHELO'S BABY SHOWER
Pics: INSIDE SITHELO'S BABY SHOWER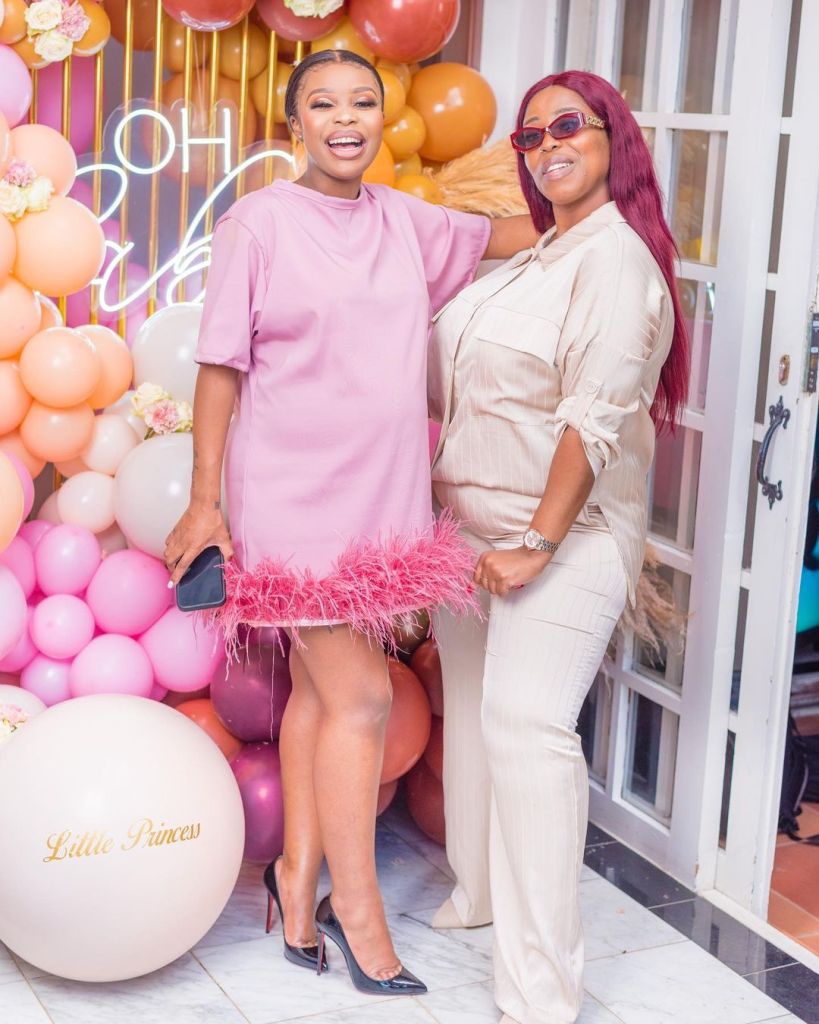 Andile Mpisane's baby mama, Sithelo has taken to social media to reflect on her viral baby shower where she wore a stunning black dress. She began by thanking everyone who made the occasion possible. "Family, the people closest to you in your life, show your best side, laugh, celebrate with you and love you infinitely."
Rumoured baby daddy, Andile Mpisne was spotted at the baby shower. He later took to the dance floor and did what he did best. Andile's sister, Sbahle Mpisane shared clips from the baby shower in her IG stories. Following reports that Mamkhize was not fond of the idea of Sithelo and Andile being an item is now reportedly opening up Sithelo.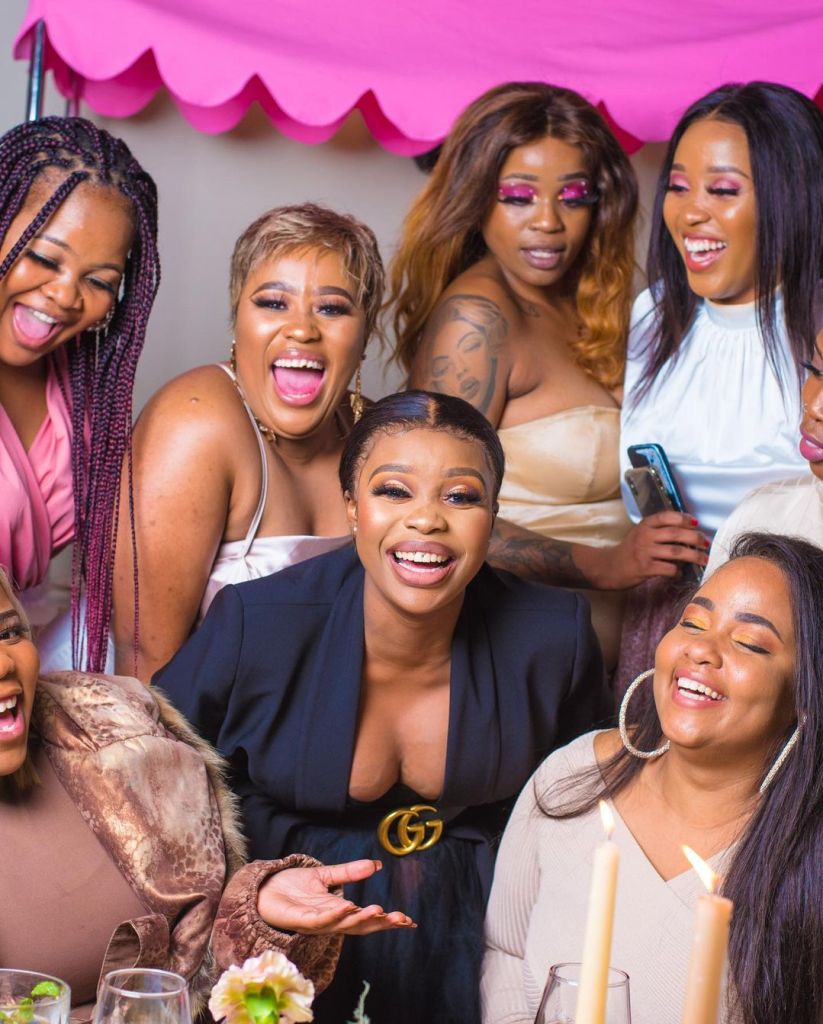 According to sources who spoke to a local publication, Mamkhize has had a change of heart. It is reported that she is going all out for her second grandchild – she has even created a baby room for her second grandchild at her massive house in Durban.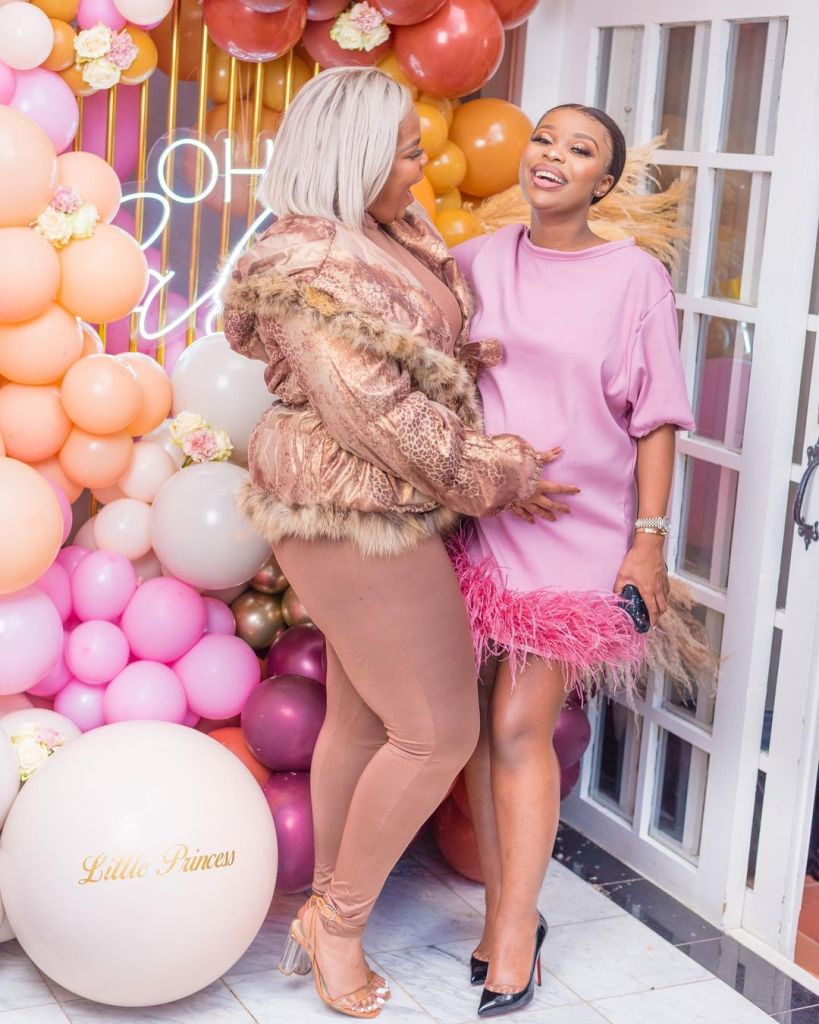 "She is going all out for this one. She has been shopping and transforming the baby room. She is super happy and can't wait to hold her grandchild," the source informed the paper.