Pics: Inside Kefilwe Mabote's newly renovated house
Pics: Inside Kefilwe Mabote's newly renovated house
Kefilwe Mabote is definitely living large as she recently shared a video of her renovated house in the North of Johannesburg. The star made it known through her Instagram and many of her fans are proud of her.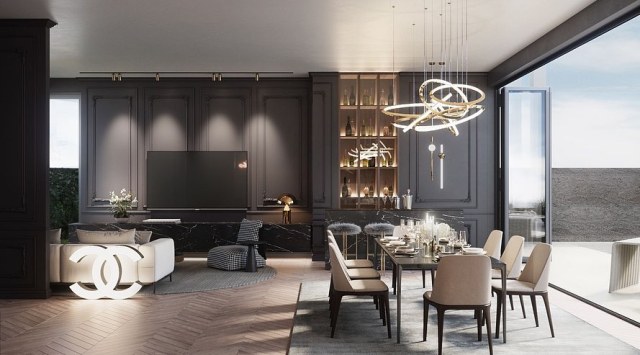 In 2020, the influencer and businesswoman Kefilwe Mabote announced that she's the proud owner of a fast-food franchise.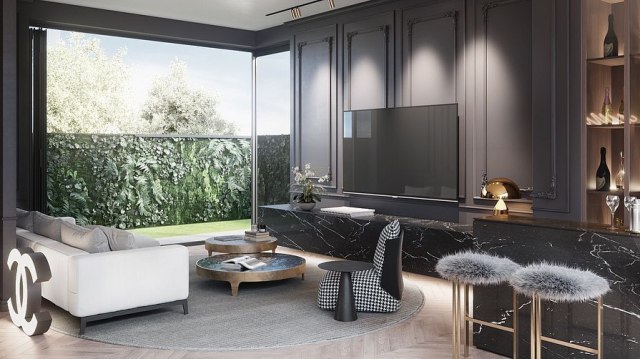 She also mentioned that she is now an official franchisee of Tasty Gallos.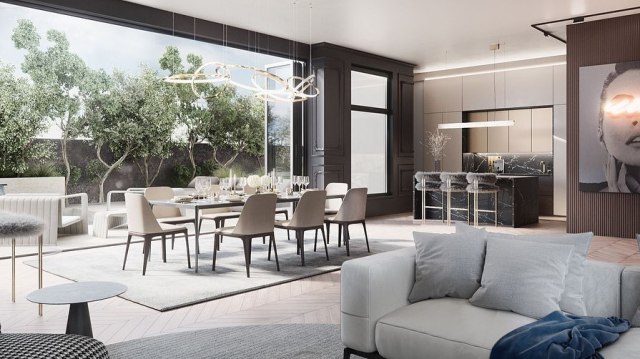 "Girl, you have done it again" – a motto I tell myself every single day! Today, I was at lunch and the exciting news came that I was an Official Franchisee of a @tasty.gallos! I couldn't be happier at the prospect of owning my own fast food franchise!"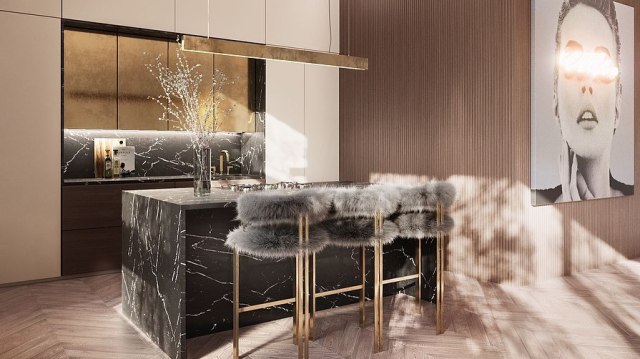 Showing off her new interior, she shared pictures through her Instagram.
Many of her fans took to the comment section to share how beautiful the decorations are.
RELATED ITEMSKEFILWE MABOTESHARETWEETSHARESHARE0 COMMENTS← PREVIOUS STORYSarah Langa celebrates 28th birthday today: 12 things to know about the bloggerRECOMMENDED FOR YOUWatch: Kefilwe Mabote shows off her dance moves in new postKefilwe Mabote bids farewell to her dead motherKefilwe Mabote's mom has died – "I never saw this coming"