PICS: Enhle Mbali and Black Coffee spotted riding together
PICS: Enhle Mbali and Black Coffee spotted riding together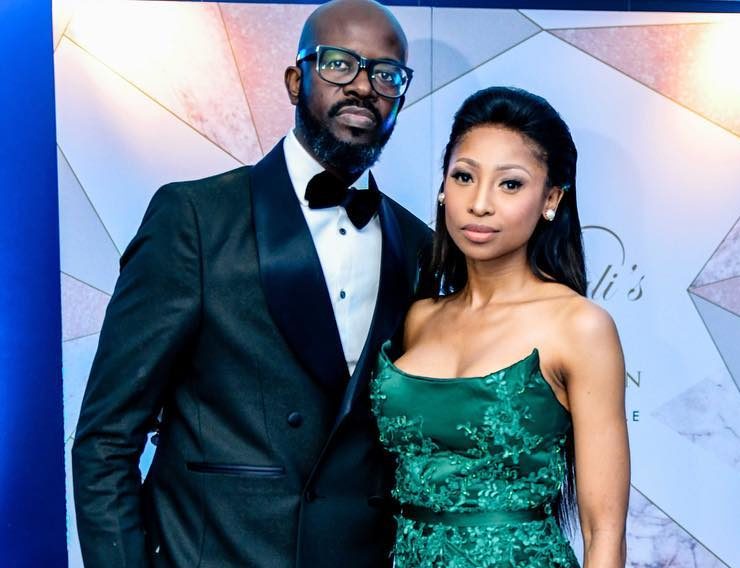 When Enhle Mbali and DJ Black Coffee announced their separation, it came as a shock to everyone because they were one of Mzansi's power couples and had been living the American dream in terms of marriage and career.
When the two of them broke up, no one expected them to get back together besides social media shade. Moving on from the numerous allegations about DJ coffee that have surfaced., seeing how close the two appeared to be in the automobile left some dumbfounded.
No one has commented on their social media platforms about their relationship; the two have been silent and enjoying the moment. Although not everyone is disappointed that they appear to be reuniting, others are relieved to see the two reunite. Love is the most beautiful, it's not a secret that sometimes people get a divorce then realise later that they still love each other, then get back together. A lot of celebrities have done that.