PICS: DJ ZINHLE'S PREGNANCY EXPOSED
DJ ZINHLE'S PREGNANCY EXPOSED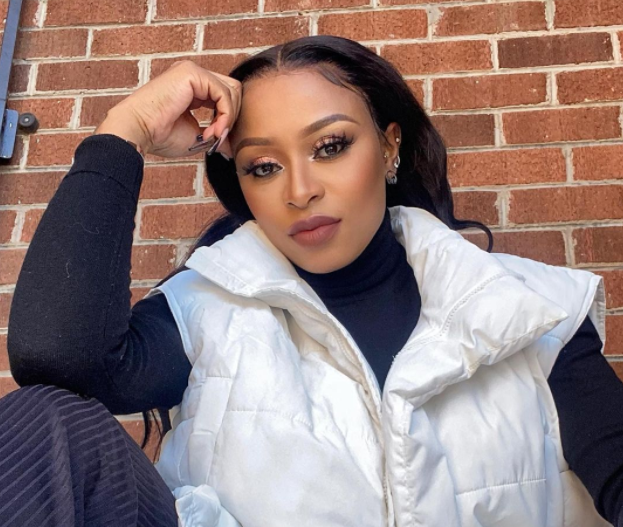 DJ Zinhle got fans excited after dropping a new snaps that suggests she's pregnant. Within the past few weeks, there's been rumor that the DJ is pregnant with Black Motion's Murdah Bongz' baby.
Mama Kairo is yet to officially announce that she's pregnant, but a social media user revealed that a friend spotted her baby bump at a public space. It's also observed that Zinhle has been wearing loose tops and blazers, not making her stomach obvious.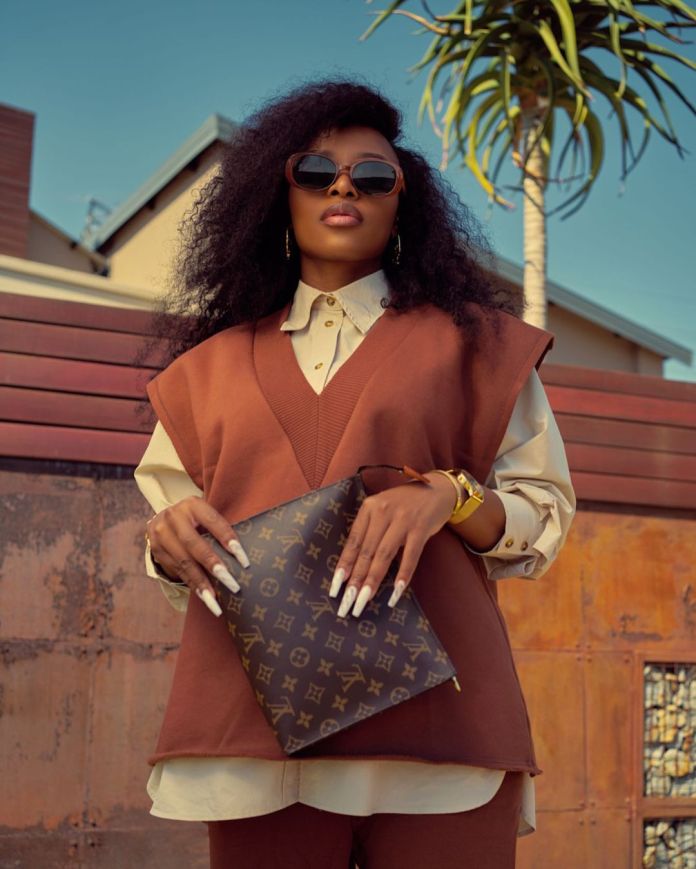 However, the most recent and convincing evidence is the recent snap she shared on Instagram.
The DJ used a purse to cover her stomach and some fans excitedly jumped on the post, congratulating her for being pregnant.