Pics: CASSPER NYOVEST AND KEFILWE MABOTE CAUSE A STIR
Pics: CASSPER NYOVEST AND KEFILWE MABOTE CAUSE A STIR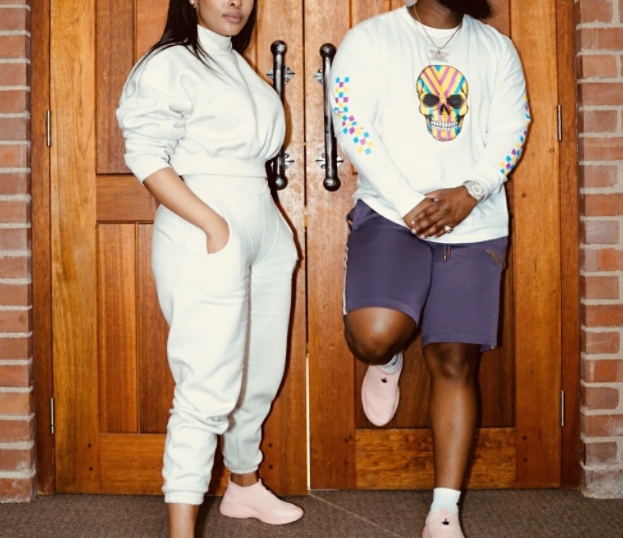 Cassper Nyovest and Kefilwe Mabote look hella good together. If Cass wasn't in the happy relationship that he is, peeps would definitely be feeling some vibes here. Getting boujee social media influencer and media mogul Kefilwe onboard with his sneaker launch campaign, Cassper did a sneaky lil photoshoot with her. Posting the fire snaps online, Cass showed off his new kicks.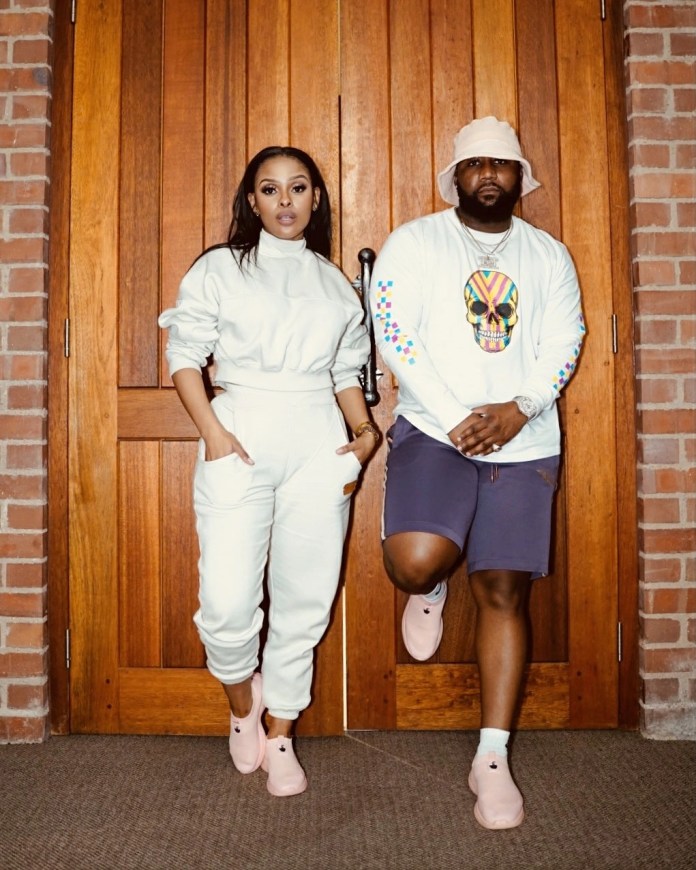 Fans took to the comment section to let Cassper know how lit the shoes look on both him and Kefilwe.
One fan also pointed out how short Kefilwe actually is, seeing her next to Cassper, LOL.
@call_me_dineo loves the shoes on Kefilwe: "Okay Kefi looks really good in the 990s."
@tumeliso_ needs to get some of those on their feet: "I want these shoes so bad."
@Blackbarbielish can't get over how short Kefilwe is:
"@kefilwe_mabote is shorter than u???? Hai y'all are short marrrn hahahah!! But then the RF DRIP be on some dope vibes!"