Pics: BENTLEY BOYS SOMIZI AND CASSPER NYOVEST SERVE FRIENDSHIP GOALS
Pics: BENTLEY BOYS SOMIZI AND CASSPER NYOVEST SERVE FRIENDSHIP GOALS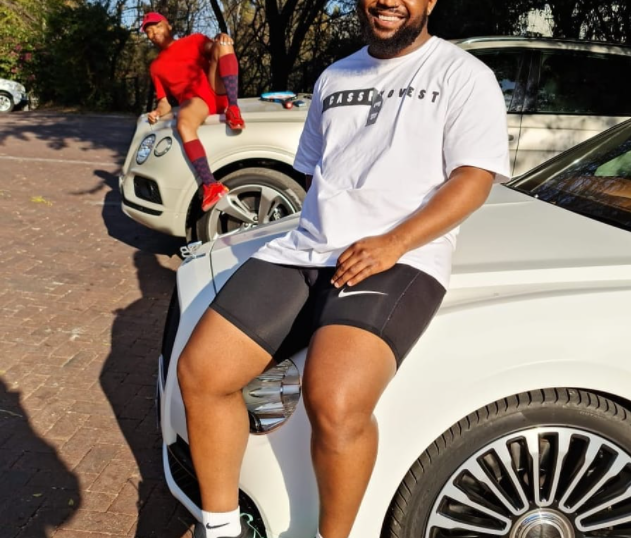 Somizi and Cassper Nyovest are well known to be the most famous and part of the richest celebrities in South Africa. Looking from where they have come from to where they are it is proof anything is possible. Both guys started from the bottom and now they are living lavish.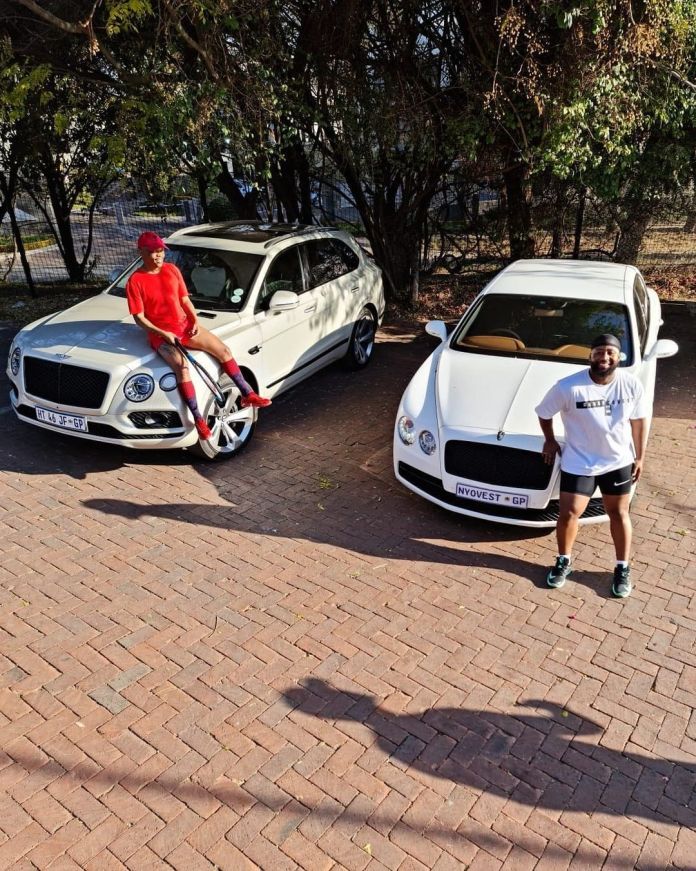 Taking to Instagram Cassper posted pictures of the two chilling on the hoods of their Bentley cars with the caption 'Bentley Boys'. Many followers can't help but admire how these two are living. Mzansi is inspired by Somizi and Cassper Nyovest. Reacting to the cool pictures the public comes up with names to call them. The list of names is just expressing how much money the friends have. Here are some of the comments:
"🙌🙌🙌 B boys worldwide 🌐"
"This is inspirational 👏👏👏🙌🙌"
"Billionaire BOYS 🚀🚀🚀🚀🚀🔥🔥🔥"
"Big Bosses Black Bentley Boys"
"Fresh boys of Mzansi 🇿🇦"
"Epitome of success🔥❤️"
Cassper Nyovest is estimated to be worth more than US$15 million. This money is mostly generated from his music and is one of the richest Rappers in Africa. On the other hand Somizi is approximated to be worth US$5 million. He makes his money from acting, choreography and being a brand ambassador.
Seeing how much money these two have and seeing them strive for more and working harder is even more inspirational. Cassper Nyovest signed a R100 million sneaker deal and just a few weeks ago his first sneaker was out. The way Mzansi is appreciating and loving the shoe shows that he is destined for more. The good thing about Nyovest is that he remembers his fans and the society.
If you are wondering where his blessings come from, it is because of this good heart. Cassper donated R150K to help a woman in need of a Lung transplant. He even encouraged his fans and other celebrities to help her.